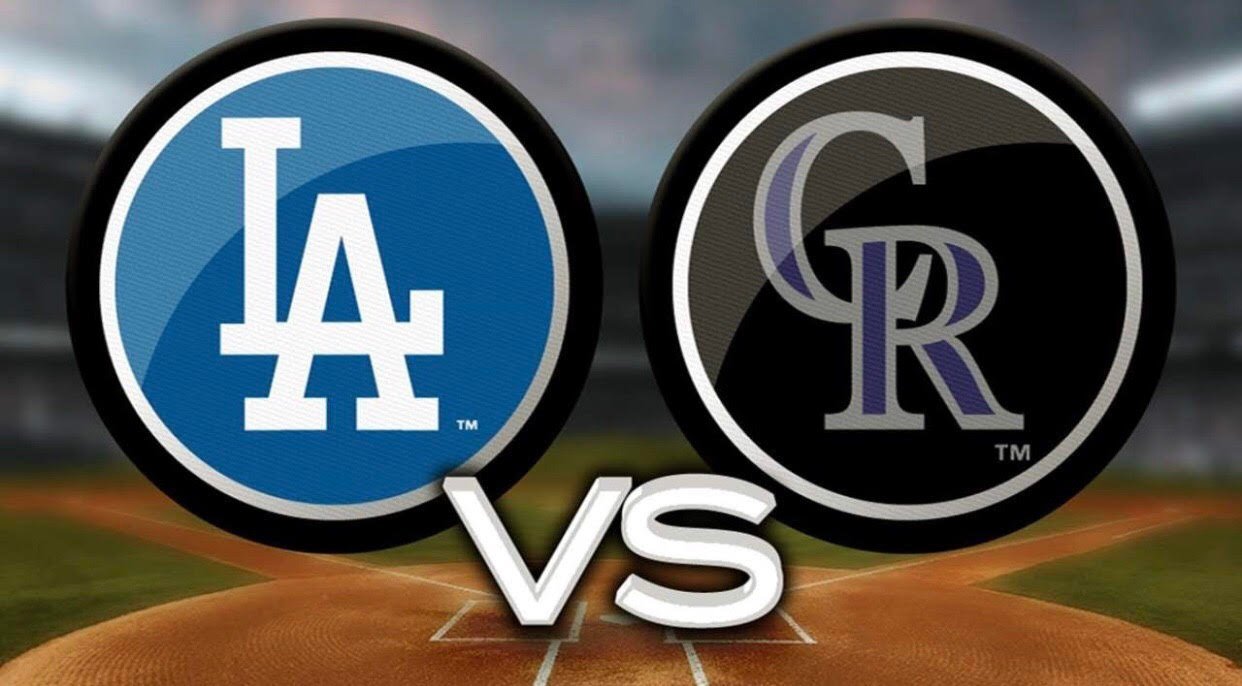 ---
SteemSports Presenter:
@scottybuckets
---
SteemSports Editor:
@theprophet0
---
The Los Angeles Dodgers and the Colorado Rockies get down to business tonight as the two teams battle it out for the top of the National League West crown. First pitch is scheduled for 7:40pm Central Standard Time and the game can be seen on National Television on the Direct TV MLB Extra Innings Package. It will take place at Coors Field in Denver, Colorado. The Dodgers are favorites at -140 and the over/under is 9.5 runs.
---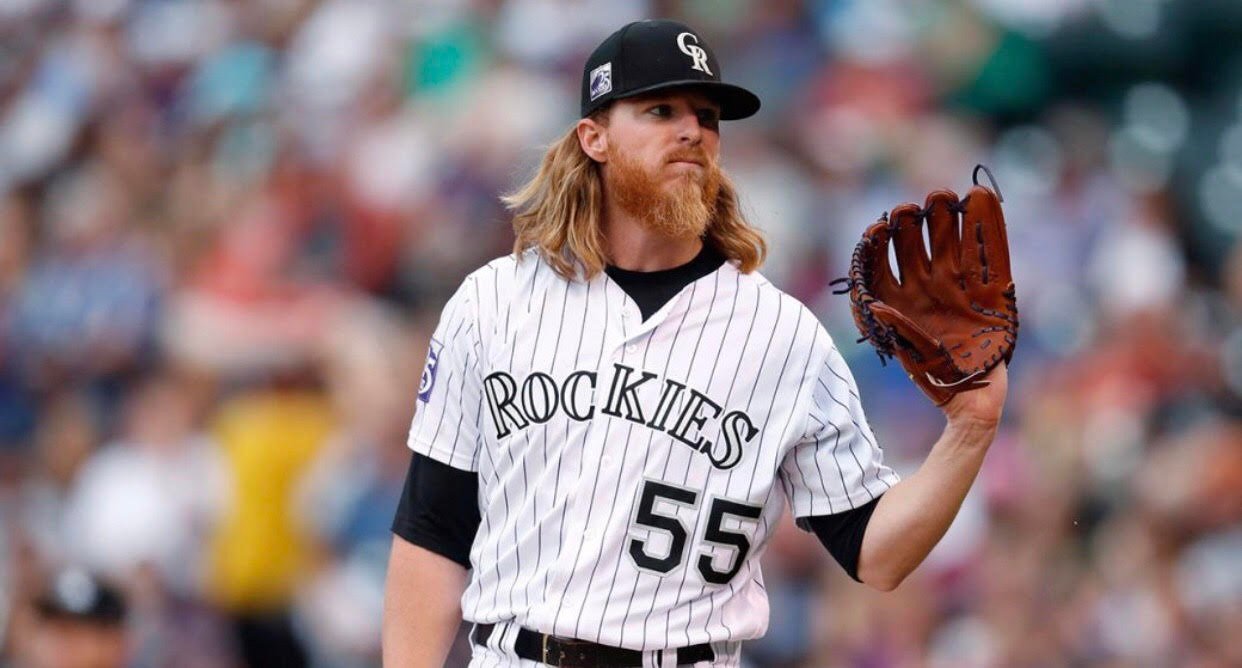 ---
The Rockies enter tonight's game as the solo leader in first place of the NL West. They are holding on to a 1.5 game lead over the Los Angeles Dodgers and a 2.5 game lead over the Arizona Diamondbacks. There are just over 20 games left in the regular season so every game counts.
---
Tonight the Rockies will send Jon Gray to the mound. Gray has been pitching very well this year and especially of late. He is 11-7 on the year with 4.70 ERA and a WHIP of 1.27 which is damn good for pitching half his season in Denver. He will have his hands full tonight though with Kershaw on the mound for the Dodgers.
---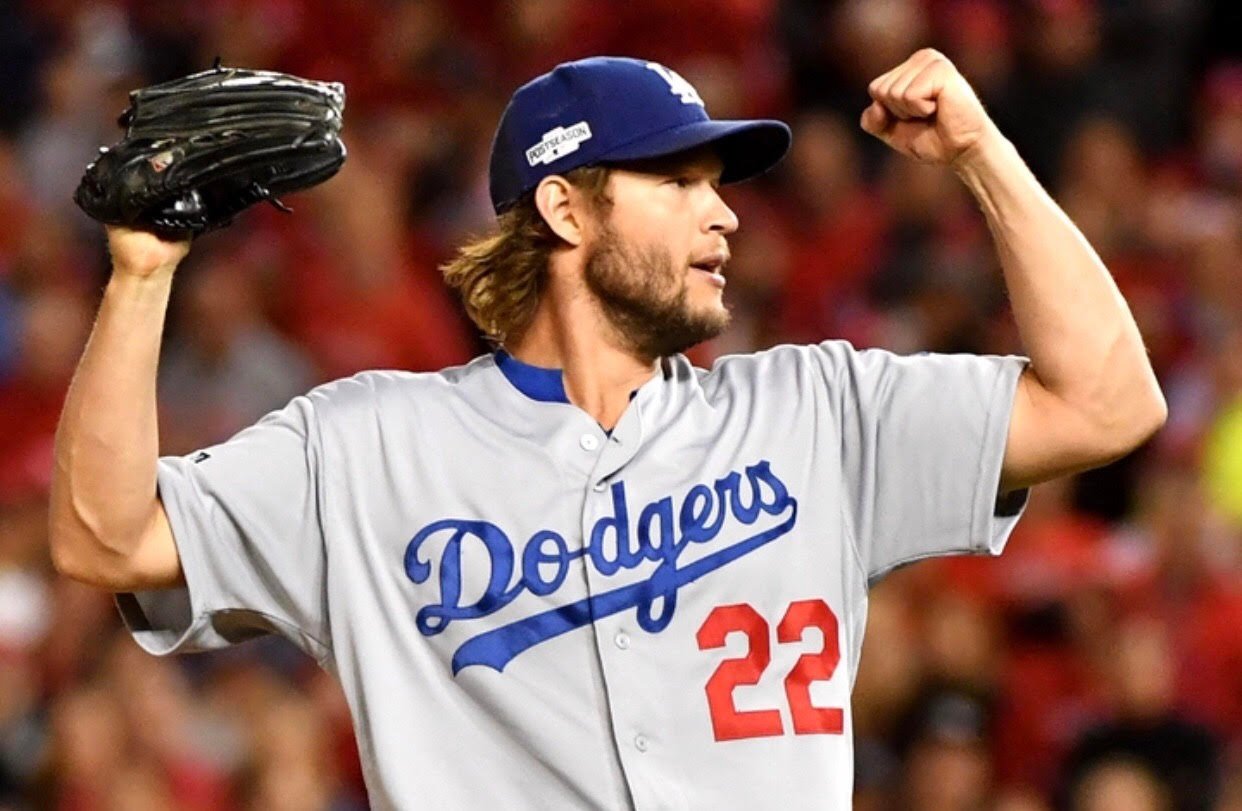 ---
The Dodgers will counter with Clayton Kershaw on the bumb. Kershaw has been in and out of the line up due to injury this year and is just 6-5 on the season. His ERA is solid at 2.40 and his WHIP is fantastic at .97.
---
It is do or die time for the Dodgers. If they get swept this weekend they will be in big trouble. But if they can win 2 of 3 then this may go down to the wire.
---
Thank you for following
@steemsports
and you can find me
@scottybuckets
---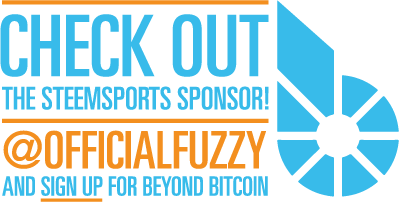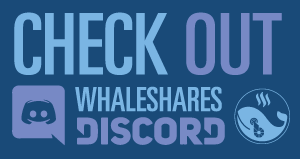 ---

---