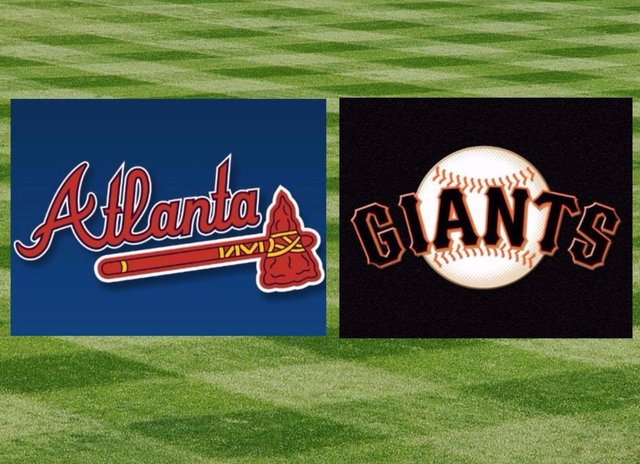 ---
SteemSports Presenter:
@scottybuckets
---
SteemSports Editor:
@theprophet0
---
The San Francisco Giants and the Atlanta Braves will do battle tonight when they face off in a National League game in the MLB. First pitch is scheduled for 9:15pm Central Standard Time and the game can be seen on National Television on the Direct TV MLB Extra Innings Package. It will take place at AT&T Park in San Francisco, California. The Braves are heavy favorites at -140 and the over/under is 7.5 runs. There is no rain in the forecast so it should be a beautiful night for baseball.
---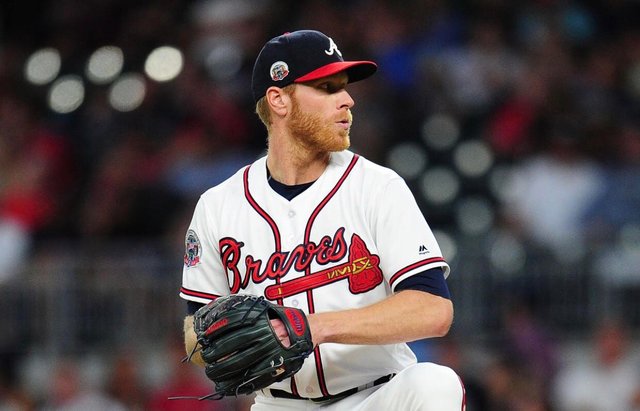 ---
The Atlanta Braves enter tonight's game feeling very good. They beat the Giants yesterday 4-1 and are starting to pull away in the National League East. The Braves are 6-4 in their last 10 games and that has helped them build a 5.5 game lead over the Philadelphia Phillies.
---
Tonight the Braves will send Mike Foltynewicz to the mound to try and keep the winning going. It has been a very good year for Foltynewicz and he is 10-9 with and ERA of 2.75. His WHIP is also dynamite at 1.12. His win and loss total would be even better if the Braves would give him some better run support, which may happen tonight.
---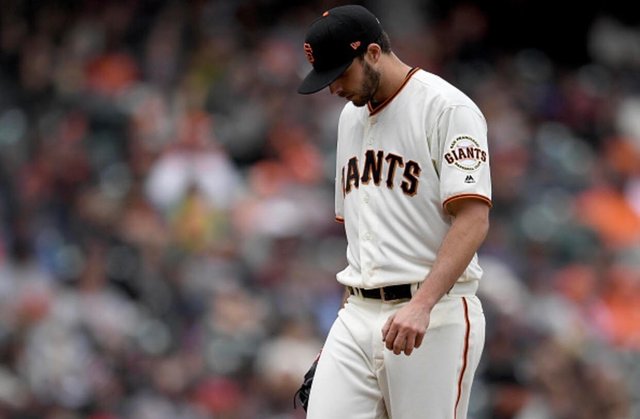 ---
The Giants will counter tonight with starting pitcher Andrew Suarez. He has struggled this year and is just 6-10 on the season. Suarez has an ERA of 4.33 which is just not good enough. But the Giants have no one else to turn to tonight and they are hoping he can turn it around to play the role of spoiler.
---
The Wild Card race was still within hope for the Giants until recently. They have completely fallen off of the cliff and are just 1-9 in their last 10 games.
---
There is no reason tonight whey the Braves should lose this game. But this is baseball and anything is possible with a swing of the bat.
---
Thank you for following
@steemsports
and you can find me
@scottybuckets
---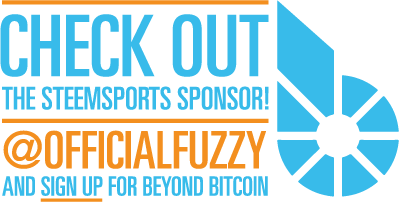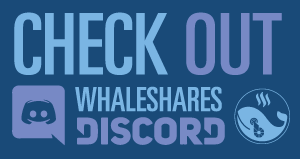 ---

---