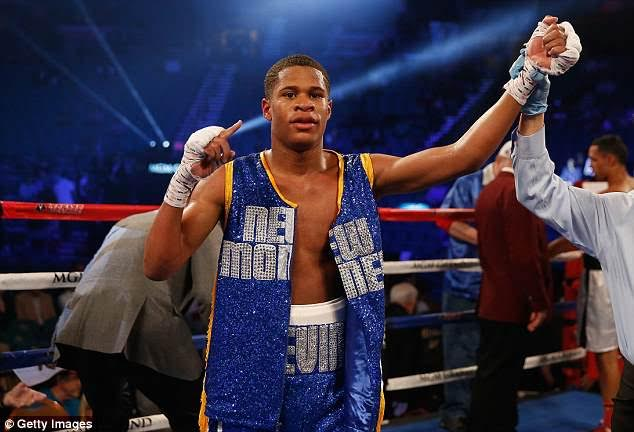 ---
SteemSports Presenter: @brandonk
---
SteemSports Editor: @theprophet0
---
In an enthralling match against the formerly undefeated and sturdy boxer in Mason Menard, Devin Haney returns as hungry as ever to the golden coast to claim his titles and destroy his opponents. This heated upcoming battle will cement Haney's status in his division.
---
The Mayweather Gym stable fighter has made his way the long way, and a lot of what he does inside the ring resembles the great Floyd Mayweather Jr. himself. The shoulder roll, slickness, confidence in himself as well as overall athletic ability makes Haney very special.
---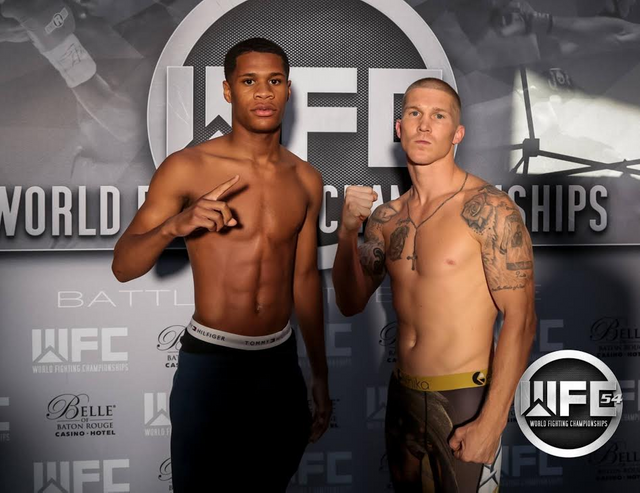 ---
I look very forward to Haney touching a whole new fan base altoghter, and it seems as though boxing fans appreciate pugilism much more than they once did. I look quite forward to his debut across the earth, because it will show the US still has incredible and worthy boxers.
---
'The Dream' as they call him has had multiple changes in opponents, but regardless, the results would yield the same. Victory after victory, Haney doesn't really know how to lose. He is a slick boxer on both the inside and at range, and he is absolutely lethal in every way.
---
19-0 with 13 kos is incredibly impressive for a 19 year old still climbing the ranks of professional boxing organizations. Him and Shakur Stevenson are standouts from the amateur ranks, and they surely know they will both be incredibly formidable in the next few years.
---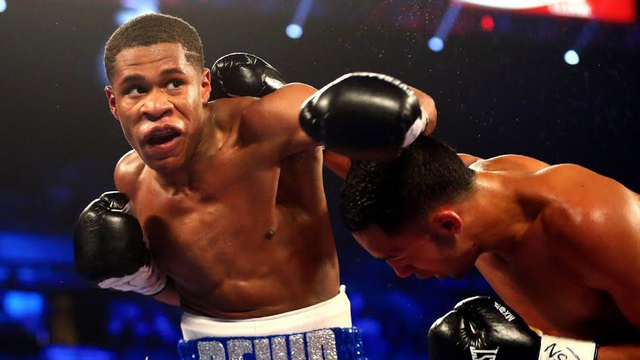 ---
The rise of American and UK boxing always takes its toll from era to era, and we are in the age where US fighters are going cross coast and dominating Euro level fighters to claim the real WBC and green belts globally. This is a money sport, but Haney brings a lot of skill as well.
---
Let's see where the kid can go, because right now, it seems like the stars are the limit. Floyd taught this young man well, and there is much footage of him taking direct lessons from the magician in 'Money Mayweather'. Watch out for Devin Haney, he is the real deal!
---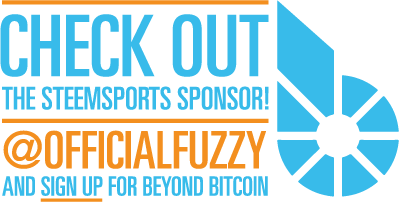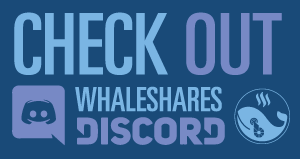 ---

---