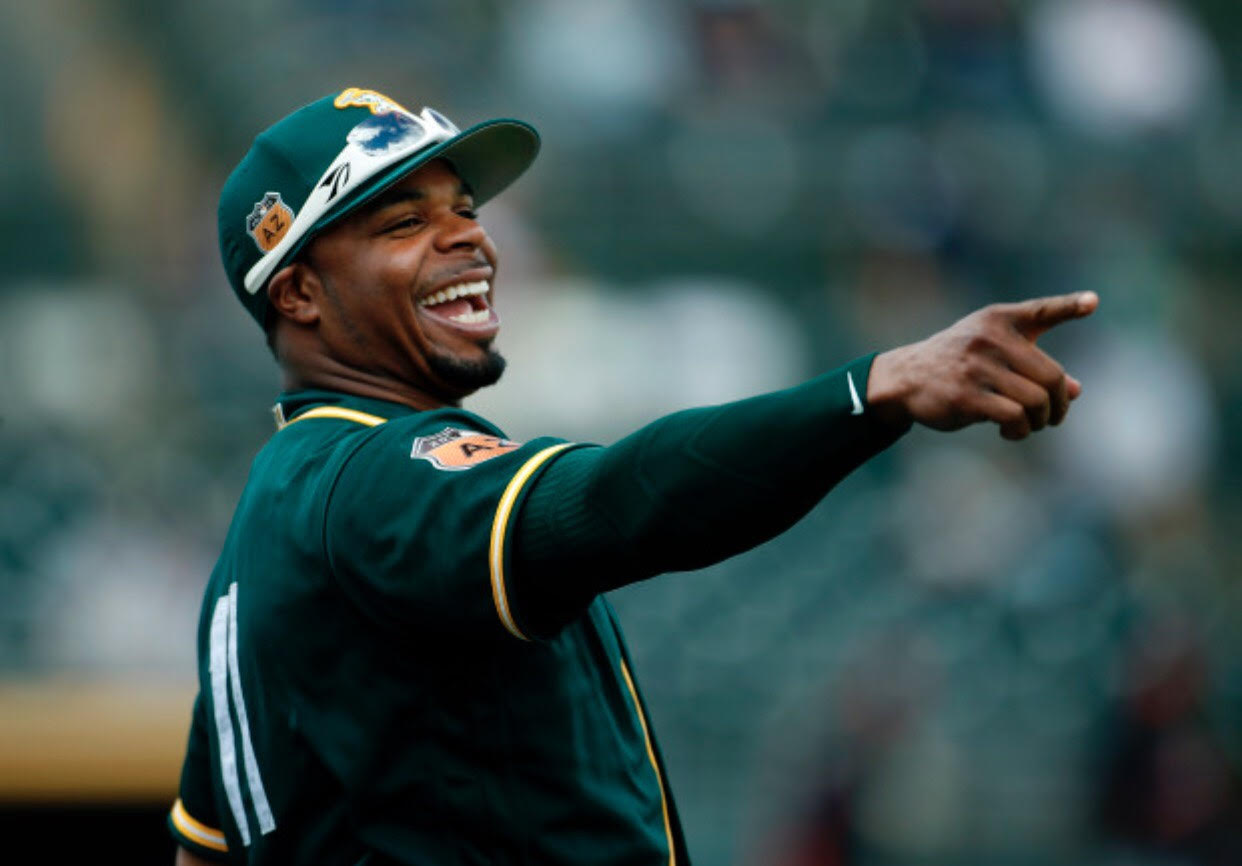 ---
SteemSports Presenter:
@theprophet0
---
SteemSports Editor:
@scottybuckets
---
Oakland defeated the Red Sox for the third time of the season, with an end score of 6-5. The odds were not in Oakland's favor, but they managed to push 11 hits on the Red Sox pitching staff. As the Red Sox appended another L to their record, they fell behind the Yankees, who now lead the AL East by a .5 game margin. These two franchises will conclude their series on Thursday.
---
Four pitching performances ago, we witnessed an unordinary no-hitter from Sean Manea. Last night, Manea's performance vastly differed from his initial expectations. During Manea's duty, four runs crossed the plate, eigth batters put wood on the ball, and four people went down swinging. Manea elevated his record above .500, as he is now 5-4 on the season. He will take the mound again on Saturday under the Rogers Centre dome.
---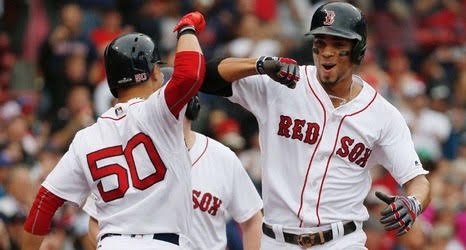 ---
Unfortunately, for Rick Porcello, he dropped his first game of what had been an undefeated season this far. His fellow teammate, Velasquez, and Charlie Morton are the only two pitchers at his tier who still remain undefeated. Porcello threw 108 pitches in a 6 inning span. 9 men boarded the bags, and 5 got past the catcher. Porcello will look to recover on Saturday, when the host the red-hot Orioles.
---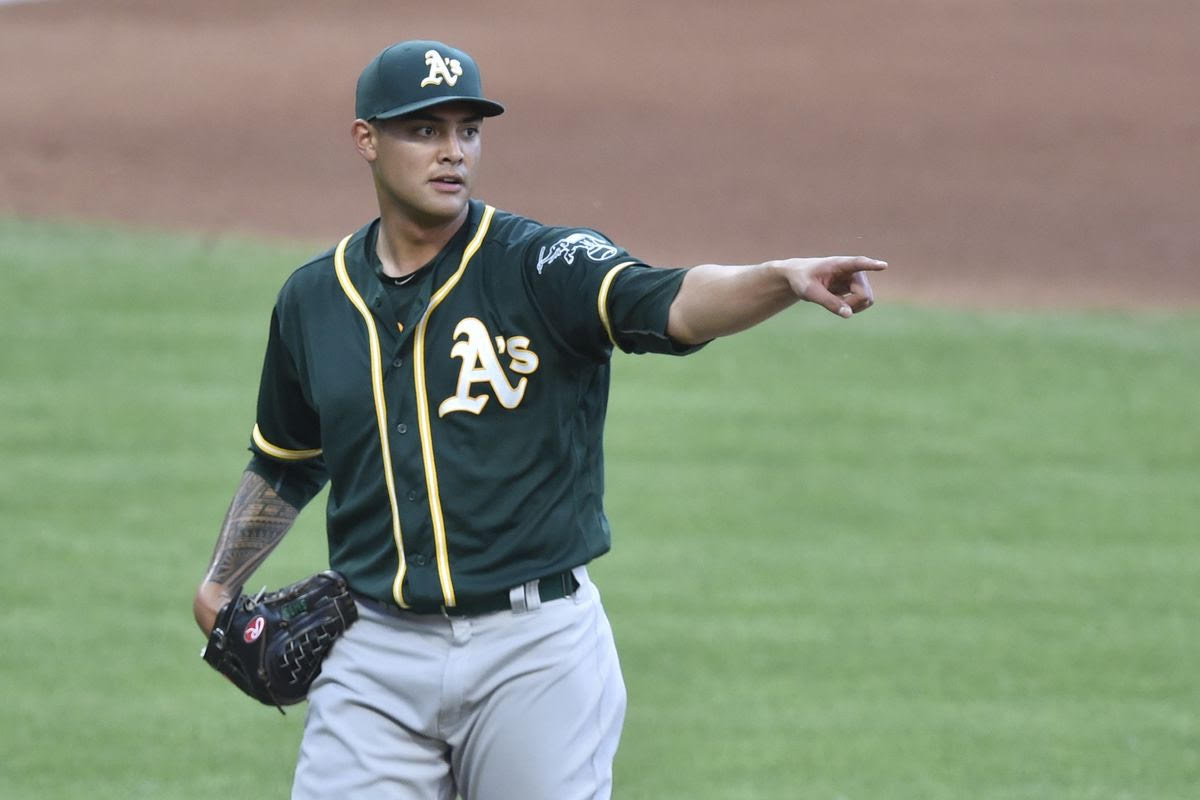 ---
Inconceivably, all of the A's RBI's came kudos to multi-base hits or HR's. Joyce, Olson, and Kari's Davis accumulated three points strictly on solo blasts. Jonathan Lucroy batted in two runs on a double and Fowler hit a RBI triple. Benintendi and Ramirez each drove in runs on base hits. Devers and Martinez hit home runs, and Martinez's HR almost begun a rally, as they trailed by only one point going into the ninth inning.
---
Thank you for following
@steemsports
and you can find me
@theprophet0
---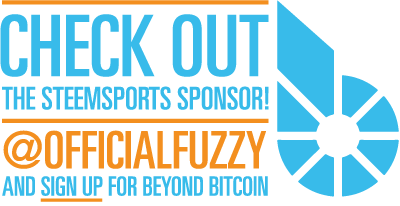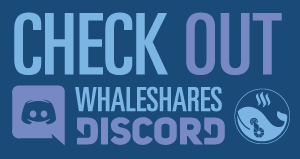 ---

---