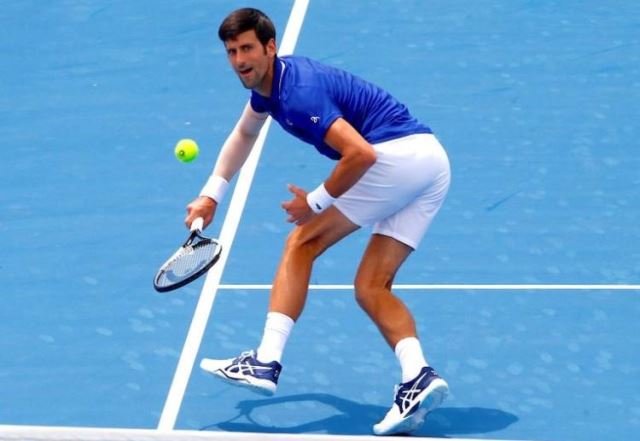 ---
SteemSports Presenter:
@rickie
---
SteemSports Editor:
@scottybuckets
---
In thrilling news for fans of the former world number one Novak Djokovic; the 30-year-old Serb has signaled his intention of featuring at this year's Australian Open Grand Slam, after just returning back to competitive tennis following a six months injury lay-off. In his words Djokovic said he intends to play in the Australian Open "for now". An elbow injury has kept the once-unstoppable Serb from court action since the Wimbledon Grand Slam of 2017.
---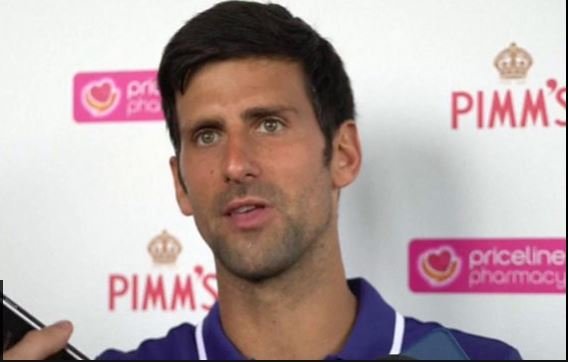 ---
On his return to a first competitive action against 25-year-old Dominic Thiem, at the Kooyong Classic, Djokovic won 6-1 6-4 against the world number five. Expressing satisfaction after the match, Djokovic said he "was very happy with how it went" signaling his intent on starting the year in a great fashion by participating in the first Grand Slam of the year.
---
Speaking after the match when asked about the Australian Open, which commences next week, January 15th, Djokovic said: "For now, I'm in the tournament."
---
Following his long absence from the courts since 2017, Djokovic dropped in ranking to number 14 in the ITTF world ranking. If the 12-time Grand Slam champion eventually features in the Australian Open, he will be competing to win a record seventh Australian Open title; having won it five times in a six year period, until 2016.
---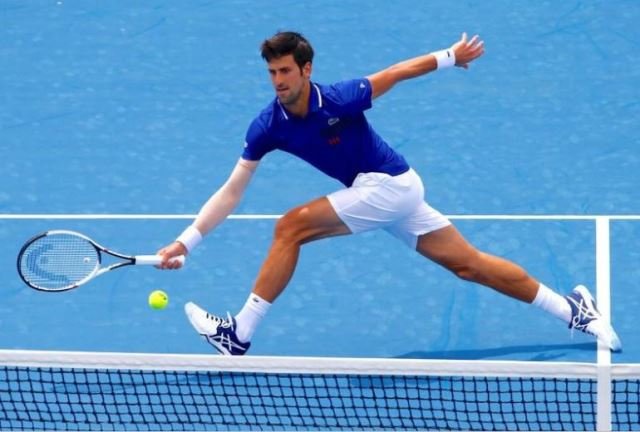 ---
However, he stated that there are fitness concerns still surrounding his potential participation considering he last played in July 2017 at Wimbledon Open where he retired from the quarter-final. Just last week Djokovic pulled out of a warm-up tournament in Abu Dhabi due to lingering problems with his right elbow. However, in the Kooyong Classic, while wearing a sleeve, he easily overcame a Dominic Thiem who was playing four days after recovering from a virus and only after arriving in Melbourne on Monday night. Dominic Theim said after the match that "I'm free of fever and healthy again. I'm still jet-lagged and was slow at the beginning of the match but I'll be fine for the Open".
---
The Australian Open which commences next week will witness the absence of notable tennis stars like Serena Williams, Victoria Azarenka and Andy Murray who have all confirmed their withdrawal from the tourney already. Swiss number two Stan Wawrinka remains a doubt as he battles injury setbacks in a bid to be fit before next week.
---
Do you think Novak Djokovic can claim a seventh Australian Open title after only returning from injury? Kindly share your thoughts in the comments section below.
---
Thank you for following
@steemsports
, you can follow me
@rickie
---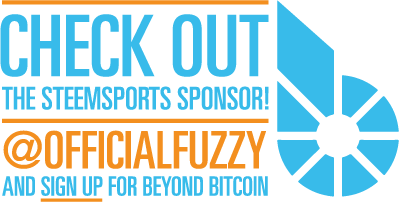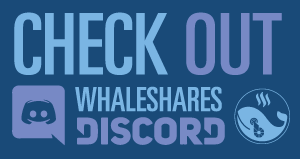 ---

---