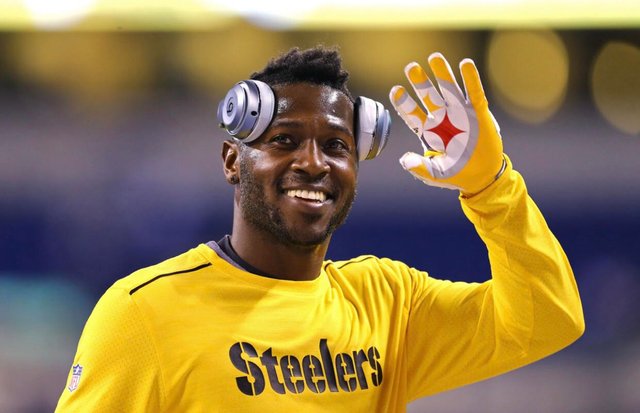 ---
SteemSports Presenter:
@npl77
---
SteemSports Editor:
@scottybuckets
---
NFL Fantasy Sunday Night
---
We are back with another edition of NFL Fantasy Tonight! This will be a special Sunday Night Football Game of the Week Edition. We will focus on the Los Angeles Chargers at the Pittsburgh Steelers and we can only use players from this game.
---
It has been a WILD day in the NFL with plenty of upsets. The Chicago Bears lost in OT to the New York Giants, the Green Bay Packers lost at home to the Arizona Cardinals, and the Indianapolis Colts ended their winning streak by being shut out on the road in Jacksonville.
---
Let's get started with our quarterback selection.
---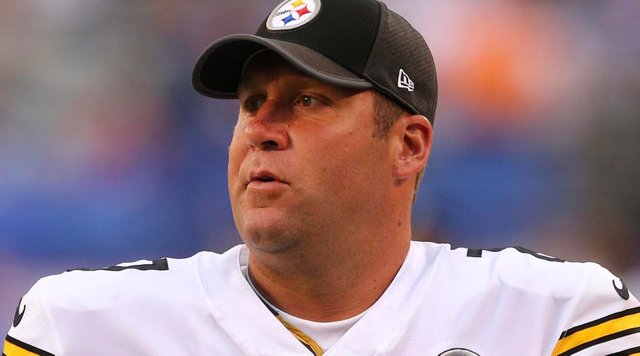 ---
B Roethlisberger QB 16200
. Big Ben Roethlisberger has had a roller coaster of a year but he has his Steelers in position for another deep post season run. He is averaging 25 fantasy points per game and I think he will have a huge night on National Television. I project him around 32 fantasy points on the night in a big home win.
---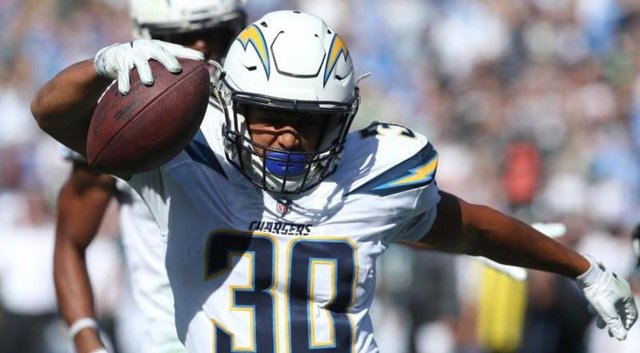 ---
A Ekler RB 8200
. Austin Ekler is a name that most people are not familiar with. He is the back-up running back for the Los Angeles Chargers but he will get the start tonight. Melvin Gordon is out so that means Ekler will get all of the reps and should have a big game running and catching the ball out of the backfield.
---
A Brown WR 11000
. Antonio Brown loves the National Spotlight more than anyone in the NFL. Tonight he will have all eyes on him as the Steelers host the Chargers on Sunday Night Football. Big Ben will take several deep shots with Brown and I have faith that they will connect on more than one. I like Brown to cruise past his 21 point fantasy average.
---
Good luck with your fantasy picks tonight. Thank you for following
@steemsports
and you can find me
@npl77
---

---