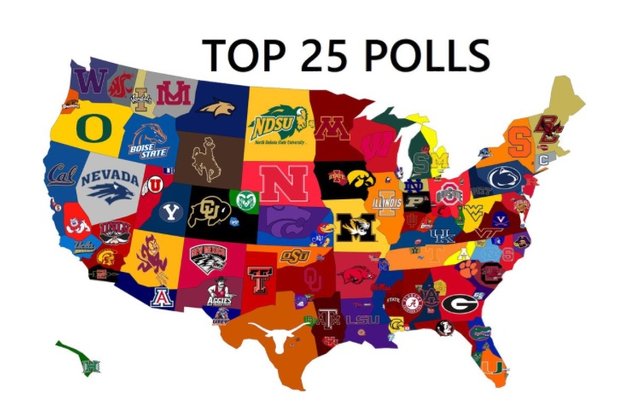 ---
SteemSports Presenter:
@scottybuckets
---
The college football playoff rankings came out again tonight and although I have no grief with the top 3 spots (LSU, Ohio State, Clemson), I have a big issue with a couple other rankings. We could avoid this entire situation if college football treated its division 1 teams like they did with their smaller divisions and actually had a real playoff and not just a 4 team slate in which bias takes over and screws teams over every year.
---
Just two years ago we saw an undefeated UCF team not get invited to the 4 team playoff. They would win their bowl game in impressive fashion and finish the season at 13-0 and a big ZERO when it comes to rings. That is simply not fair and the system is broken.
---
This brings me to tonight's mistake by the committee. They have the Penn State Nittany Lions two spots ahead of the Minnesota Golden Gophers. They have identical records and Minnesota BEAT Penn State head up! How insane is this? If you beat a team and have similar records, or in this case, the exact same, how do you put the team that lost ahead of the team that won? It is complete B.S.
---
The simple answer to why this happened is history and bias. Just because Penn State is known for a rich football history, and some horrible off the field stuff, it gets the nod over Minnesota who does not have that historical success in college football. But history should not matter, at all. The rankings should be ONLY about this season. Alabama and the rest of the SEC gets overrated due to this same issue every year and it drives me crazy.
---
There are still some big games left and Minnesota still has hope though. Here are their next two games:
---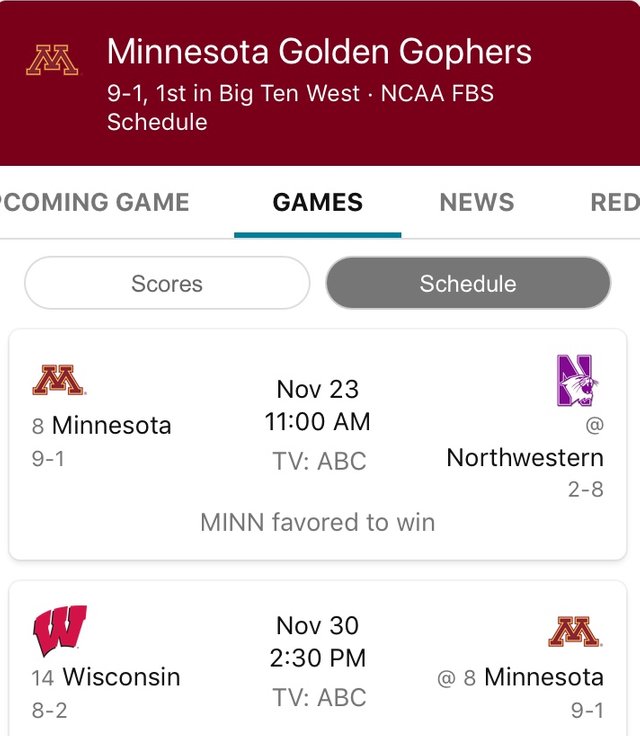 ---
And Penn State still has time to prove their ranking. If they can beat Ohio State, then they should control their own destiny:
---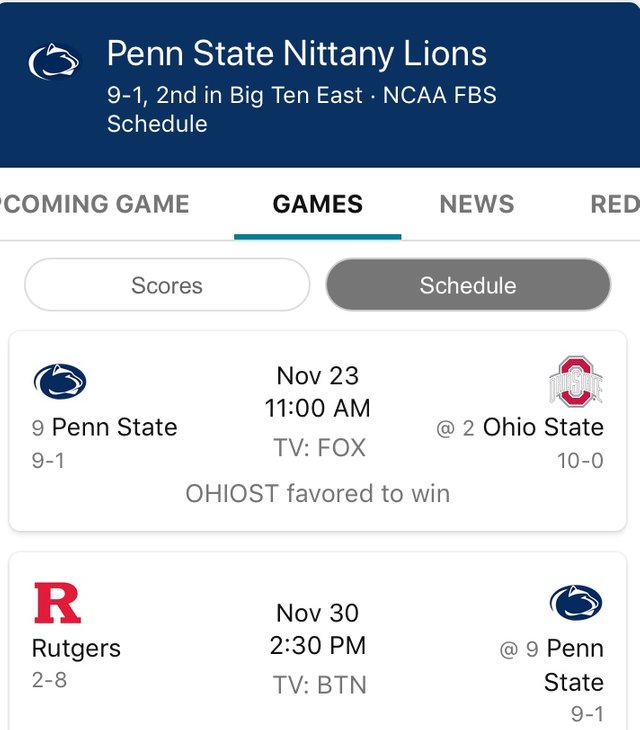 ---
I would love to hear what you think!
---
Thank you for following
@steemsports
and you can find me
@scottybuckets
.
---

---