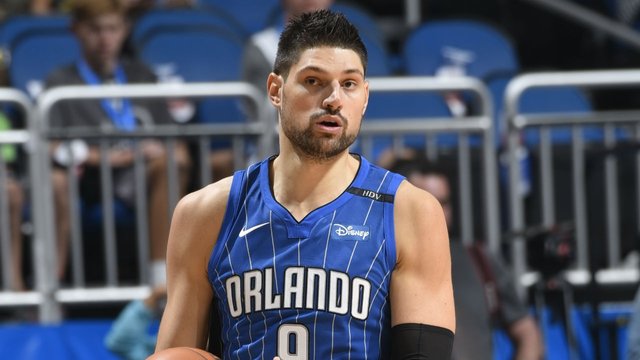 ---
SteemSports Presenter: @dwin0603
---
SteemSports Editor: @theprophet0
---
It's been very quiet now in the NBA and there are no big trades happening now. The latest trade was the Ryan Anderson to the Phoenix Suns in exchange for Marquese Chriss and Brandon Knight. Teams are studying their moves before getting it done prior to the start of the pre-season in order to compete for at least a playoff spot. Other teams are still tanking because they cannot keep up with the Super Team trend in the NBA today. Now I'm going to discuss the trades that might happen really soon.
<hr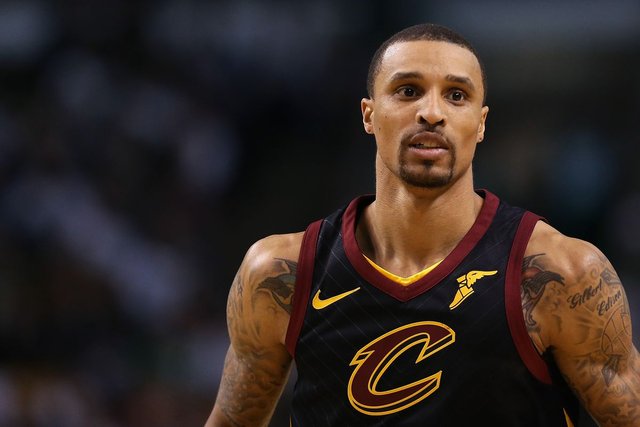 ---
George Hill was a great addition for the Cleveland Cavaliers last season. His defense was a key for the Cavs wins in the playoffs even though he's not that good offensively. Now the Cleveland Cavaliers Roster is loaded with guards now that Collin Sexton has arrived. Sexton will surely get the starting spot because of his extraordinary talent at the point guard position. There is also Jordan Clarkson who will also play the point guard and shooting guard position that's why the best thing to do for the Cavaliers is to trade their aging veteran.
---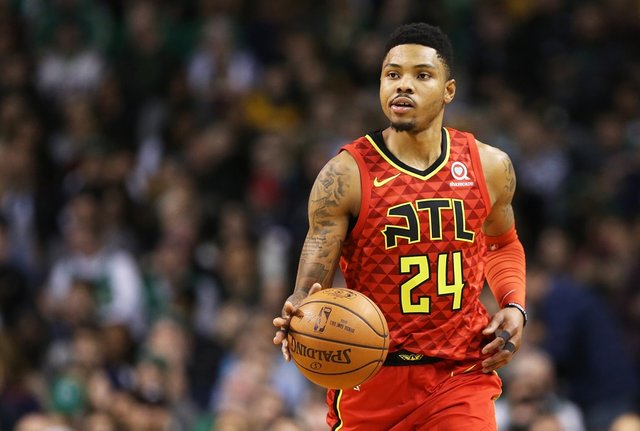 ---
Kent Bazemore is one of the most useful players in the Atlanta Hawks right now. Bazemore's 3 and D game will draw a lot of attention for contending teams that needed a shooter and a defender especially in the playoffs. The Hawks are entering full rebuild right now and Bazemore is the only player in their roster that is tradable. The Houston Rockets are reportedly interested in the services of Kent Bazemore so basketball analysts projected that Bazemore will be traded anytime soon.
---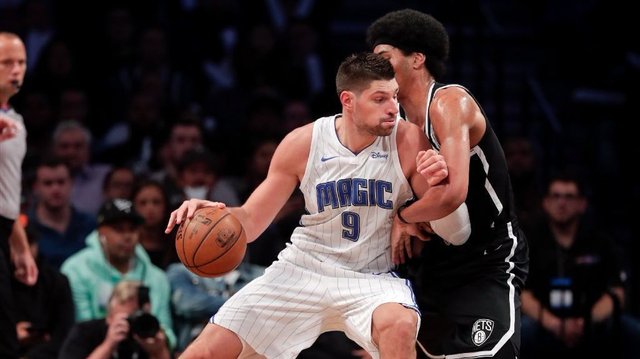 ---
The Orlando Magic would be really interested in trading their starting center Nikola Vucevic to make sure that their rookie Mo Bamba will get a lot of minutes he needed to show how talented he is. Vucevic is a great asset for the Magic as he can work in the post and shoot from mid-range and long range. Many teams will be interested in acquiring the center to bolster their front court and compete with the top teams in the NBA. Mo Bamba is a younger version of Rudy Gobert who is a monster in defense and has already developed his offensive game. Letting Bamba play more minutes will benefit Orlando and moving Vucevic is the only way the Magic can give Bamba the playing time he needed.
---
Thank you for following
@steemsports
and you can find me
@dwin0603
.
---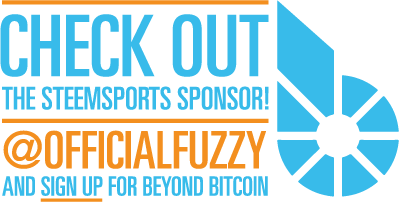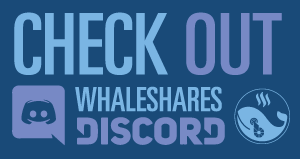 ---

---