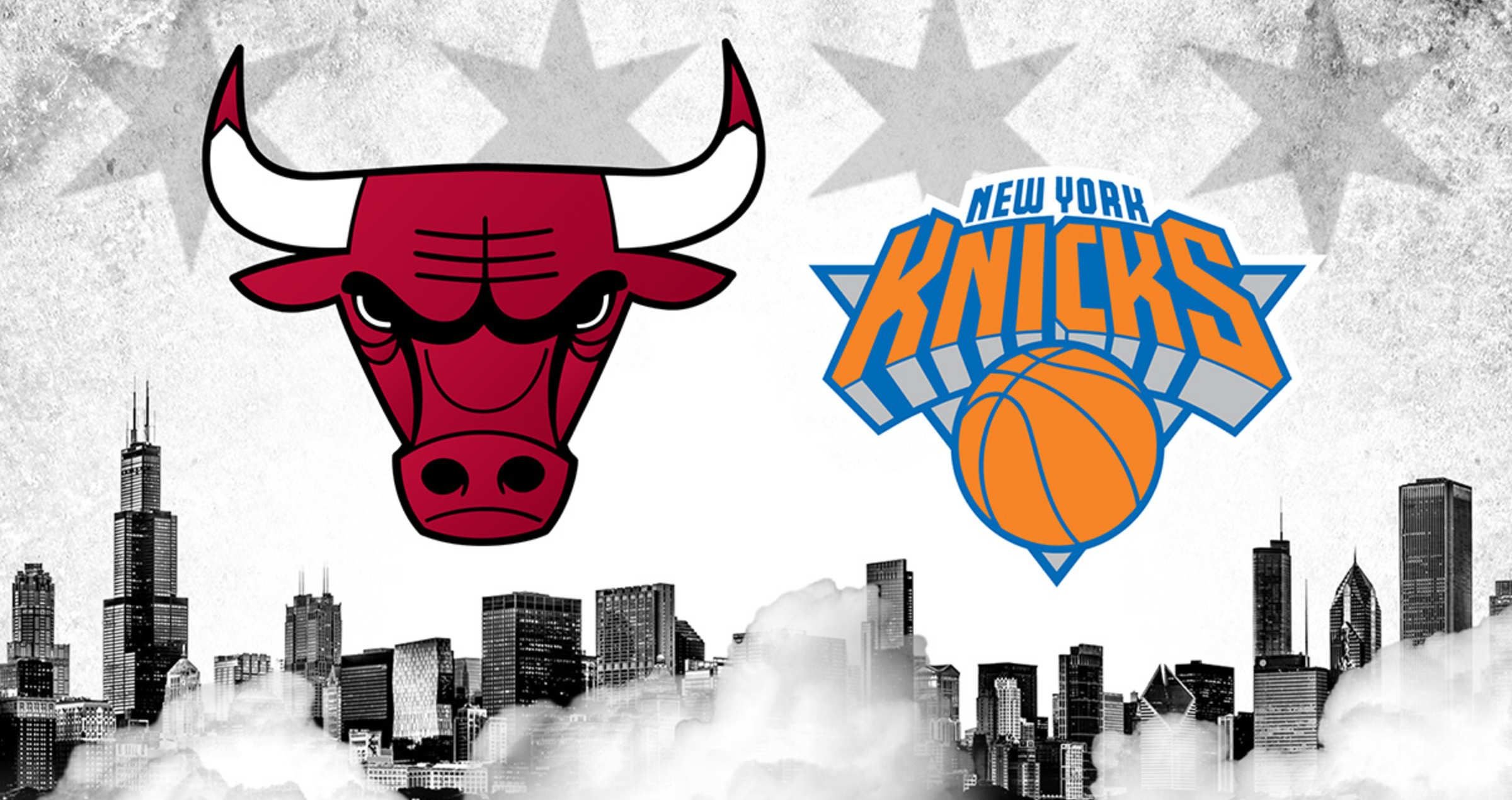 ---
SteemSports Presenter:
@hogan22
---
SteemSports Editor:
@scottybuckets
---
The Chicago Bulls, losers in five of their last six contests, arrived at Madison Square Garden hoping to get road win against the New York Knicks before heading back home. With both teams struggling on the defensive end, this figured to be an entertaining game….at least for the crowd.
---
The Bulls shot off to a fast start building a seven point lead midway through the first period. The Knicks were able to close the gap to one before the end of the period. New York continued their surge into the second quarter gaining and building the lead to eleven points, ultimately finishing the half ahead. 52-48. The Knicks held their four point lead heading into the fourth quarter. New York grew their lead back to eight points before Chicago sparked a 17-4 run to take a six point lead midway through the final regulation quarter. The Knicks veteran point guard, Jarrett Jack, knocked down a seventeen foot jump shot to tie the game at 105 with just over a minute remaining in regulation. With neither team scoring in the final minute, the game headed to overtime.
---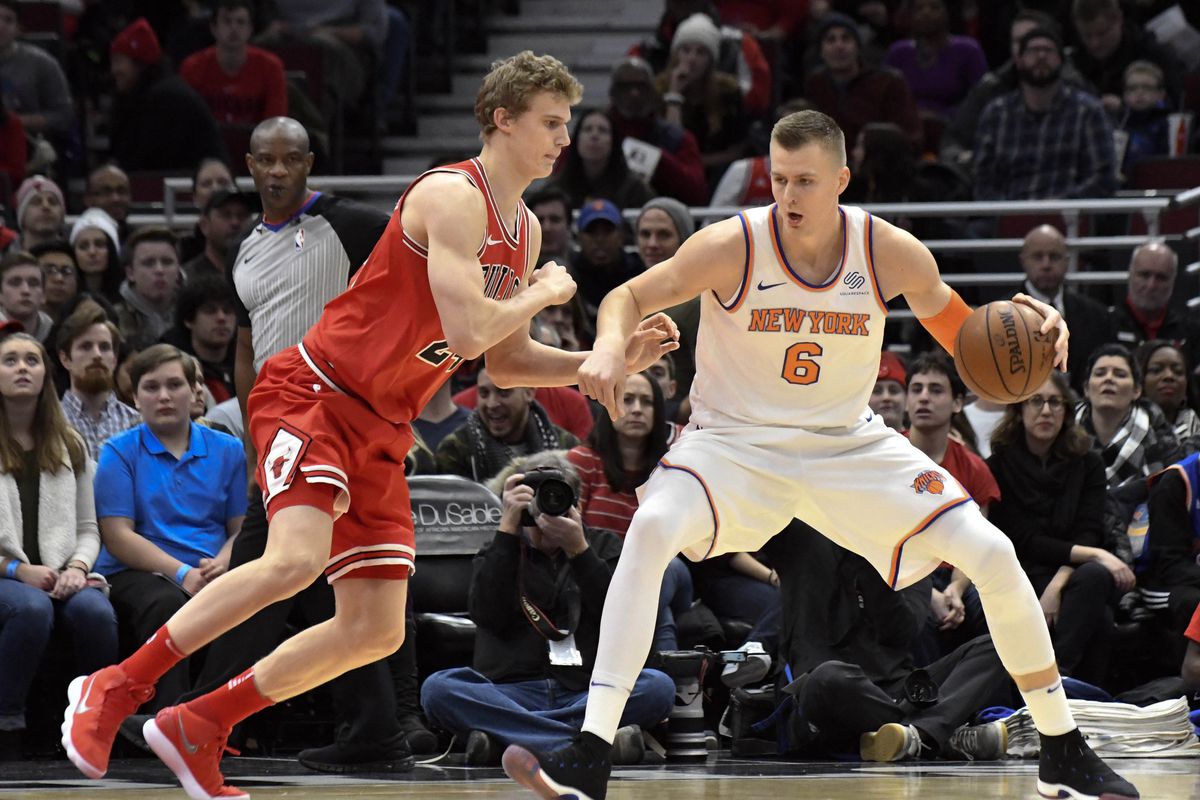 ---
The extra frame started with both teams trading three pointers by their respective big men. The Knicks drew first blood with Kristaps Porzingis, after which, the Bulls countered on the next possession with their rookie Lauri Markkanen. With the game tied Markkanen attempted a three-pointer that was missed before a crashing Robin Lopez tipped the missed shot in to take the lead 112-110. With the Bulls clinging to a two point lead with four seconds left, the Knicks drew up an inbound play to allow Jack to find a curling Porzingis who finished with a slam dunk as time expired, sending the game into a second extra frame.
---
Once again, with the game tied, this time at 116, Bulls point guard, Kris Dunn drove into the lane, finishing with a nine foot floater that he kissed off of the glass to take a two point lead. After a pair of Bulls free throws, the Knicks drew up one last play for Porzingis, this time curling off of a pick, receiving a pass and nailing a trifecta from the top of the key to cut his team's deficit to one. Unfortunately, that was the last gasp for New York and the Bulls emerged victorious at the end of a double overtime thriller, 122-119.
---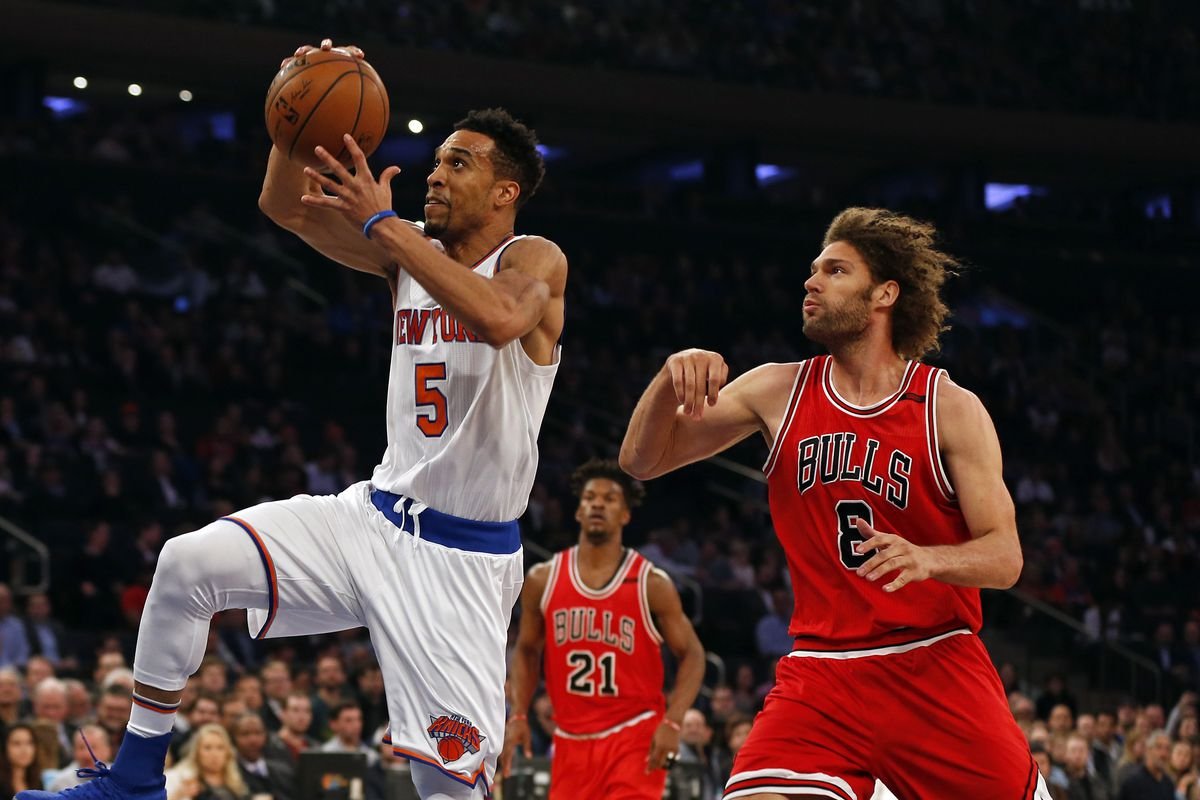 ---
Markkenen had a career-high 33 points to go along with his 10 rebounds. Denzel Valentine and Robin Lopez also chipped in with 20 points each. The Knicks reserve, Michael Beasley, led his team in scoring with 26 points along with 12 rebounds. Porzingis rounded out New York's scoring attack carding 24 points of his own.
---
Thank you for following
@steemsports
and you can find me
@hogan22
---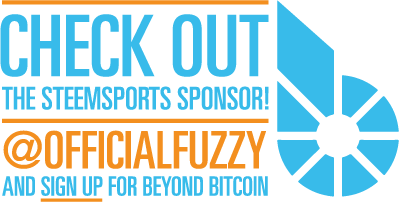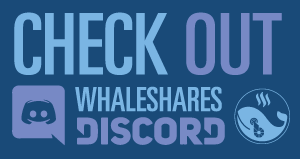 ---

---