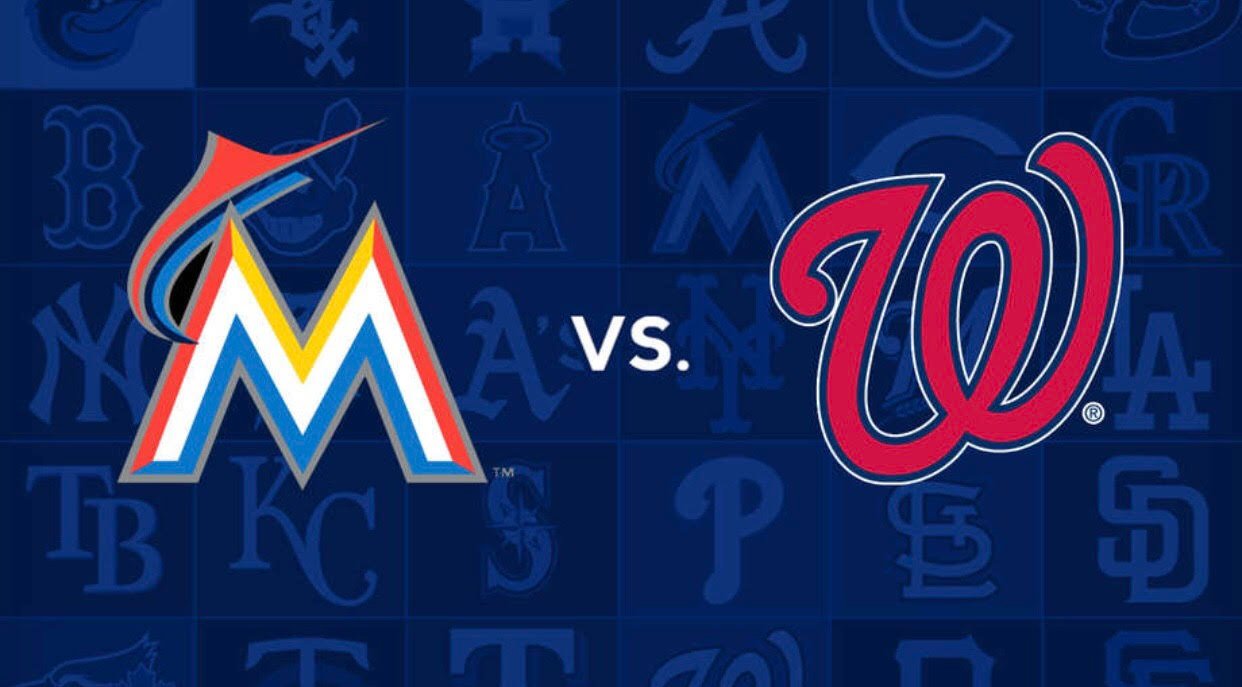 ---
SteemSports Presenter:
@theprophet0
---
SteemSports Editor:
@scottybuckets
---
Miami has been slaughtered in this series with the Nationals, losing the first three games as Washington poured down 35 runs relative to the Marlins 18. And, this isn't the first time these clubs have met this season, as the Nationals swept the Marlins back in April in a three game stand. Albeit, the Marlins finally redeemed themselves as they beat the Nationals in game 4, 10-2. On paper, the win didn't help the Marlins much, as it's pretty obvious the Marlins will not be a contender this year. They are currently in the very dungeon of their division, but this win could give them some needed momentum into their next series against the the Brewers.
---
Washington, on the other hand, is in the middle of the pack, quite literally. With a 45-44 record, the Marlins trail the division leading Phillies and are 9.5 games ahead of the Marlins. Washington will travel to Pittsburgh to take on the Pirates in a 3 game series. If they earn another sweep, they could cut the games they are trailing in half.
---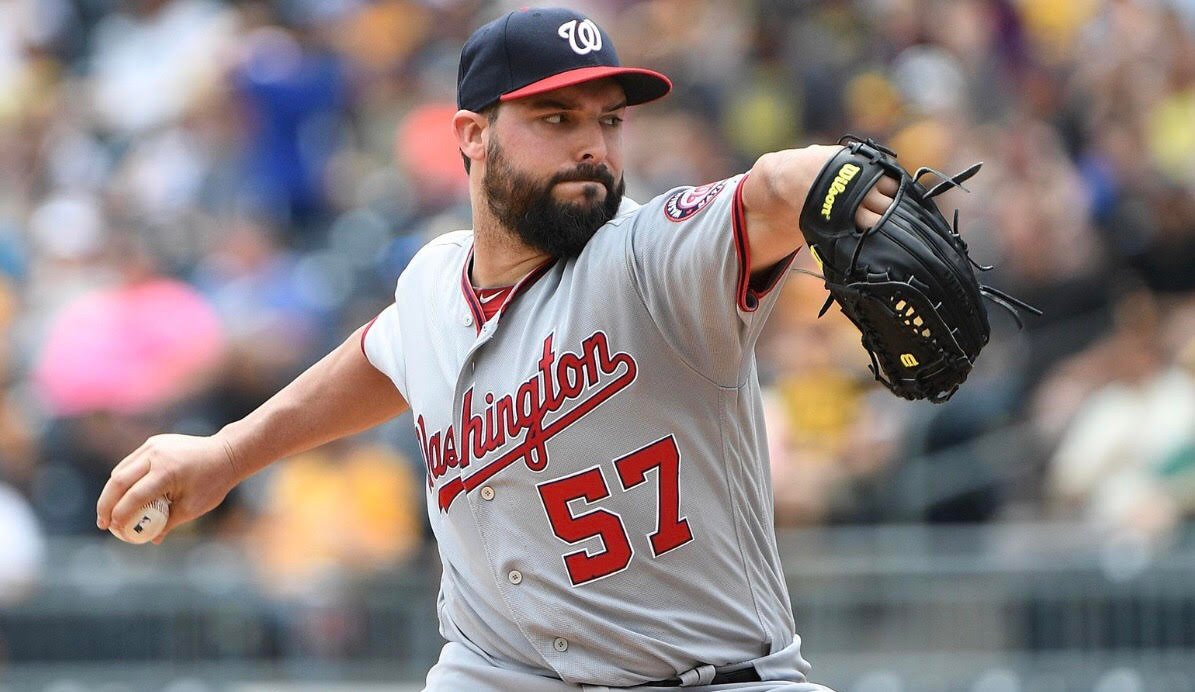 ---
Tanner Roark added L number 11 to his uncompelling record. Through 4 innings, Roark gave up 4 runs on 10 hits, 3 walks, and the only thing he had going for him was his K total at 5. In Roarks last appearance, he gave up 9 runs on 10 hits through 7 innings, so Washington's managed obviously smartened up and pulled him before he got shelled.
---
Starting pitcher Trevor Richards left with a no-decision. He left while only have pitched 3.2 innings and gave up 2 runs. It doesn't seem to bad on the surface, but Richards gave up a whopping 7 walks. His record stayed stagnant at 2-5. Former starting pitcher, now relief pitcher, Adam Conley was awarded the W, as he through 4 k's and gave up 0 hits and 0 runs through 2 innings.
---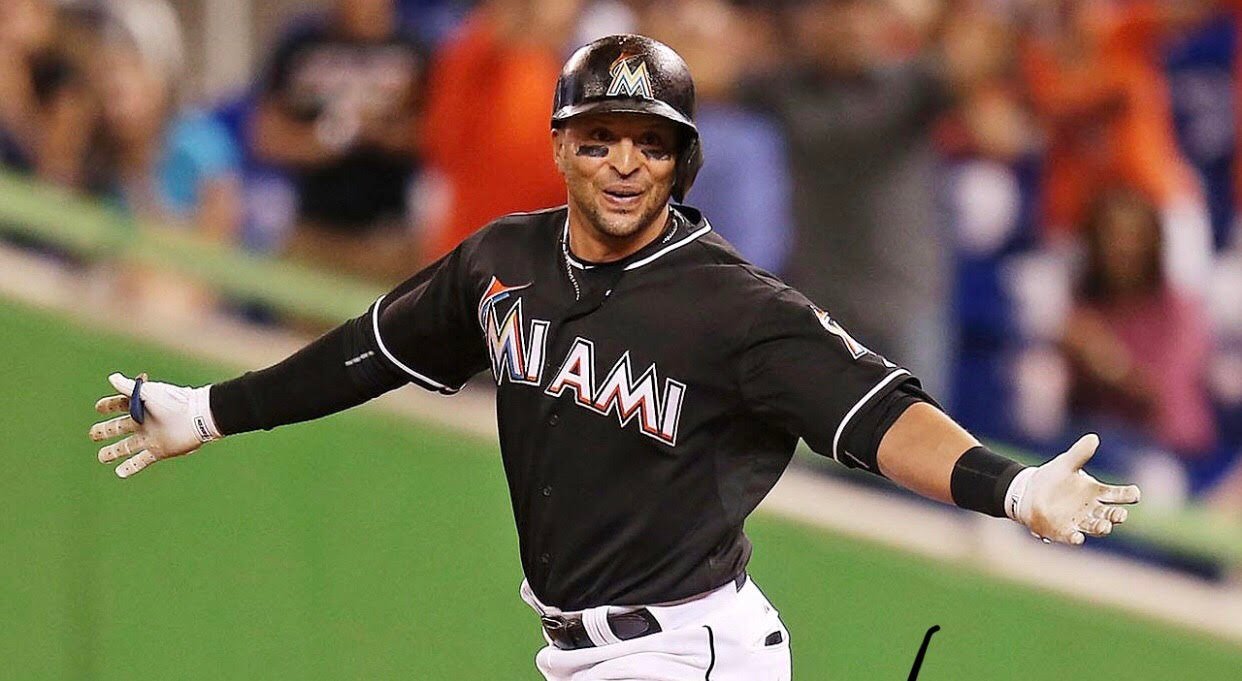 ---
The Marlins scored all of their 10 runs on the ground. Realmuto had one of the best games, hit wise, of the season as he made contact 5/6 time he went to the place. Additionally, he contributed 3 of the runs. Bour went 2/5 with a double, two runs batted in, and a stolen base. Third baseman Martin Prado got 4 hits and drove in one Marlin. J.T. Riddle went 3/6 with a pair of RBI's.
---
Thank you for following
@steemsports
and you can find me
@theprophet0
---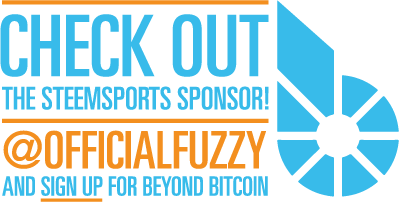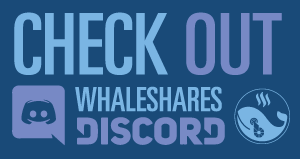 ---

---