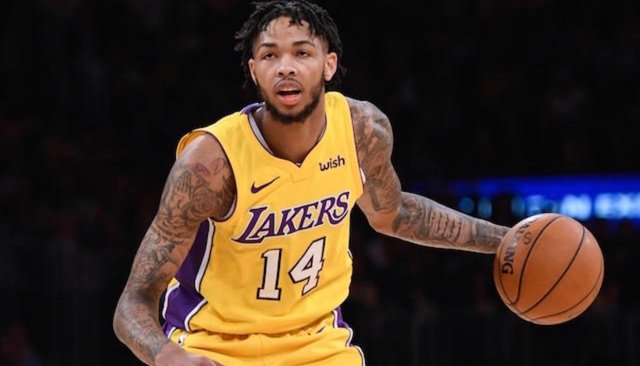 ---
SteemSports Presenter:
@npl77
---
SteemSports Editor:
@scottybuckets
---
NBA Fantasy 11/3
---
We are back with a special single game edition of NBA Fantasy Tonight. There was some great action already tonight in the league but we want to focus on the biggest game of the night. The Los Angeles Lakers play at the Portland Trail Blazers at 9pm Central Standard Time. The game will take place at the Moda Center in the Rose Quarter. Since this is a single game format, we will need to start with our "MVP" and it may not be as obvious as you would think. Let's get it started!
---
B Ingram SF MVP 10200
. While most players in tonight's tournaments will be using Lebron James or Damian Lillard as their MVP selection, we are going to go with Brandon Ingram. He is well rested, back from his suspension, and playing with a chip on his shoulder. I think he will be VERY aggressive with the ball tonight and put up a nice line.
---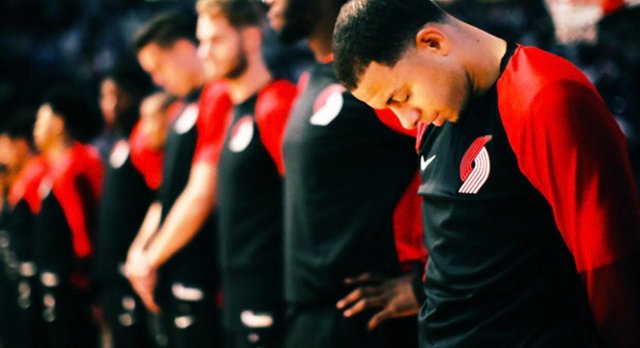 ---
S Curry SG 1800
. Seth Curry is dirt cheap here and there will be very low ownership. We are not looking for a monster night from him, but he should see about 20 minutes of playing time and will be able to get a few three point shots up. 15 fantasy points will be enough to get the job done.
---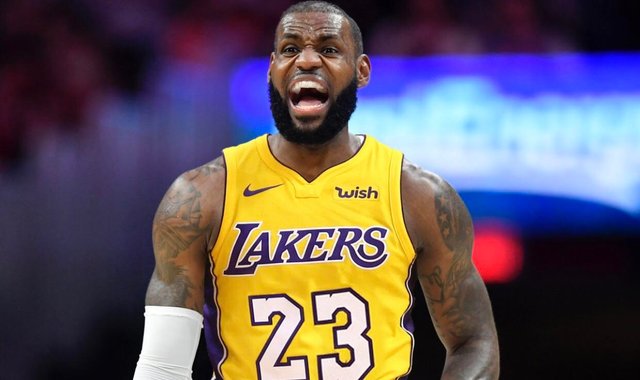 ---
L James SF 12800
. With the use of Seth Curry, we have plenty of salary cap room to use Lebron James. The Lakers are finding themselves in a MUST WIN environment on a nightly basis. Lebron had a couple of nights off so I think we will see maximum effort by him tonight in hopes to avoid a 3-6 start for the Los Angeles Lakers.
---
This should be a fantastic game tonight. Portland is one of the hardest places to play in the NBA and the fans will be all fired up with the Lakers in town. Good luck with your fantasy picks. Thank you for following
@steemsports
and you can find me
@npl77
---

---