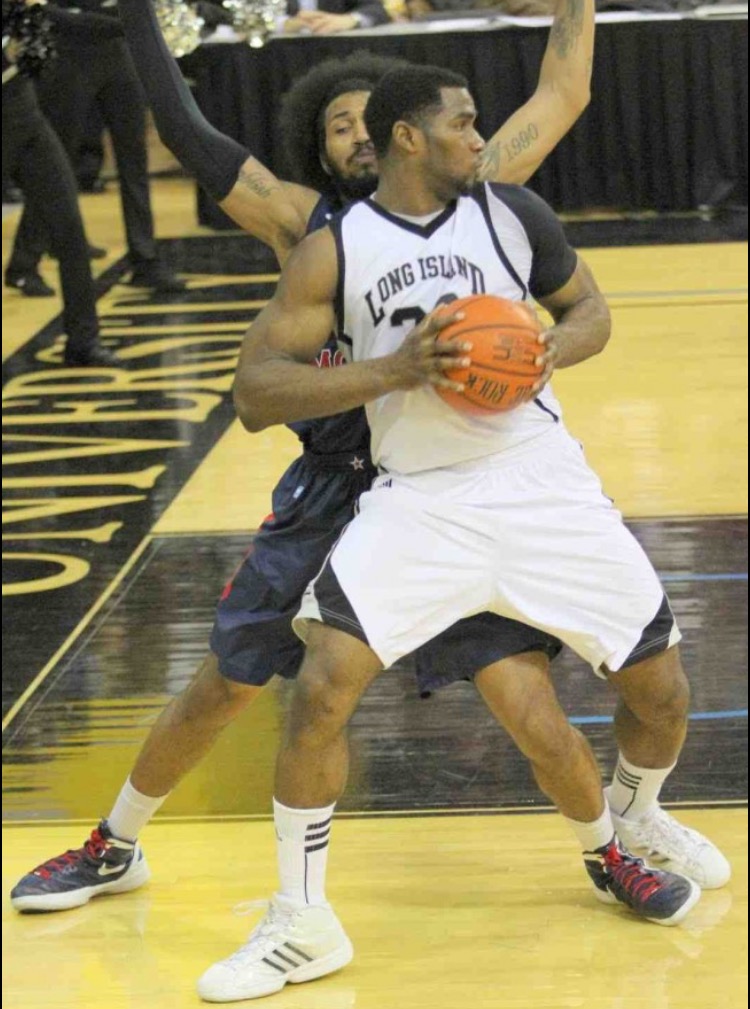 ---
SteemSports Presenter: @scottybuckets
---
SteemSports Editor: @theprophet0
---
HERE. WE. GO! The 2018 NCAA Tournament gets started tonight with the first play in a game between the LIU Brooklyn Blackbirds and the Radford Highlanders. The game tips off at 5:40pm Central Standard Time and can be seen on National Television on TRU TV. It takes place at the UD Arena in Dayton, Ohio. Radford is favored by 5.5 points and the over/under is 137 points.
---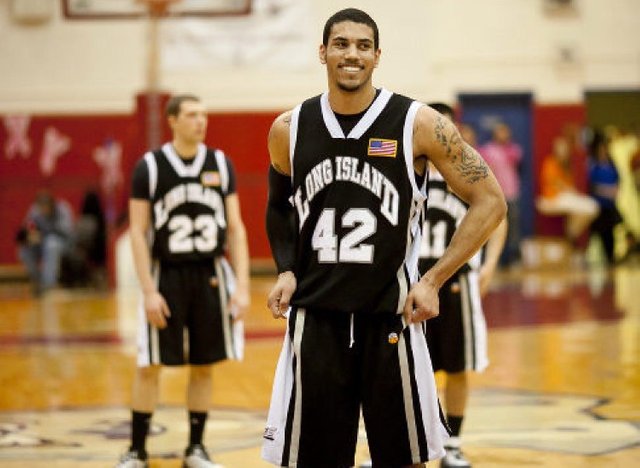 ---
This is a very exciting time for both schools and their fanbases. They each won their conference tournament and got the automatic bid. But the bad news is that the winner will have to face a #1 seed. In the history of the NCAA Tournament, a no. 16 seed has ever beaten a 1. There have been some close calls but at the end of the day, the favorite always comes out on top. Hopefully one of these years, David will be able to knock out Goliath on the basketball court.
---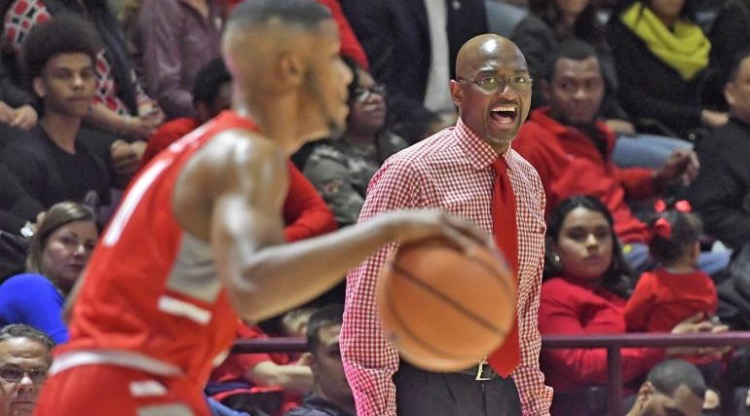 ---
Radford likes to play a slow tempo and low scoring game. Their leading scorer, Ed Polite Jr. is only averaging 13 points per game. LIU Brooklyn on the other hand likes to push the pace as much as possible. Hernandez and Clark are averaging 20 and 17 points respectively. I love LIU Brooklyn's chances tonight to pull the outright upset.
---
Thank you for following @steemsports and you can find me @scottybuckets
---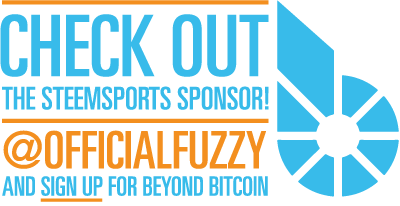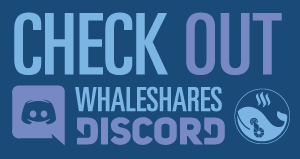 ---

---