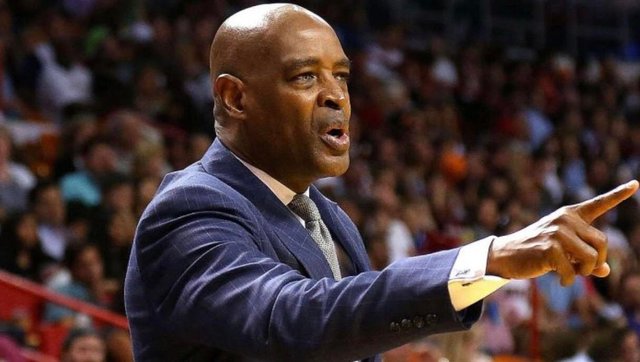 ---
SteemSports Presenter:
@dwin0603
---
SteemSports Editor:
@scottybuckets
---
The struggling Cleveland Cavaliers has a new head coach now and he is non-other than Larry Drew, the former assistant coach behind Ty Lue this past season. The report was according to ESPN's Adrian Wojnarowski. After Lue was dismissed from his position last week, Larry took over and gave the Cavs their first win of the season defeating the Atlanta Hawks.
---
It is said that the new contract for Larry Drew includes a sure deal for the following season. So basically, Drew will be Cavs head Coach for the 2018-2019 season and most probably for the following year also. At first, Drew is very hesitant to accept Lue's position without signing a new contract. He wants a new deal that will guarantee him an official position for the team.
---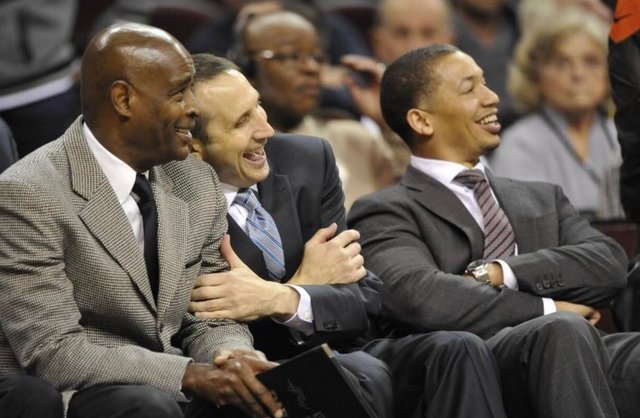 ---
I honestly don't know how good Coach Ty Lue is, because just like the rumors said, LeBron is Cavs' coach, GM and he can do whatever he wants in the organization. So, I don't know if Coach Lue is still the one to control plays for the team. In other people's opinion, LeBron James is the one who draws plays and it's only a formality to have Coach Lue on board.
---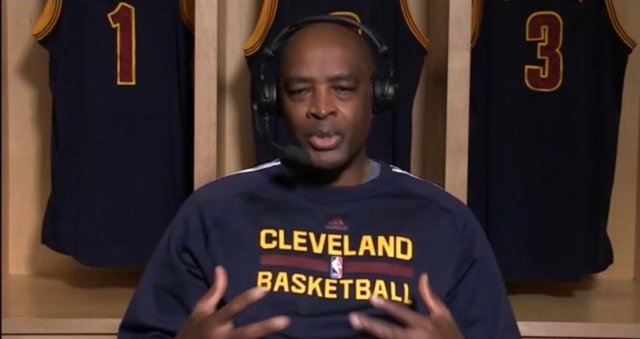 ---
Let's see if Larry Drew can make the Cavs a winning team in the weak Eastern Conference. Let's see what's on his books. He now has a record of 1-2 and the Cavs are the worst team in the league with a record of 1-8.
---
Thank you for following
@steemsports
and you can find me
@dwin0603
---

---