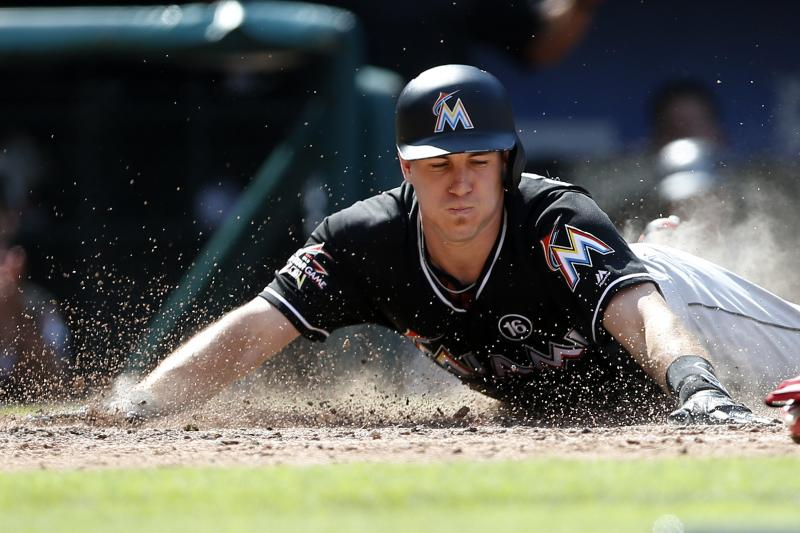 ---
SteemSports Presenter: @bbleehehh9
---
SteemSports Editor: @theprophet0
---
Watch out, the best are trying to get better. The World Champion Houston Astros aren't prepared to sit by and return the same club in an effort to defend their championship in 2018, they're exploring all avenues for improvement.
---
Marlins' insider Craig Mish of Sirius XM reported on Sunday that the Astros have engaged in trade discussions with the Marlins for catcher J.T. Realmuto
---
You'd think that the Astros would be set behind the dish with the hard-hitting tandem of Brian McCann and Evan Gattis (The White Bear), but Realmuto is one of the best all-around catchers in the game and would still be an upgrade. McCann is only under contract through 2018 (with a team option for 2019), while Gattis is set to hit free agency following the 2018 campaign.
---
Realmuto, 26, is one of the top catchers in the league from both an offensive and defensive perspective. He's coming off of a terrific 2017 campaign where he slashed .278/.332/.451 with 17 homers, 65 RBI and eight stolen bases. He is currently the fifth catcher off the board in NFBC drafts and would see his draft stock rise substantially with a move away from Miami and into a better lineup and more favorable hitting environment.
---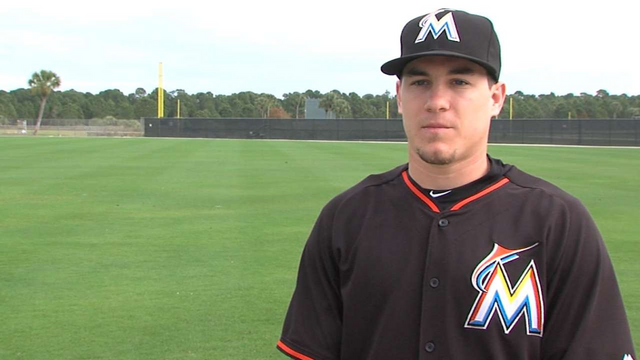 ---
Mish notes that the Marlins' ask in return is stud outfield prospect Kyle Tucker, which would certainly be a worthwhile get for Realmuto and would help to combat the Marlins' lack of depth in the outfield. The Marlins have sold off their entire stud outfield from a season ago this winter, sending Giancarlo Stanton to the Yankees, Marcell Ozuna to the Cardinals and Christian Yelich to the Brewers.
---
Tucker, 21, was the fifth overall selection from the 2015 draft. He hit .274/.346/.528 with 25 homers, 90 homers and 21 stolen bases between High-A Buies Creek and Double-A Corpus Christi in 2017. While his patch is certainly blocked at the big league level in Houston at the moment, his fantasy value would see a massive increase if he's dealt to the Marlins and would be in line for everyday at-bats from the get-go.
---
The Marlins would seemingly like to deal away Realmuto before the start of the season, but they understand what a valuable commodity they have on their hands, and can afford to wait for the right deal. Realmuto is under team control through the 2020 season and will make just $2.9 million in 2018.
---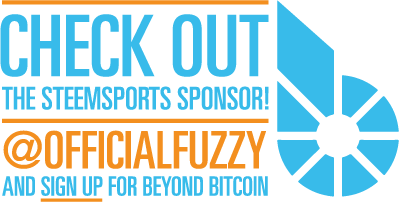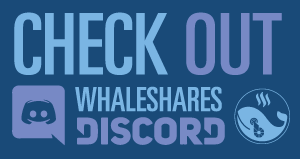 ---

---