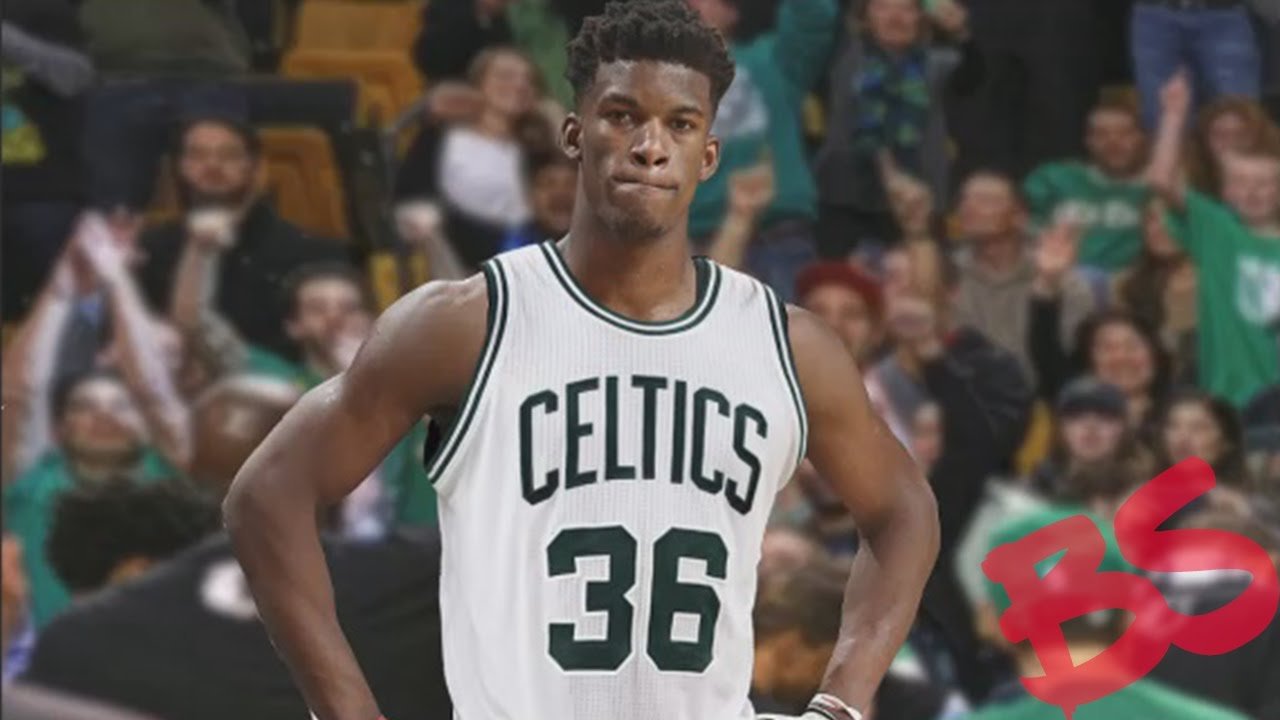 ---
SteemSports Presenter: @dwin0603
---
SteemSports Editor: @theprophet0
---
Jimmy Butler is almost guaranteed to be traded or if not, he will surely get out of the Minnesota Timberwolves after his contract expires. He recently declined a max-contract extension offered by Minnesota because there are several reports that he is unhappy with the team. Butler is fed up with the attitude of young stars of Minnesota especially Karl-Anthony Towns and Andrew Wiggins who is said to have no desire in winning today and Butler didn't like that.
---
Butler wants to join a contending team because he wants to win a championship now. He's a very competitive player who always give his best night in and night out. In an interview with ESPN, Butler was asked who he wants to play with and if he could pick anyone in the NBA to play with who would it be? Butler responded and said that he wants Kyrie Irving of the Boston Celtics. He said he picked Irving because Kyrie is his favorite player.
---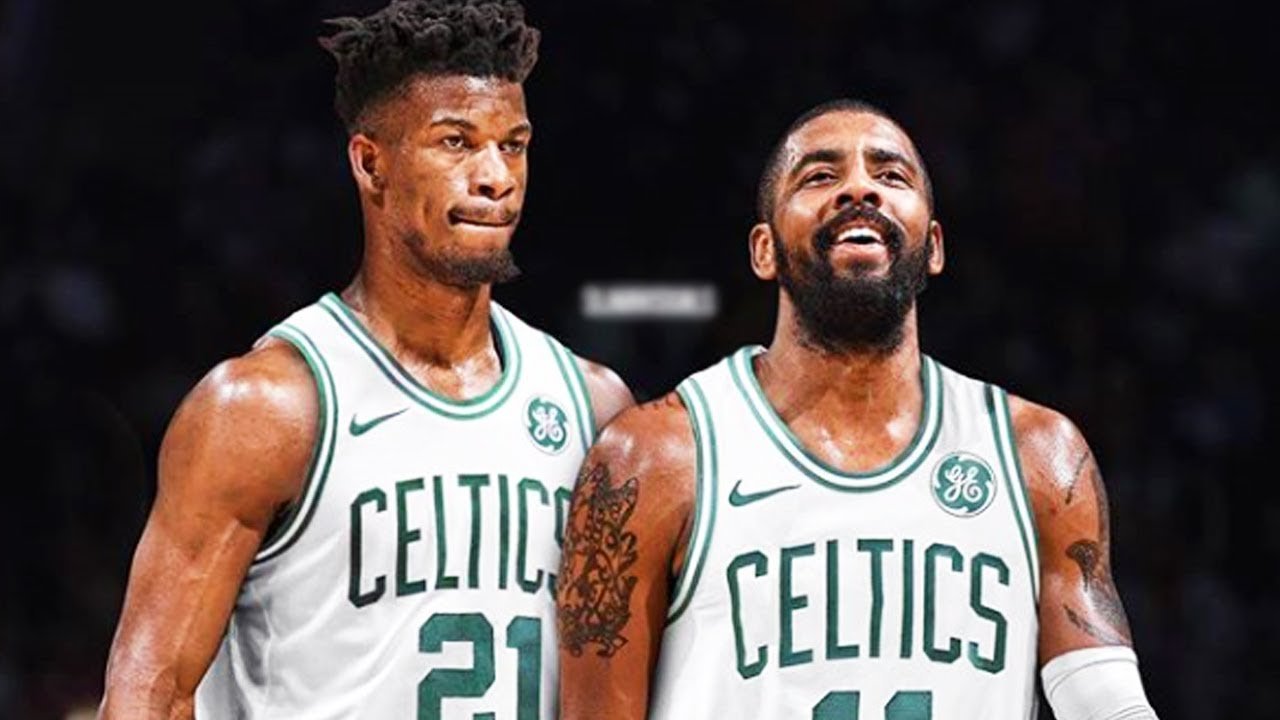 ---
Kyrie still has a year left in his contract with the Boston Celtics and Boston should make a move to acquire Jimmy Butler. Butler will easily improved Boston's defense which is already good right now. For Boston to acquire Butler, they have to offer Gordon Hayward or Marcus Smart. Hayward suffered a severe broken leg in his first game as a Celtics causing him to sit the rest of the season. We still don't know what Hayward can bring to the Celtics and if he will still produce the same quality he produced with his time in Utah.
---
Minnesota will grab any valuable asset Boston has because they do not want to let Butler walkaway without getting anything in exchange. So, I think Marcus Smart is a good player to offer. He's one of their best defensive players but Terry Rozier showed last season that he can ball and he's a more valuable asset now for the Celtics.
---
If this happens, Boston will be stronger and will have the best chance to reach the Finals now that there's no LeBron in the Eastern Conference. Butler is known as one of the best two-way stars in the league. He averaged 22.2 points, 5.3 rebounds, and 2.0 steals per game for The Timberwolves.
---
Thank you for following
@steemsports
and you can find me
@dwin0603
.
---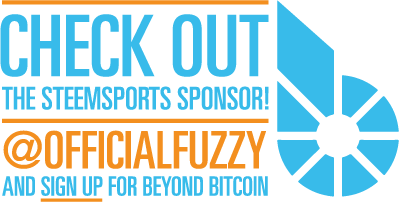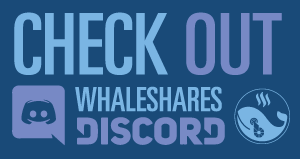 ---

---