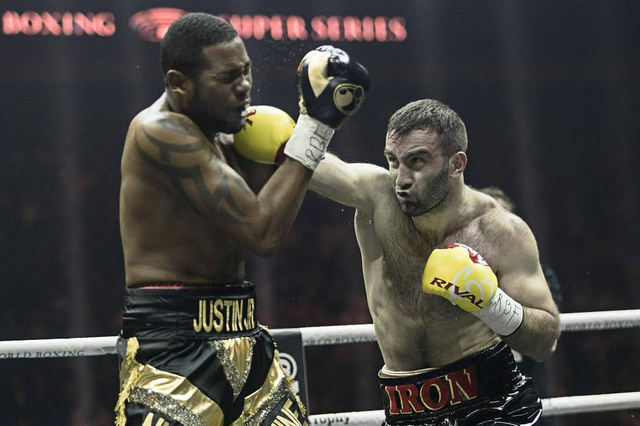 ---
SteemSports Presenter: @brandonk
---
SteemSports Editor: @theprophet0
---
Since earlier in the year when we encountered the semi finals of the World Boxing Super Series, we have witnessed a decline in Cuban contenders by way of being outclassed and finished. Starting with both Yunier Dorticos and ending with Rances Barthelemy....
---
...we have seen top pugilists become dismantled when there power is no longer effective in the later rounds. Both of the Cubans mentioned prior had Olympic experience, and both seemed to fatigue just as easy with a simple pressure gameplan and an opponent with power.
---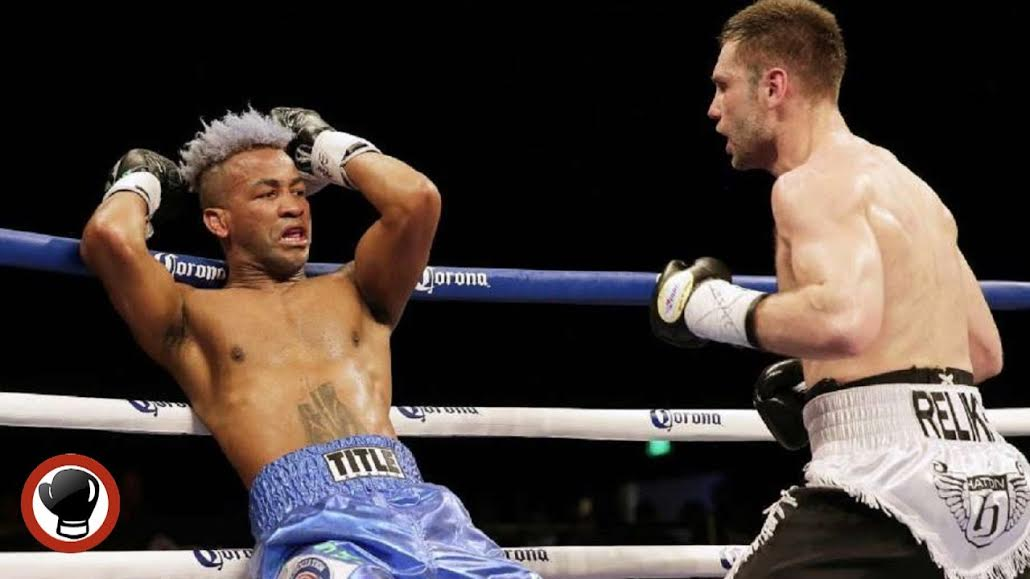 ---
It seems as though Yoel Romero is doing quite well in the mixed martial arts world (with his recent finish over surging perennial contender Luke Rockhold), but his boxing brethren aren't quite holding the same fate. Erislandy Lara is a Cuban medalist with a tough fight coming up soon.
---
His opponent in Jarret Hurd is a study and capable young man with pretty devastating power. Lara is by far the more technical and graceful boxer, but Hurd possesses the x factor of youth and an overall fresher body and mindset to go with it... if odds tell us anything...
---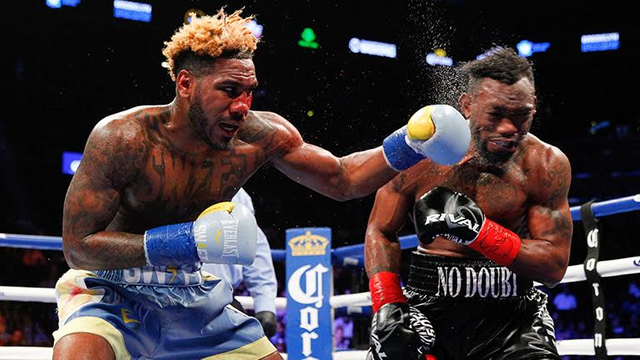 ---
..it would be to bet against the Cuban in this match-up. Although Austin Trout seemed to outbox Hurd pretty easily, the power and pressure of the young American proved to be too much even for the most savvy, and crafty of veterans. Hurd may become a very special champion quite soon.
---
It has been evident that the Cuban way is powerful technique with a habit of getting tired; many Cuban can box quite well, it's just that other part of their mental game aren't completely crafted together. Maybe 2019 will be the year for a Cuban champion in multiple combat sports.
---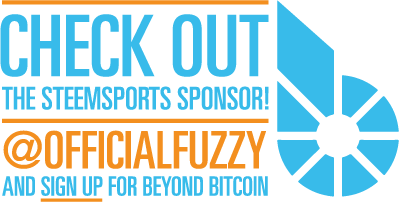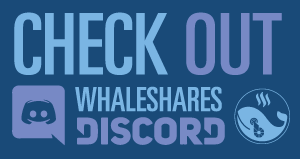 ---

---