---
SteemSports Presenter:
@brandonk
---
SteemSports Editor:
@scottybuckets
---
The end of 2018 marked the end of the UFC and FOX era. ESPN will be the new home of not only the UFC (Ultimate Fighting Championship), but also the PFL (Professional Fighting League).. both at the top of American mixed martial arts. Viacom and WME seem to be at war.
---
With Bellator in the midst, mixed martial arts has never had so many mainstream organizations showing fights on regular cable. The World Series of Fighting was always a third rate league to Bellator and the UFC, but in its turning into the PFL, things have shifted for the better.
---
I am enjoying the new mainstream attention mma is getting, but I also hope that the new networks in NBC and ESPN can create more excitement in terms of stories and coverage. ESPN has created a Youtube channel for the sport of mma, but I'd like to simply see more.
---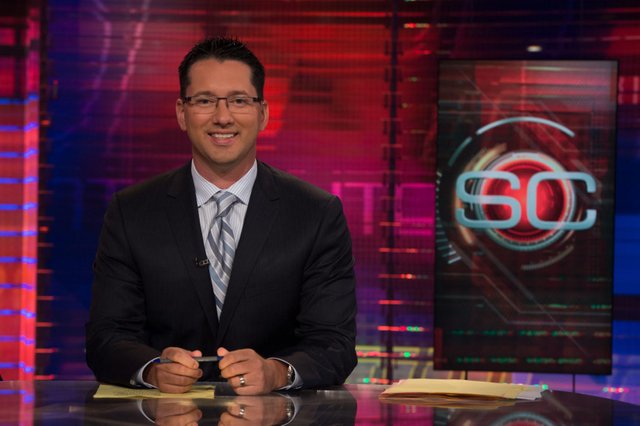 ---
The anchors being brought over from the FOX era all did great and deserve their new spots in ESPN, the thing is, I hope the energies of somewhat novice (yet relatable) former fighters as anchors can merge themselves well enough with veteran sports anchors.
---
The unfamiliarity of a lot of ESPN anchors really does put me as a hardcore fan off sometimes, but the absolute truth is that the spread of my favorite sport can't be a bad thing. If I can speak about mma to my friends as it spreads it influence, it means the world..
---
Although the rematch between Kevin Lee and Al Iaquinta marked the last FOX card ever, the end of 2018 actually played end to the FOX era with the last preliminary bout being seen on FOX Sports 1. One big change is that FOX is now full intuitive with its boxing attention.
---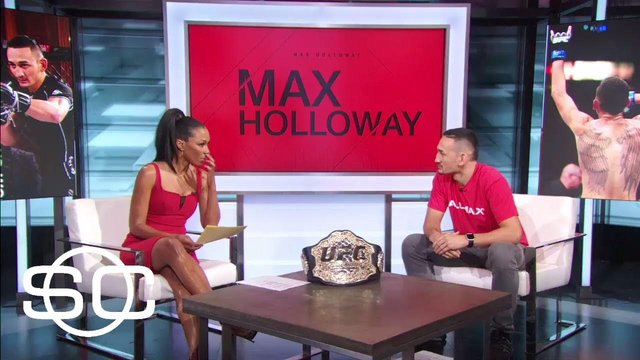 ---
PBC and Al Haymon's stable of fighters will now be the new mix for FOX globally. I like that ESPN is now picking up mixed martial arts in order to somewhat compete... and also pave new pathways for the sport and really trying to accrue a completely new fanbase to the network.
---
I myself never really watch ESPN unless mma or boxing was being covered, but until now, that never really occurred unless they were talking Conor McGregor or Floyd Mayweather Jr. The concept of combat sports is quite niche, but with enough coverage it could become truly mainstream.
---
I look forward to 2019 for both the evolution of my favorite sport and cryptocurrency in general. We may see the rise and fall of many new things within sports and the blockchain... but sticking through every step of the way is what both are indeed about. To the moon everyone!
---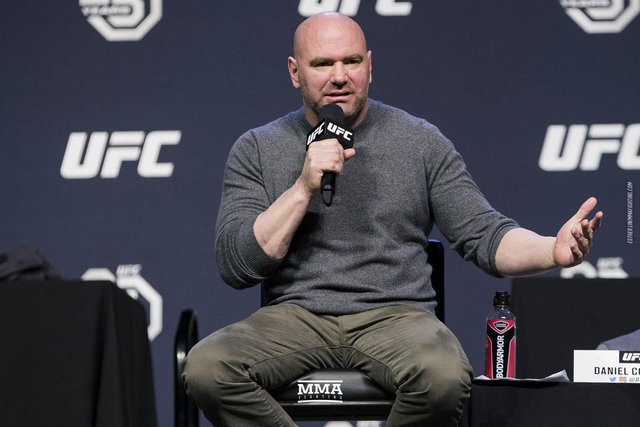 ---
Thank you for following
@steemsports
and you can find me
@brandonk
---

---

This is a
@steemvoter
subscription payment post. Thank you to Steemvoter customers for allowing us to use your Steem accounts to upvote this post by virtue of your free subscription to the
https://steemvoter.com
bot service.
@steemvoter
is proudly a
@buildteam
subsidiary and sister project to
@steemsports
,
@steemsports-es
,
@steemsports-ita
and
@minnowbooster
.