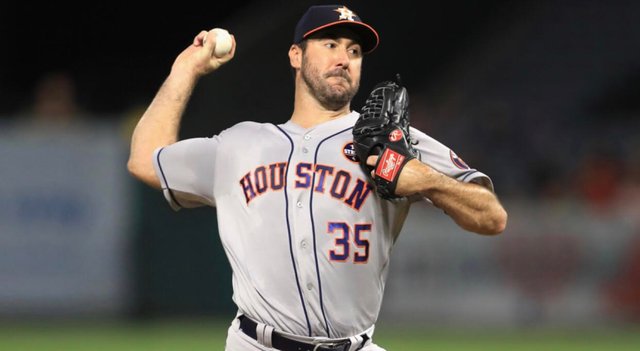 ---
SteemSports Presenter:
@npl77
---
SteemSports Editor:
@scottybuckets
---
MLB Fantasy 7/10
---
We are back with another edition of MLB Fantasy Tonight! There are no day games and only night action this evening. There will be 15 games featuring 30 teams from the National and American Leagues. We have found some dynamite match-ups and there will be plenty of scoring. Let's get it started with the pitcher position.
---
J Verlander P 11800
. Justin Verlander is having one of his best years ever. The Houston Astros pitcher seems reborn after getting out of Detroit and joining the team last year. Verlander is 9-4 on the year with an ERA of 2.15. His WHIP is even better at .84. Those are some of the best pitching numbers in the American League. He has struck out 154 batters while only walking 24. He should have no problem tonight with the Oakland A's struggling bats.
---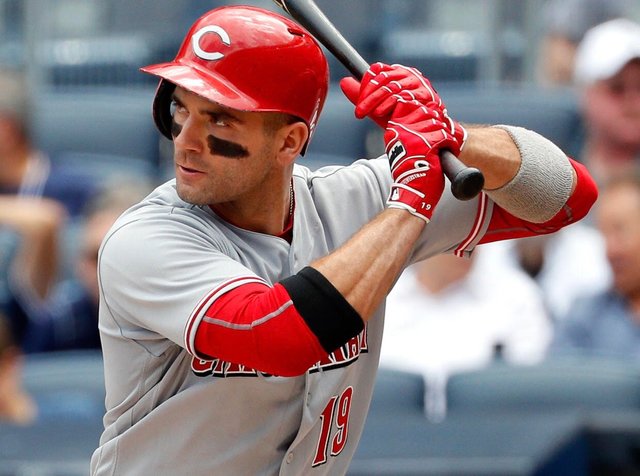 ---
J Votto C/1B 4300
. Joey Votto will soon turn 34 years old in September and that age is normally the kiss of death for MLB players. But he is having a great year and hasn't shown any signs of slowing down. Votto is batting .292 and his on base % is .425. That is one of the reasons that the Reds are second in the National League in on base %. He has 69 walks so far and has reached base safely in his last 6 games. He has had some good success in Cleveland and I think there will be low ownership tonight since he is facing Bauer.
---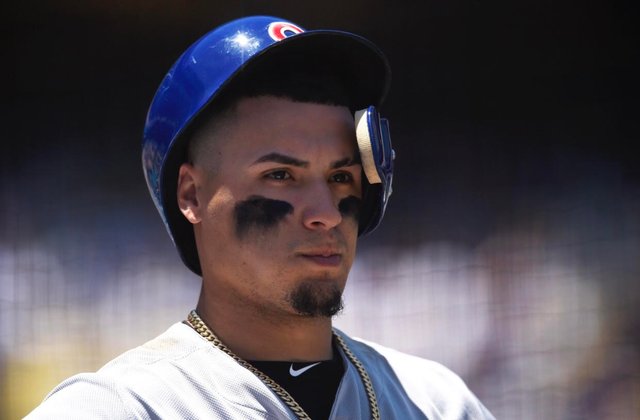 ---
J Baez 2B 4500
. Javier Baez was just elected to his first ever All-Star game. The Chicago Cubs second baseman has always been a hard swinger, but this year he is connecting and already has 17 homeruns. He is on pace to smash his career high of 23. Baez really enjoys hitting in San Francisco and he is always a threat to steal a base. He even stole home last week and is up to 17 stolen bases on the year.
---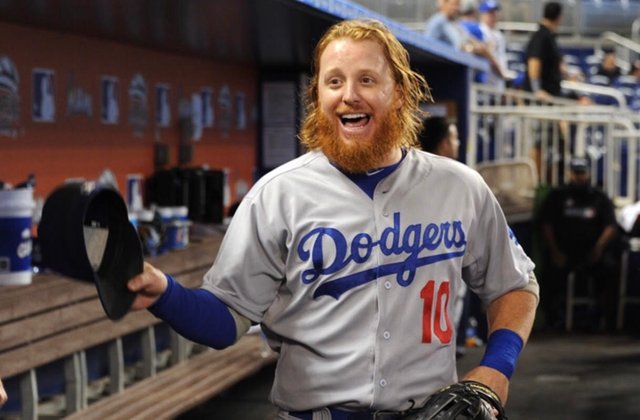 ---
J Turner 3B 3800
. Josh Turner and the Los Angeles Dodgers got off to an awful start this season that was full of injuries. Turner has missed almost half of the season already but is feeling better now. His power numbers are improving and he is being extremely patient at the plate. Turner has only struck out 18 times this year and has an on base % of .363. I love his match-up tonight against the Padres starting pitcher Eric Lauer, who has had some awful control problems this year.
---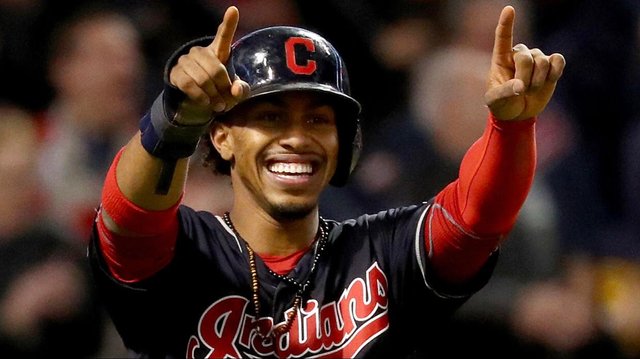 ---
F Lindor SS 4800
. Francisco Lindor has been awesome this year and now he gets rewarded by facing one of the worst pitchers in baseball, Sal Romano. Romano has an ERA of 5.40 and Lindor will be licking his chops. He has ripped 23 homeruns this year and I like his chances to hit #24 tonight. He is batting .298 and should be over the .300 by the 9th inning.
---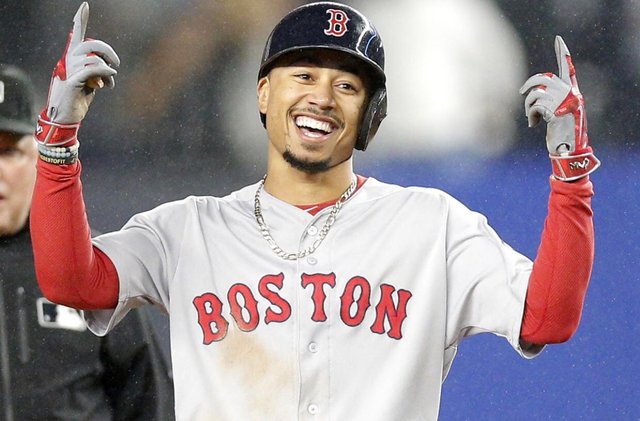 ---
M Betts OF 5100
. Mookie Betts is having his best season ever for the Boston Red Sox. Not only is he batting .344, but he has also ripped 22 homeruns and has 16 stolen bases. If he keeps this pace up and stays healthy, he will have a shot at the 40/40 club. And even better news for Betts, is that he gets to face Yovani Gallardo at home tonight. Gallardo has an 8.17 ERA and Betts should get a ton of good swings tonight at the green monster.
---
Good luck tonight! There is definitely going to be some high scoring games and we have a loaded fantasy line-up for you. Thank you for following
@steemsports
and you can find me
@npl77
---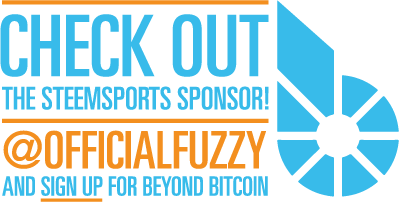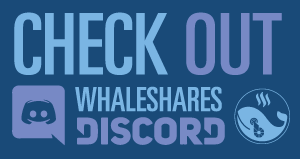 ---

---

---
This is a
@steemvoter
subscription payment post. Thank you to Steemvoter customers for allowing us to use your Steem accounts to upvote this post by virtue of your free subscription to the
https://steemvoter.com
bot service.
@steemvoter
is proudly a
@buildteam
subsidiary and sister project to
@steemsports
,
@steemsports-es
,
@steemsports-ita
and
@minnowbooster
.