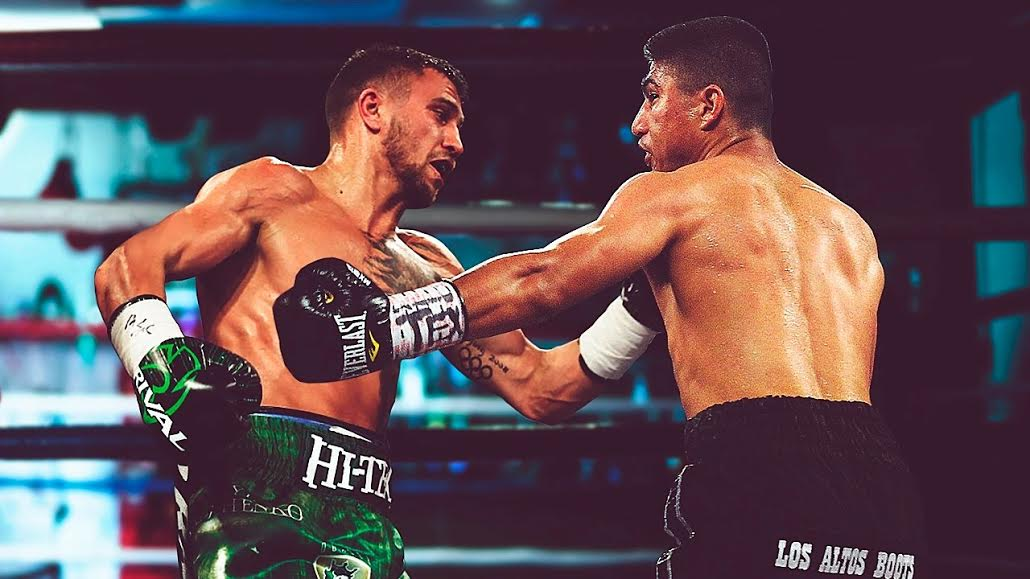 ---
SteemSports Presenter: @brandonk
---
SteemSports Editor: @theprophet0
---
The Greatest 135 and 140 pounders in the world; at this point it is a bit confounding to the hardcore fan who is the more known between these two champions and phenoms. Garcia vs. Lomachenko would be one of the greatest battles of pure boxing skill the world could ever see.
---
It is evident that most of the world has begun to know the name of 'Hit-Tech' Lomachenko as he recently dismantled Olympic Gold Medalist Guilldermo Rigondeax... that fight somehow grew vast after it caught attention to major broadcasting networks like ESPN and First Take.
---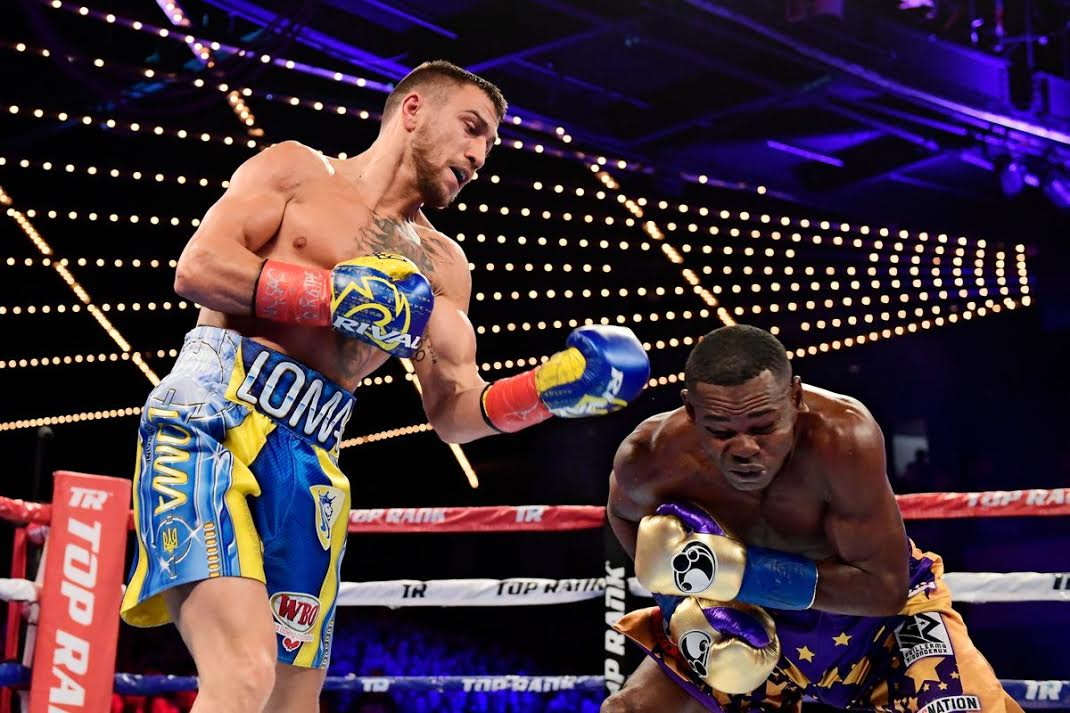 ---
Mikey Garcia fought last night against an incredibly durable and tenacious undefeated champion in Sergey Lipinets, and it wasn't and easy win for Mike. He experienced some of the most damage we have ever seen the champion take, and Sergey may have proven to be a bit too strong early on.
---
Mikey moved up to 140 pounds for bigger opportunities, and Sergey was a great litmus test to see where Mikey needs to get his strength and endurance at this new weight. The lack of opponents (whether they are scared or not) forced Mikey to a higher division...
---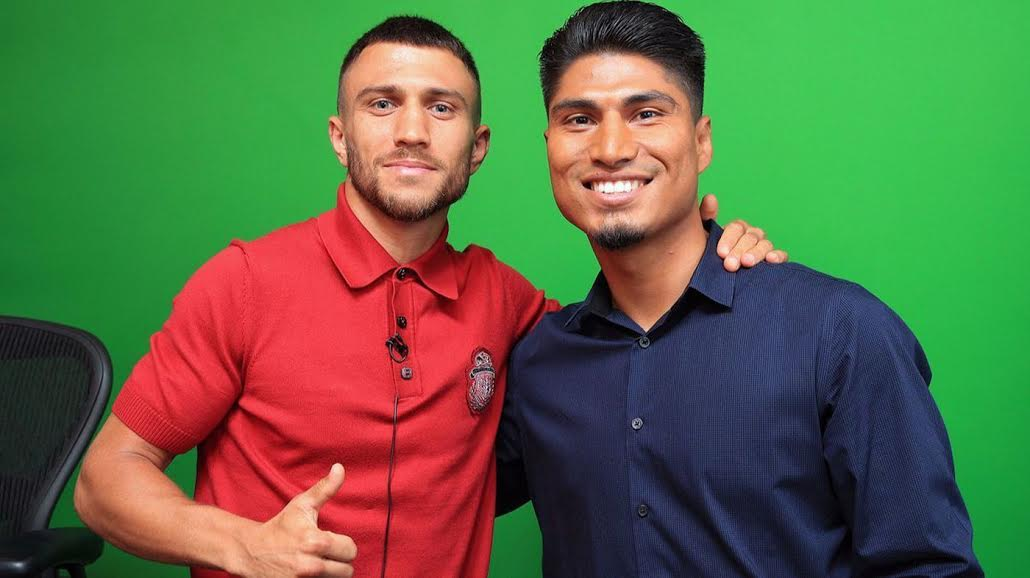 ---
...this move will hopefully work out well for the now 38-0 champion. Lomachenko is not undefeated, but his only loss is highly questionable against a very crafty veteran who used somewhat dirty tactics and measures to get the victory at all costs against a young kid.
---
Garcia vs. Lomachenko is the fight we need that we don't really even know we need, but once it comes around (if it ever does) the fans will clamor... and they will make a war of it. I would personally be as confused the day of as I am now, and those are the best types of fights!
---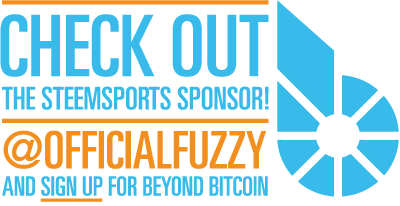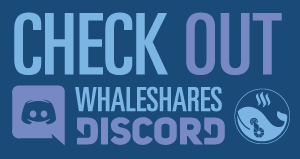 ---

---