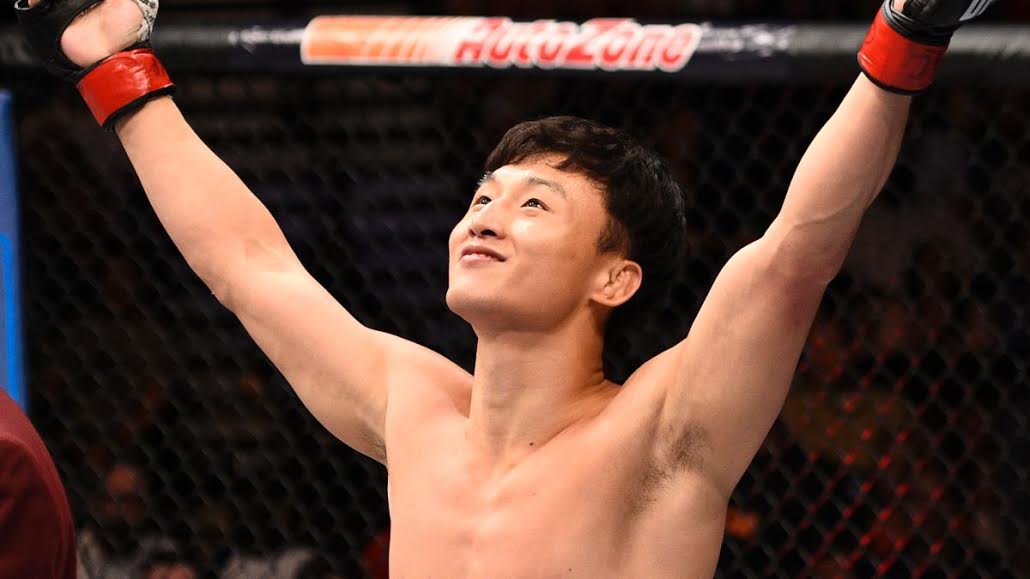 ---
SteemSports Presenter:
@brandonk
---
SteemSports Editor:
@scottybuckets
---
Looks can be incredible deceiving, especially in the realm of combat sports. Never underestimate the opponent, especially when they come forward with immense power yet don't seem to carry at all... Doo Ho Choi has terrific hands and power, and the fans have been beckoning his presence since he made his US arrival.
---
This Saturday the Super Boy will face veteran gate keeper Jeremy Stephens, 'Lil Heathen' is a hard hitting and durable featherweight who has fought the best of the best. The current champion Max Holloway struggled to win convincingly against Stepehens which says a lot.
---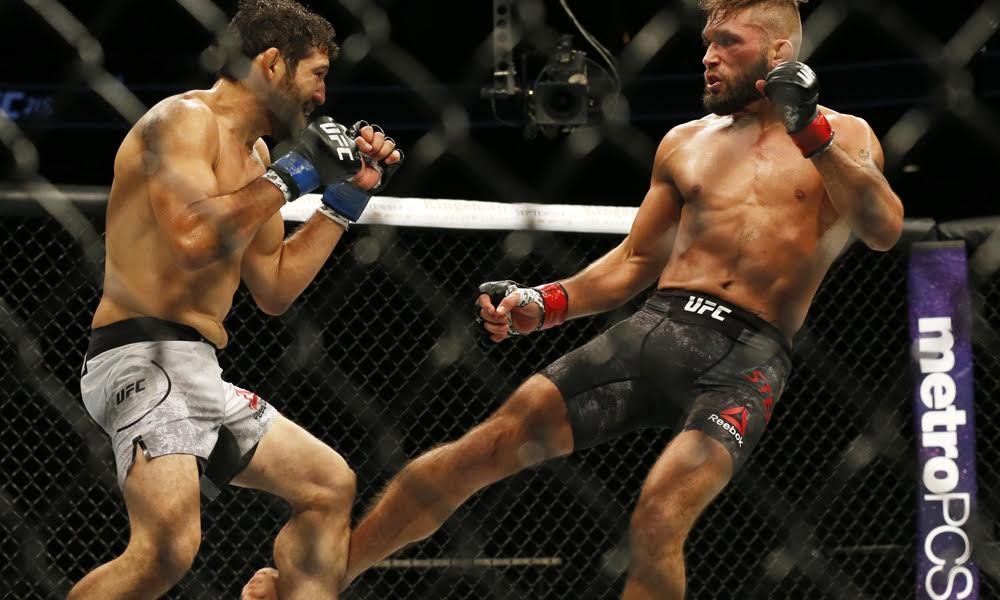 ---
This will be a clash of a durable brawler vs. a young technician who sometimes loses control. In Choi's last bout, he found himself on the losing end of a decision after an absolute war vs. Cub Swanson. Swanson actually holds a win over Stephens, and that makes this upcoming bout all the more interesting.
---
I enjoy seeing young fighter's take on a true test, and this will the second hardened veteran Choi must defeat in a row. Swanson and Stephens pose immense tests towards any fighter in the featherweight division, and the making of this fight show the UFC's confidence in their young Korean superstar.
---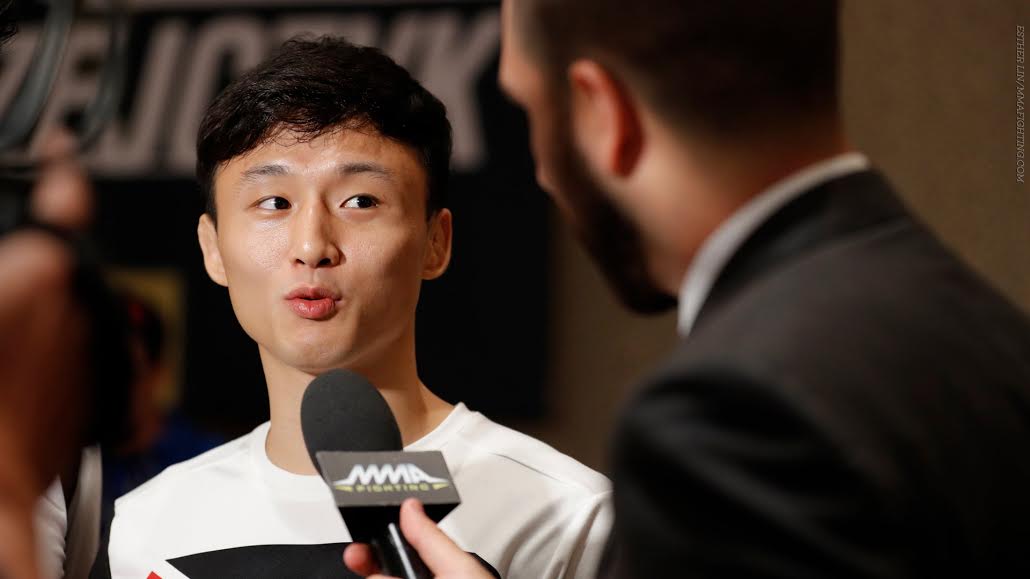 ---
Choi winning this fight emphatically will bring people back on to his initial hype train. Many rumblings spoke of Choi becoming the next champion, and one loss is simply a failed test...but there are many tests in this sport. Doo Ho Choi will be able to prove himself yet again, and the fans are awaiting what is in store...
---
I expect the young man in Doo to come out, and to expel the veteran in front of him. The technique and perfectly straight punches Choi can deliver are not only explosive, but deceptive in how fast they really are. With an increase in attrition and drive, Choi should be able to beat anyone at 145 pounds...eventually.
---
Thank you for following
@steemsports
and you can find me
@brandonk
---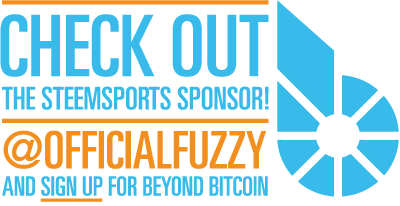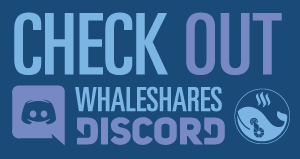 ---

---