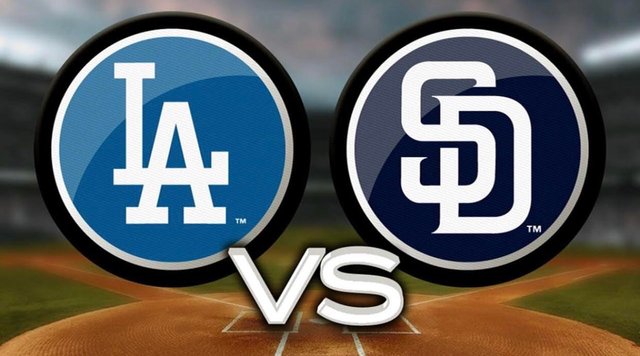 ---
SteemSports Presenter:
@mateonav53
---
SteemSports Editor:
@scottybuckets
---
The Los Angeles Dodgers came into Petco Park on Monday night and put their foot down for an authoritative 8-2 win against the hosting San Diego Padres. A big fourth inning propelled them to a comfortable lead that they never relinquished.
---
The Padres sent Luis Perdomo to the mound for the start while the Dodgers assigned the hobbled Clayton Kershaw. Three innings went by and neither team made a mark on the scoreboard. Kershaw's stuff was solid but not as tight as it had been in the past. The Dodgers were figuring out Padres starter Luis Perdomo to the tune of four hits, but they hadn't figured out how to score just yet. The score rested at 0-0 after three.
---
Something felt different about the fourth inning though. The Dodgers had experienced difficult tacking on runs early in their last few games, but Cody Bellinger led things off with a standing double to start the inning. He made it to third easily off a wild pitch that bounced off the catcher's knee. Matt Kemp took four straight pitches to nab a walk and advance to first, runners at first and third. With a 2-2 count, Yasmani Grandal bolted a laser in between the first and second basemen into right field which sent the first runners home of the ballgame, 1-0 Dodgers.
---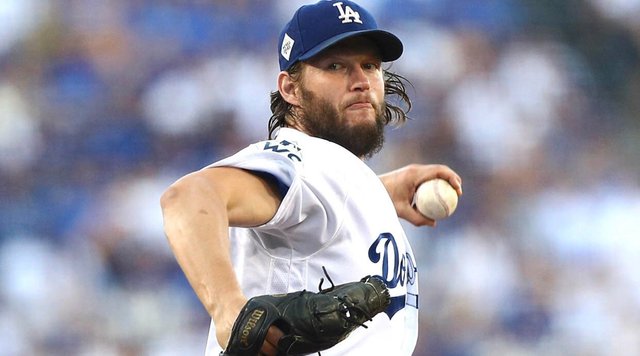 ---
It was the start of an invigorating fourth-inning rally for the Boys in Blue. Chris Taylor followed up with another right field single to bring it to 2-0 Dodgers. With runners at second and third, Andrew Toles came in and blasted a double into deep left center field to clear the bases and bring it to 4-0 Dodgers. This was all happening with no outs! Kershaw bunted the runner over to third which gave the Padres one out, but Joc Pederson knocked home Andrew Toles off a fielder's choice to bring it to 5-0 Dodgers. The Padres ended the inning on a double play, but they headed back to their bench with the visitors up by a healthy margin.
---
The Dodgers tacked on one more run in the sixth inning to top off Kershaw's outing at 6-0. Clayton pitched a great game, only giving up two hits and one walk in six innings pitched to go with zero runs, and five strikeouts on 89 pitches. His ERA gets adjusted to 2.61 after this outing.
---
Luis Perdomo ran into a Dodgers buzzsaw in the fourth inning, but they kept him in for some time after. He went seven innings and gave up ten hits, three walks, and six runs, without striking out anyone. His ERA now sits at an unsightly 7.09.
---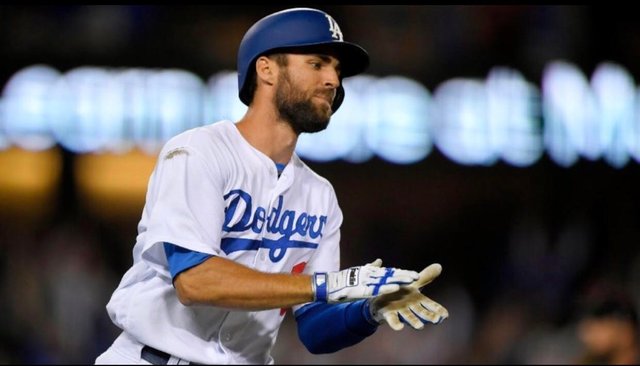 ---
The Padres challenged at the end with two runs in the ninth inning, but they just couldn't overcome the eight-run deficit put in by the Dodgers. The final score of the opening series was 8-2 with Kershaw taking the win. They'll go at it again on Tuesday at the same time, 7:10 PM in Petco Park.
---
Thank you for following
@steemsports
and you can find me
@mateonav53
---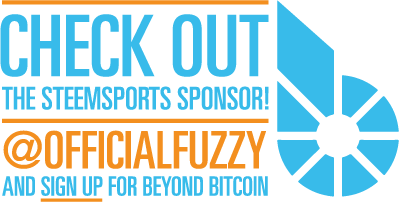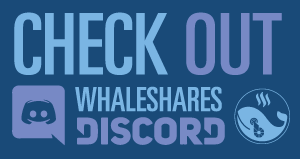 ---

---