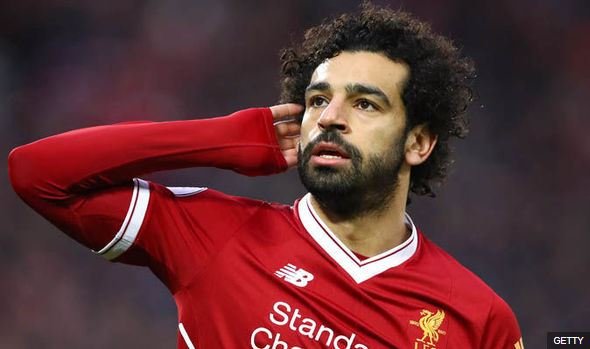 ---
SteemSports Presenter:
@rickie
---
SteemSports Editor:
@scottybuckets
---
Chelsea legend and former striker, Didier Drogba, who enjoyed some spectacular and title laden years with former Chelsea Boss, Jose Mourinho, has given a sly shade to the Man Utd manager over former Chelsea flop, Mohamed Salah. Drogba recently saluted an exceptional and amazing Mohamed Salah who has taken the Premier League by storm, since his return to England, with Liverpool.
---
Mohamed Salah joined Chelsea under Jose Mourinho, and had limited opportunities to take to the pitch. The 25-year old subsequent left of loans, which eventually turned to permanent transfer away from Stamford Bridge, owing to lack of first team opportunities.
---
Fast-forward to three years after his exit for Chelsea, and the Egyptian star has become a sensation in the Premier League with a Liverpool side who signed him for a bargain £36.9 million pounds in the last summer transfer window.
---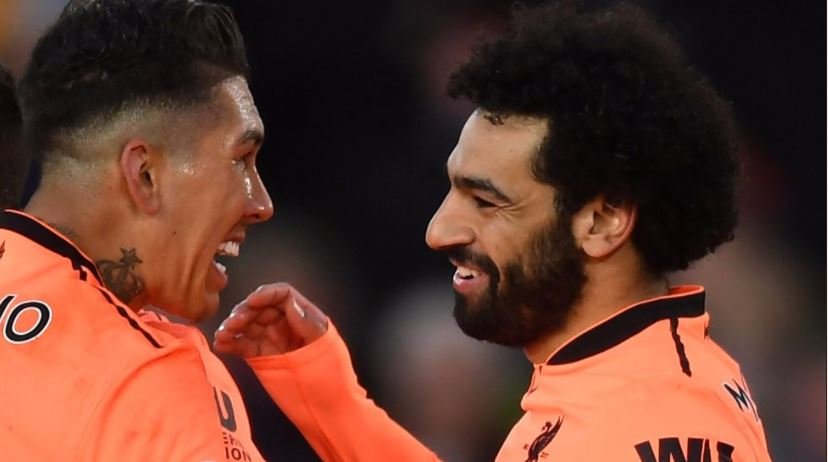 ---
According to Didier Drogba, a scintillating Mohamed Salah seems to be working with a manager prepared to show faith in him, as a player (taking a dig a Jose Mourinho, who found the player surplus to requirements and unsuitable to English football).
---
Drogba still saluting the Liverpool forward on his consistent showing in the current campaign said, "Maybe now he works with managers who are more willing to give him more responsibility. If you look with his national team too, he is maybe the biggest player they have. In Italy, he did very well with a big club and now he has gone to England and he is doing even better. He has been fantastic, " praised Drogba.
---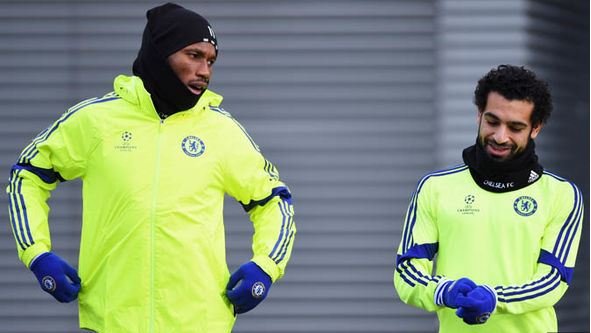 ---
Drogba and Salah at Chelsea in 2014
---
Back in 2014, Drogba was among those considered to be better first choice players than Mohamed Salah, owing to Drogba's return to Stamford Bridge for a second stint, after his sojourn in China with Shanghai Shenua. Salah has been in superb form since joining Liverpool. The 25-year old has now managed 29 goals, an incredible feat for a player who was considered a flop in the league three years ago.
---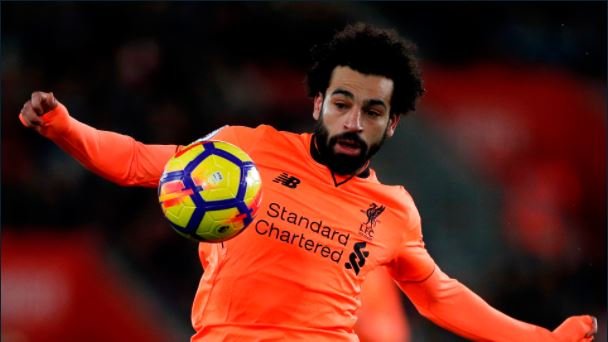 ---
22 of his goals have come in the Premier League this season, and his partnership with teammates Roberto Firmino, Sadio Mane, and ex-teammate Phillipe Coutinho, now with Barcelona, has been a sight to behold. Salah's form and goal record prompted former Chelsea striker, Drogba, to join voices in hailing the 25-year old former Chelsea flop who is constantly proving that Chelsea and Mourinho were wrong to have limited his playing opportunities, which displayed a lack of faith in his abilities.
---
Thank you for following
@steemsports
and you can find me
@rickie
---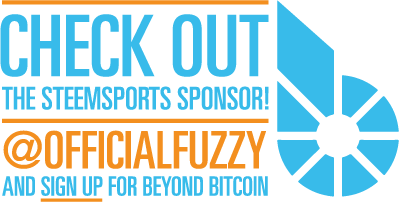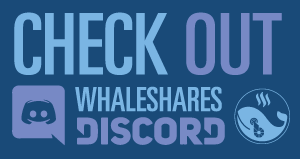 ---

---