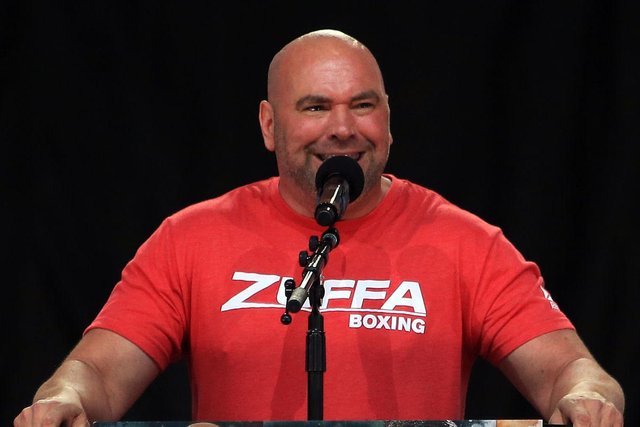 ---
SteemSports Presenter:
@brandonk
---
SteemSports Editor:
@scottybuckets
---
So what does this mean for boxing, and what does it mean for both mixed martial artists and boxers alike? It means that Dana is most likely talking out of his ass, but the prospect of ESPN trying to take over both mma and boxing isn't so far from the logic of a worldwide monopoly...
---
...nonetheless, if Dana does try to conquer pugilism, it will be the death of ESPN. Let me explain why I such say harsh things, and why they will most likely come to fruition if this theme plays out. Simply put, ESPN is drowning in ratings, and they want all the sports to secure their legacy.
---
Covering literally every sport on the planet is ESPN's goal, but they should stick to coverage they can handle instead of embracing archaic (yet globally popular) sports in an attempt to modernize them to the public of recent bias. This is a huge no no and will most likely never go through.
---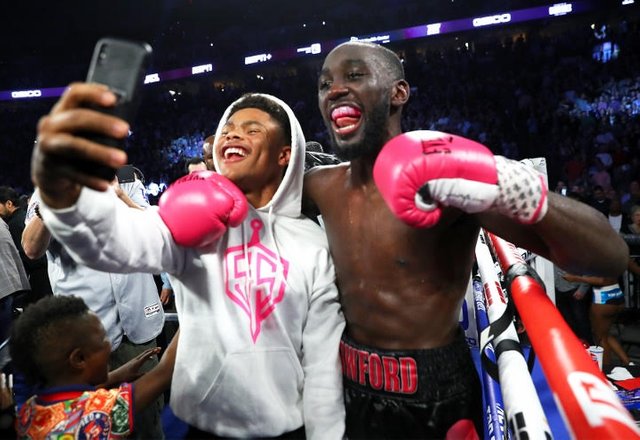 ---
The numerous Boxing Organizations Globally (WBO, WBC, WBA, IBF, IBO, etc..) would never stand for their fighters moving to an ESPN owned product, especially since Al Haymon has direct distribution rights with FOX entertainment. Bob Arum and Top Rank are with ESPN...
---
...but this would actually even create more of a mess as it pits competition between allies. Arum would never let Terrence Crawford be signed to the UFC even if they are a sister station and would most likely be paid handsomely for the world champion. Dana Whit is known to be somewhat hyperbolic when it comes to the future of his organization...
---
...but this is completely outlandish. I just don't see fighters at the mercy of a man like Dana White. A guy who has publicly shamed and destroyed the mantle of some fighters' careers; Dana White at times is the biggest hero in the mixed martial arts world, but he's mostly the villain.
---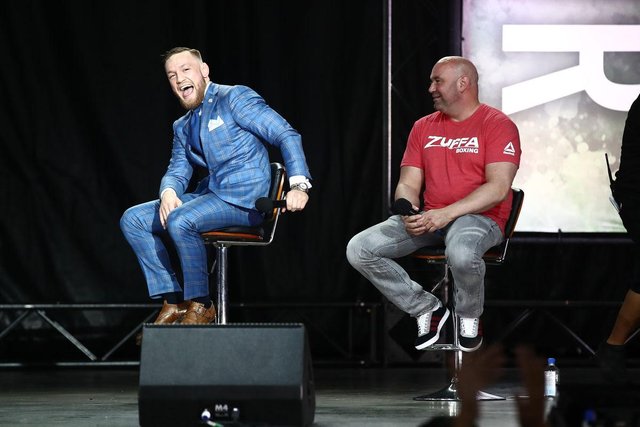 ---
I forsee an immense change in boxing over the next decade, but I can't see the UFC making such big leaps and bounds that they encompass the two largest combat sports in the world. I would think the UFC would approach muay thai and kickboxing as an alternative first.
---
Even the branch offs of Metamoris and GLORY are basically funded by the UFC and broadcasted on UFC Fight Pass. There are a few boxing fights on Fight Pass as well (including Roy Jones Jr's last fight), but it overall feels amateurish and not up to professional par.
---
I do look forward to the revelations of combat sports over the next half decade with ESPN. We have already seen an uptick in interest with Jon Jones and even the Fury vs. Wilder bouts of the past year. I have always been a fan, and it'll be nice to have more to talk to on fight night!
---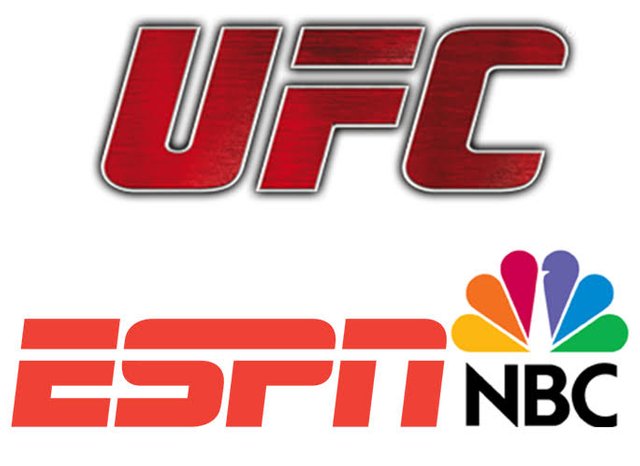 ---
Thank you for following
@steemsports
and you can find me
@brandonk
---

---

This is a
@steemvoter
subscription payment post. Thank you to Steemvoter customers for allowing us to use your Steem accounts to upvote this post by virtue of your free subscription to the
https://steemvoter.com
bot service.
@steemvoter
is proudly a
@buildteam
subsidiary and sister project to
@steemsports
,
@steemsports-es
,
@steemsports-ita
and
@minnowbooster
.