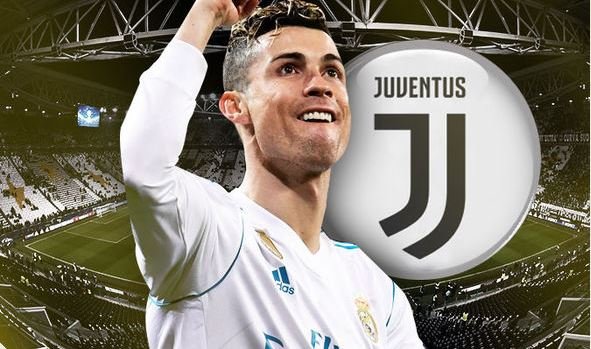 ---
SteemSports Presenter:
@rickie
---
SteemSports Editor:
@scottybuckets
---
In a deal that comes as no surprise to great football enthusiasts, the current World footballer of the year, Cristiano Ronaldo has bid the Santiago Bernabeu stadium of Real Madrid goodbye, as he moves over to Italian giants, Juventus.
---
The 33-year old Cristiano Ronaldo has signed a 4-year deal with the Italian Old Lady, after Juventus signed him from Real Madrid in a deal of about 112m euros (£99.2m).
---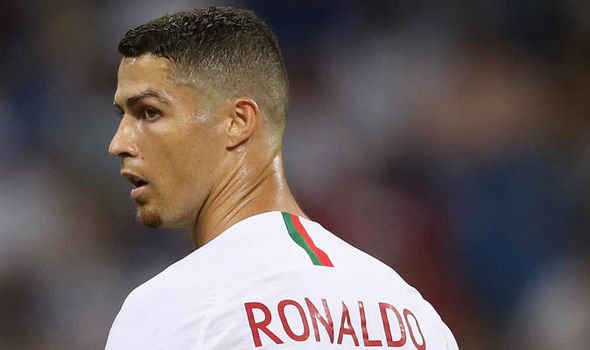 ---
This latest transfer move makes Ronaldo the 4th most expensive football player in the world. Ronaldo who joined Madrid for Manchester United in July of 2009 for a then world record fee of £80 million, is now the fourth most expensive player based on latest transfer in the world of football.
---
Juventus have agreed terms with Real Madrid for the Portuguese in a deal that eclipses the £75.3 million pounds that the same Juventus paid Napoli for Argentine forward Gonzalo Higuian in July 2016.
---
Paris St-Germain currently own the world record for the top two transfer fees in world football after they signed Neymar last August for £200 million, and most recently Kylian Mbappe, for £166 million following his successful loan spell with them.
---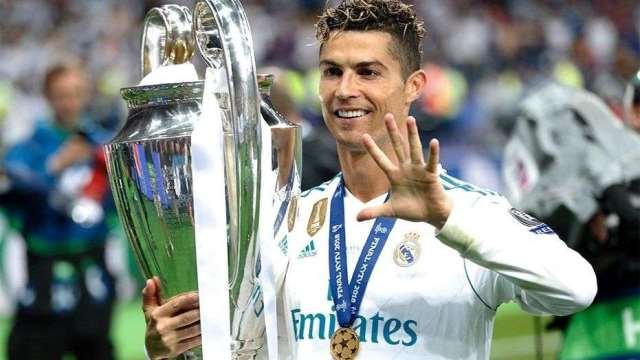 ---
The third highest transfer fee paid for a football player goes to Philippe Coutinho who was signed by FC Barcelona for £142 million from English Premier League side, Liverpool in January. And with Ronaldo now signing for 2015 and 2017 losing finalists in the Champions league, he becomes the fourth most expensive player in the world, at 33 years of age.
---
According to Cristiano Ronaldo after the news broke of his latest transfer, Ronaldo stated that it was time for a new stage and challenge in his life, and that is the reason he requested to leave Real Madrid.
---
The Portuguese captain who spent nine years since joining Real Madrid from Manchester United in July 2009 scored a remarkable club-record 450 goals. He has also won the Ballon D'Or (award for the best footballer in the world) five times – once with Manchester United (in 2008) and four times with Real Madrid (in 2013, 2014, 2016 and 2017).
---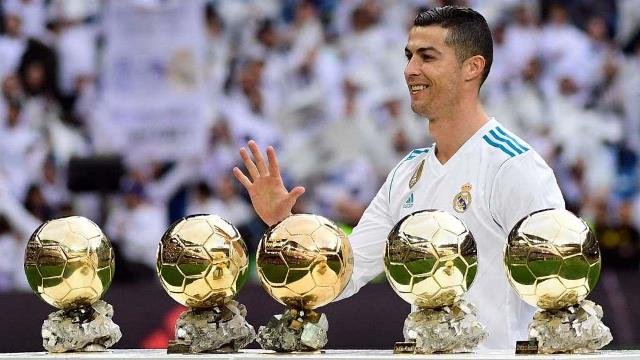 ---
Ronaldo was inspirational for Real Madrid as they won the UEFA Champions League four times in the last five seasons, and even scoring in two finals of the illustrious football club competition in 2014 and 2017.
---
Juventus will be hoping that the marquee signing of the incredible "hitman" would do a lot for them as they strive to attain success in European Club football and perhaps dominate the Italian League for many more years to come.
---
Juventus and Cristiano Ronaldo will encounter his former club, Real Madrid for the first time after the switch in a pre-season game in the United States on August 4th at the FedEx Field in Washington during the International Champions Cup tournament.
---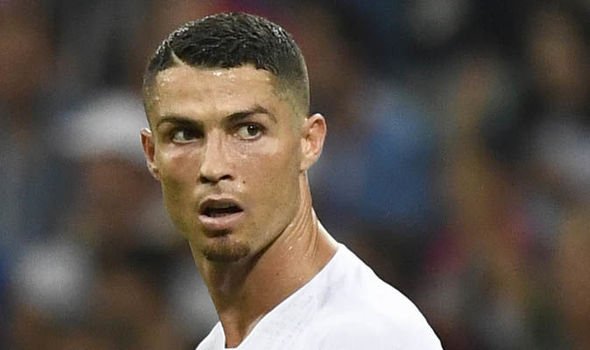 ---
Cristiano Ronaldo's football career in numbers
---
* Highest goal scorer for Real Madrid – 450 goals in 438 games
---
* His La Liga goals in 9 seasons – 311 goals
---
* His record number of goals in a Champions League season – 17 (in 2013/2014 season)
---
* His number of hat-tricks for Real Madrid – 44; Club record number of hat-tricks – 34.
---
* His total Champions League goals for Madrid – 105
---
* His "major" trophies in 9 years with Real Madrid – 16 trophies (2 La Liga, 4 Champions League, 3 Club World Cups, 3 European Super Cups)
---
* His most prolific season with Real Madrid – 61 goals (48 in La Liga in the 2014-15 season)
---
* Number of times he scored 4 goals or more in a match for Madrid – 8
---
* His career goals – 659 goal; Sporting Lisbon (5), Manchester United (118), Real Madrid (451) and Portugal (85).
---
Thank you for following
@steemsports
and you can find me
@rickie
---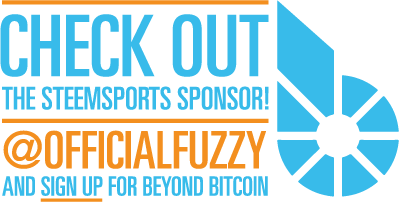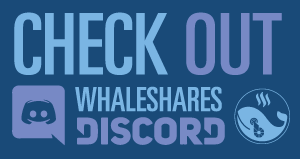 ---

---