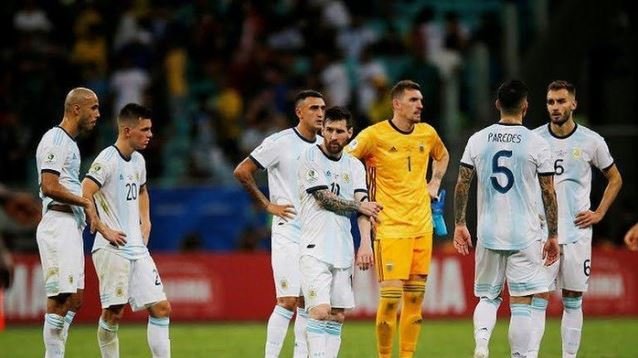 ---
SteemSports Presenter:
@rickie
---
SteemSports Editor:
@scottybuckets
---
The Argentina national side led by captain and Barcelona star, Lionel Messi, have commenced their sojourn in the 2019 Copa America tournament with a 2 – 0 defeat to South American rivals, Columbia. Following a disappointing participation in the last two Copa America tournaments; which saw Argentina lose to Chile back-to-back on penalties, Argentine were hoping for a better start to this year's competition.
---
But it was not to be for the somewhat unfortunate Lionel Messi and his Argentine teammates in their opening fixture of the 2019 Copa America.
---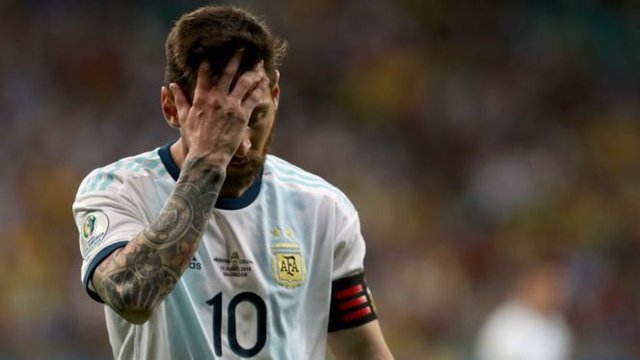 ---
Having had a drab club season with Barcelona, in which they were bundled out woefully out of the UEFA Champions League by Liverpool, Lionel Messi, was expected to lead his country to a better start in the competition.
---
The Copa America title and virtually all World Cup tournament in Lionel Messi's senior football career with the Argentine national side has eluded the petite but brilliant and five-time Ballon d'or winner. Despite his unlucky streak with his national side, this year's competition really seems like Lionel Messi's last and, probably, best chance of winning a senior trophy with his national side.
---
However, with their opening 2 – 0 loss to Columbia, which is captained by Radamel Falcao, the Argentine may have chosen the worst possible way to begin the competition that he has never won.
---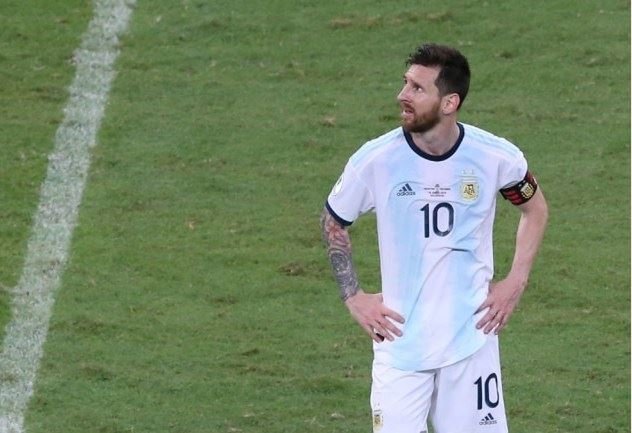 ---
Argentina has won the Copa America title 14 times, but have failed to lift the trophy since they last won it in 1993. More worryingly for Argentina, Lionel Messi and the national team have most notably, lost the last two tournaments to Alexis Sanchez's and Arturo Vidal's Chile on penalties.
---
On commencement of this game against Columbia, Argentina dominated the play. Lionel Messi was guilty of missing his side's best chance of the game after wasting a rebound header. Columbia were simply holding on to play by thin strings, however, they took their chances superbly against the run of play with 20 minutes left in the match.
---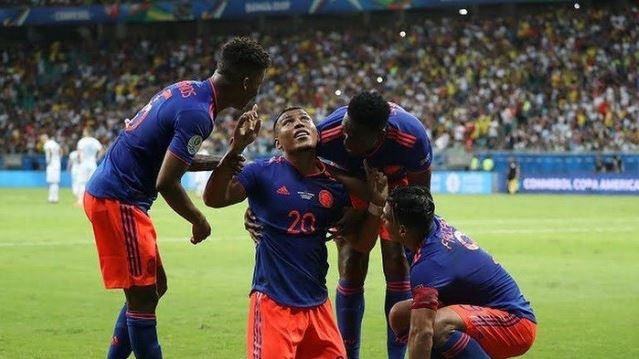 ---
Roger Martinez who was a substitute early on in the first half of the game scored a brilliant effort in the 71st minute from an assist by James Rodriguez, against the run of play to give Columbia the lead. Another substitute, Duvan Zapata who was introduced in the 81st minute for striker and captain Radamel Falcao, took only five minutes to settle the tie and give Columbia the win.
---
The 28-year old Zapata who plays for Atlanta in the Italian Serie A and scored a remarkable 23 goals as his club qualified for the Champions League for the first time in their history, scored a neat close range finish in the 86th minute.
---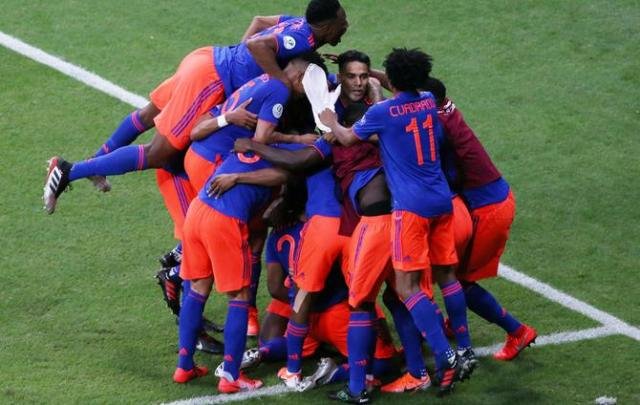 ---
The goal practically sealed the win for Columbia against the statistics and run of play, to the disappointment of Lionel Messi and his Argentine teammates. With the loss in their opening fixture, Argentina will hope to remedy their situation in the tournament when they face Paraguay who are to play Qatar in their own opening fixture.
---
Lionel Messi at the age of 31-years of age is gradually approaching the end of his active playing days, for both club and country.
---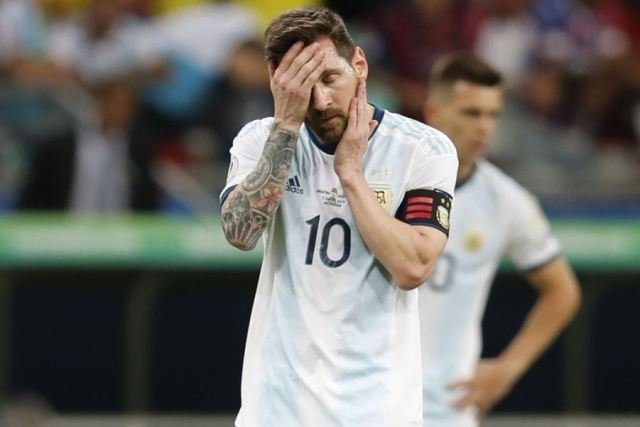 ---
Does the amazing Barcelona ace still have what it takes to push his country with teammates like Sergio Aguero, Paulo Dybala, Angel Di Maria and others to win this elusive tournament for Argentina?
---
I guess we would be finding out the possibility of that in the next few weeks. But without a doubt, this 2 – 0 loss would deflate any team, and it is left for the lads to pick themselves up and focus on their next game.
---
Thank you for following
@steemsports
and you can find me
@rickie
---

---