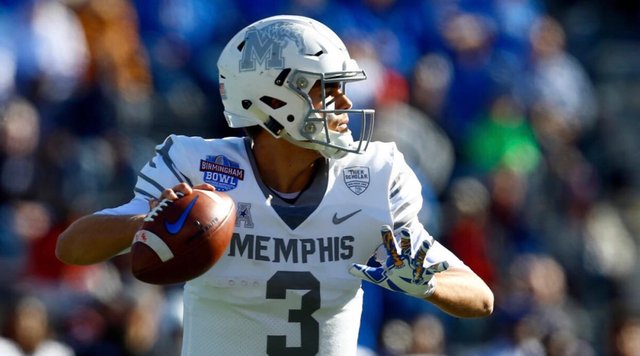 ---
SteemSports Presenter:
@scottybuckets
---
It is Thursday night and week 5 of the college football is ready to get started! We have just one game on the board tonight but that is all we need if you want to cash in and enter the weekend in the black as you try and break the bank of your bookie!
---
The Memphis Tigers are taking on the Navy Midshipmen. Kickoff is set for 7pm Central Standard Time and the game can be seen on ESPN. It will take place at the Liberty Bowl in Memphis, Tennessee. There is no rain in the forecast so it should be a beautiful night for college football.
---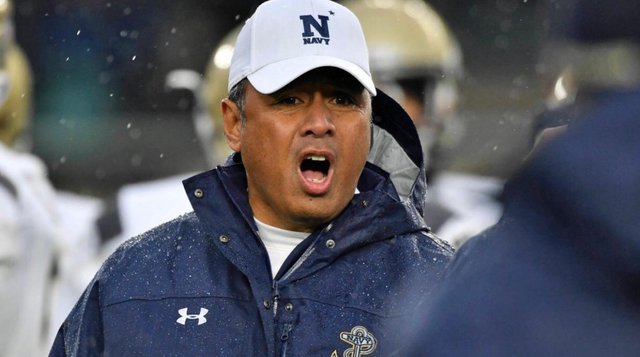 ---
The Tigers are 3-0 on the season and are an 11 point favorite tonight. The over/under is 54 points, which I think is extremely low.
---
The Tigers are averaging over 37 points per game as quarterback Brady White is poised for a monster season. He is averaging a career high 10 yards per pass attempt and will be able to pick apart the Navy secondary.
---
The Navy Midshipmen are scoring at an even higher level this season and averaging 43.5 points per game. They feature the triple-option attack and will wreak havoc on the run defense of the Tigers.
---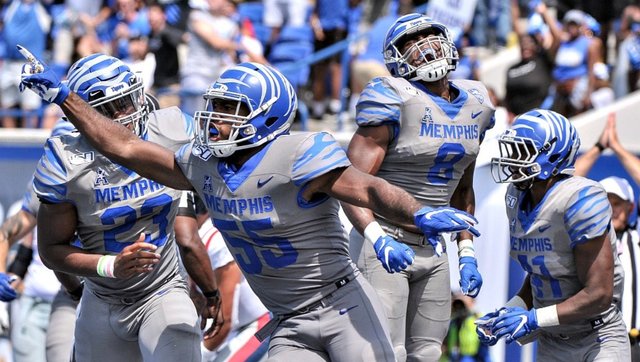 ---
I don't think the over/under should be anywhere near 54 points. Both of these teams have the potential to go over 30 points and this is a LOCK. DROP THE HAMMER ON THE OVER! But let me remind you, this is only my opinion and I am not a professional gambler. Good luck!
---
Thank you for following
@steemsports
and you can find me
@scottybuckets
---

---