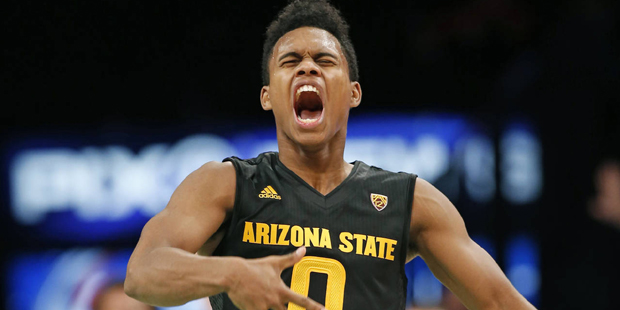 ---
SteemSports Presenter:
@scottybuckets
---
SteemSports Editor:
@theprophet0
---
The 11th ranked Arizona State Sun Devils are back in action tonight when they host the Oregon Ducks in PAC 12 action. The game takes place at Wells-Fargo Arena in Tempe, Arizona. Tip off is at 9pm Central Standard Time and can be seen on National Television on FS1. Arizona State is favored by 7.5 points and the over/under is 162.5.
---
It has been a magical year for head coach Bobby Hurley and his Sun Devil squad. They are 13-2 on the season and having their best run in decades. Hurley has his team playing at an extremely fast pace and they are 6th in the nation in points per game.
---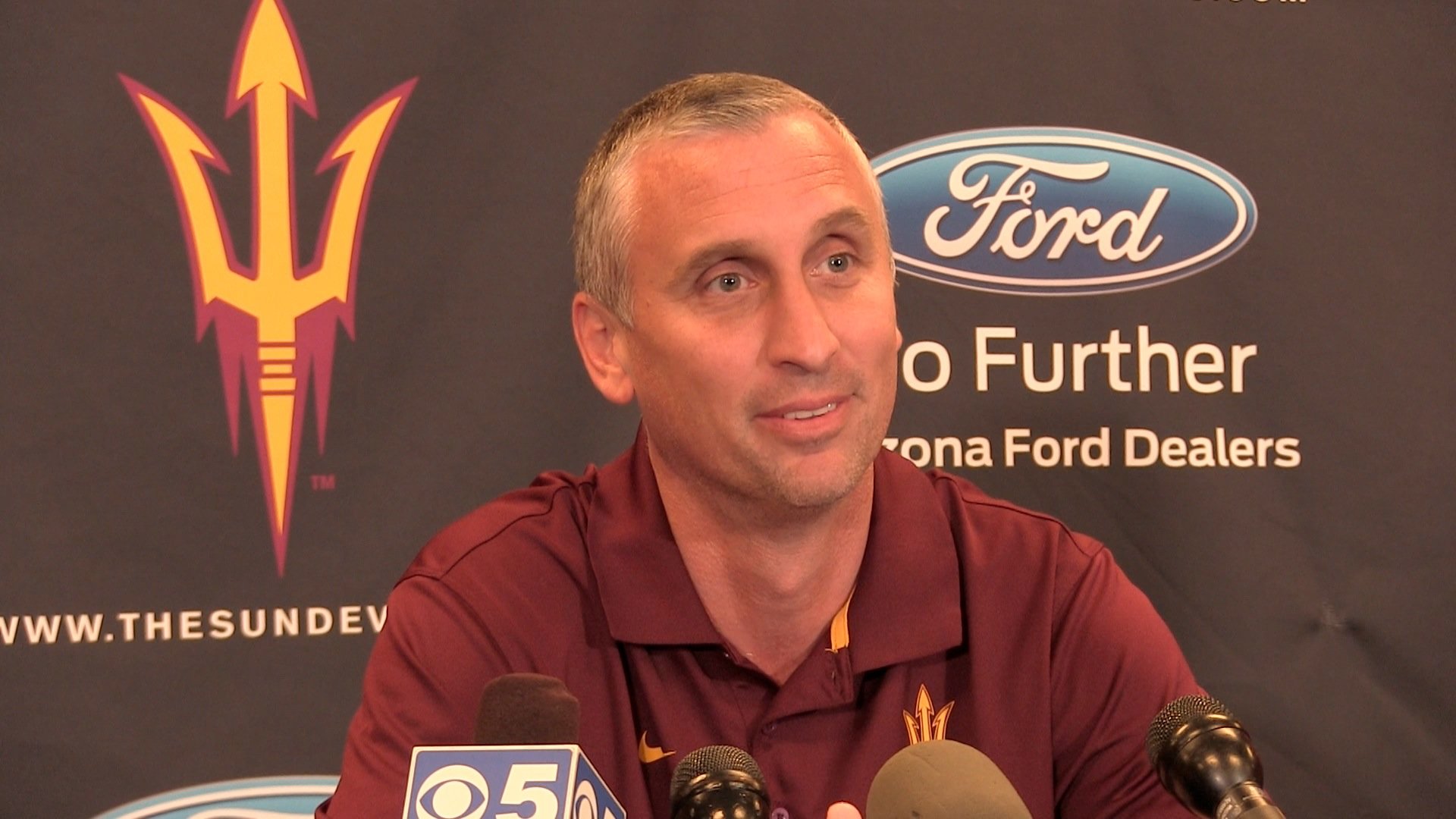 ---
Senior Guard Tra Holder is leading the Sun Devils in scoring with 21.4 points per game. He is having his best season ever and is one of the most dynamic scoring guards in the country. Holder is shooting 43.5% from the 3 point line and is deadly at the free throw line nailing over 85%. But he is only half of the talented senior back court for Arizona State. Shannon Evans II is also playing at a high level and averaging 16.9 points per game. All 5 ASU starters are averaging in double figures.
---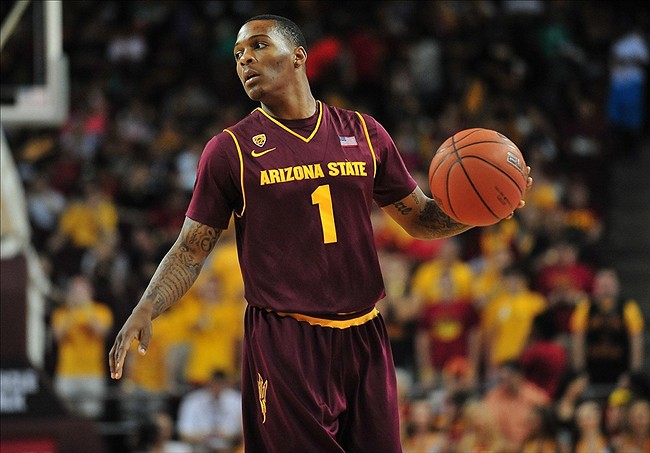 ---
The 11-5 Oregon Ducks are having a solid rebuilding season so far. After a deep run in March Madness last year, they lost a ton of talent. They are led by sophomore guard Payton Pritchard who is averaging 15 points per game. He played some valuable minutes last season and is developing into a great player. But there is not much experienced help around him.
---
Tonight's game should be a fun one. There should be plenty of points and the Sun Devils should be able to score +80 points at home against the Ducks. Look for a big win on National Television for Bobby Hurley's team. Thank you for following @steemsports and you can find me @scottybuckets
---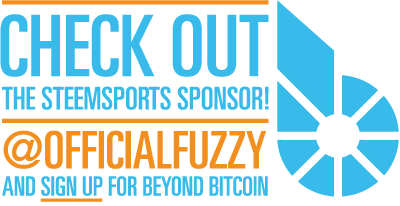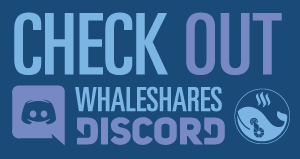 ---

---