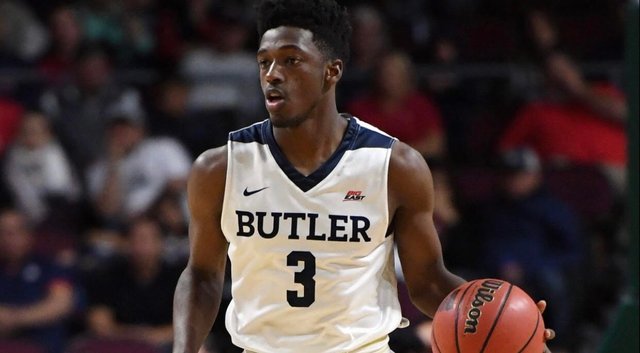 ---
SteemSports Presenter:
@npl77
---
SteemSports Editor:
@scottybuckets
---
College Basketball Fantasy 1/5
---
We are back with another edition of College Basketball Fantasy Today! There are fourteen games to choose from that tip off at 11am Central Standard Time. There are some very interesting match-ups today and the three players that I am going to use are all on Nationally Televised Games.
---
There are a ton of quality guards to choose from today so this was a very difficult choice. But I looked at some of the highest over/unders on the board as a baseline. Let's get it started with the first selection.
---
K Baldwin G 8000
. Kamar Baldwin is having a very good season so far for the Butler Bulldogs. Today he faces a Creighton team that likes to run and gun and their defense is very poor. That means that Baldwin will get several looks in the open court and transition game. I like him to be one of the highest scoring guards on the day.
---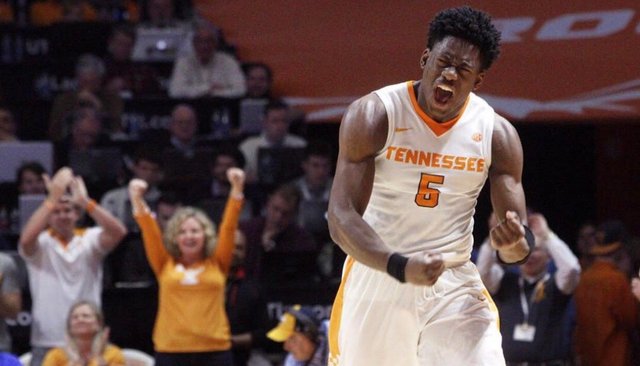 ---
A Schofield G 8500
. Admiral Schofield is the most physical guard in all of College Basketball. He has an NFL body and can handle contact when he drives in the lane better than anyone. He has his best games in front of the home Tennessee crowd and I fully expect that to continue today. Schofield will go over his fantasy average of 33 points per game.
---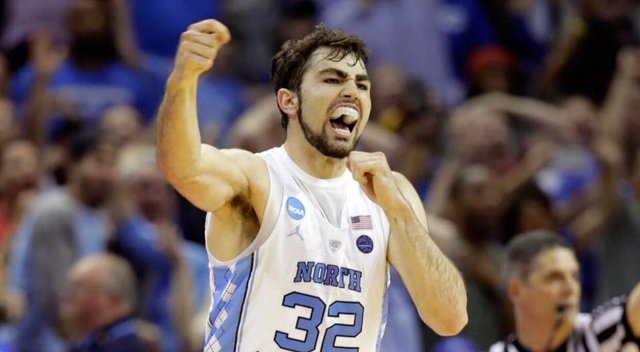 ---
L Maye F 8200
. Luke Maye is having a good year but has been under performing his extremely high expectations that he had entering this season. He is coming off of a solid season but most experts thought that Maye would take another leap forward and that just has not happened yet. Now that conference play has started, I think Maye will turn it up and his production will increase.
---
It will be a fun morning in the world of College Basketball. I really like all three of these players and their match-ups today. Good luck with your fantasy picks. I will be back later with a NFL edition that I am working on.
---
Thank you for following
@steemsports
and you can find me
@npl77
---

---