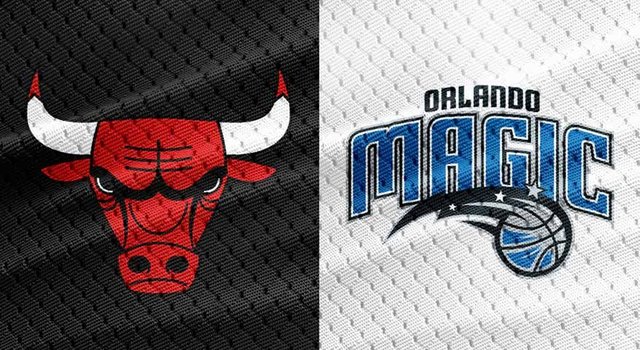 ---
SteemSports Presenter:
@hogan22
---
SteemSports Editor:
@scottybuckets
---
The Chicago Bulls hosted the Orlando Magic on Monday night. Some would say that both teams have mailed in on the season in order to gain ground on next year's draft lottery, however, with fourteen lead changes and seventeen ties, this game was very competitive.
---
Neither team was able to build more than a three-point lead in the first quarter, which is what the Bulls lead was after one. The second quarter was not much different than the first quarter. Neither team was able to pull away from their opponent by more than five points. Chicago's Lauri Markkanen led his team to a two-point lead at the half, aided by his 13 points.
---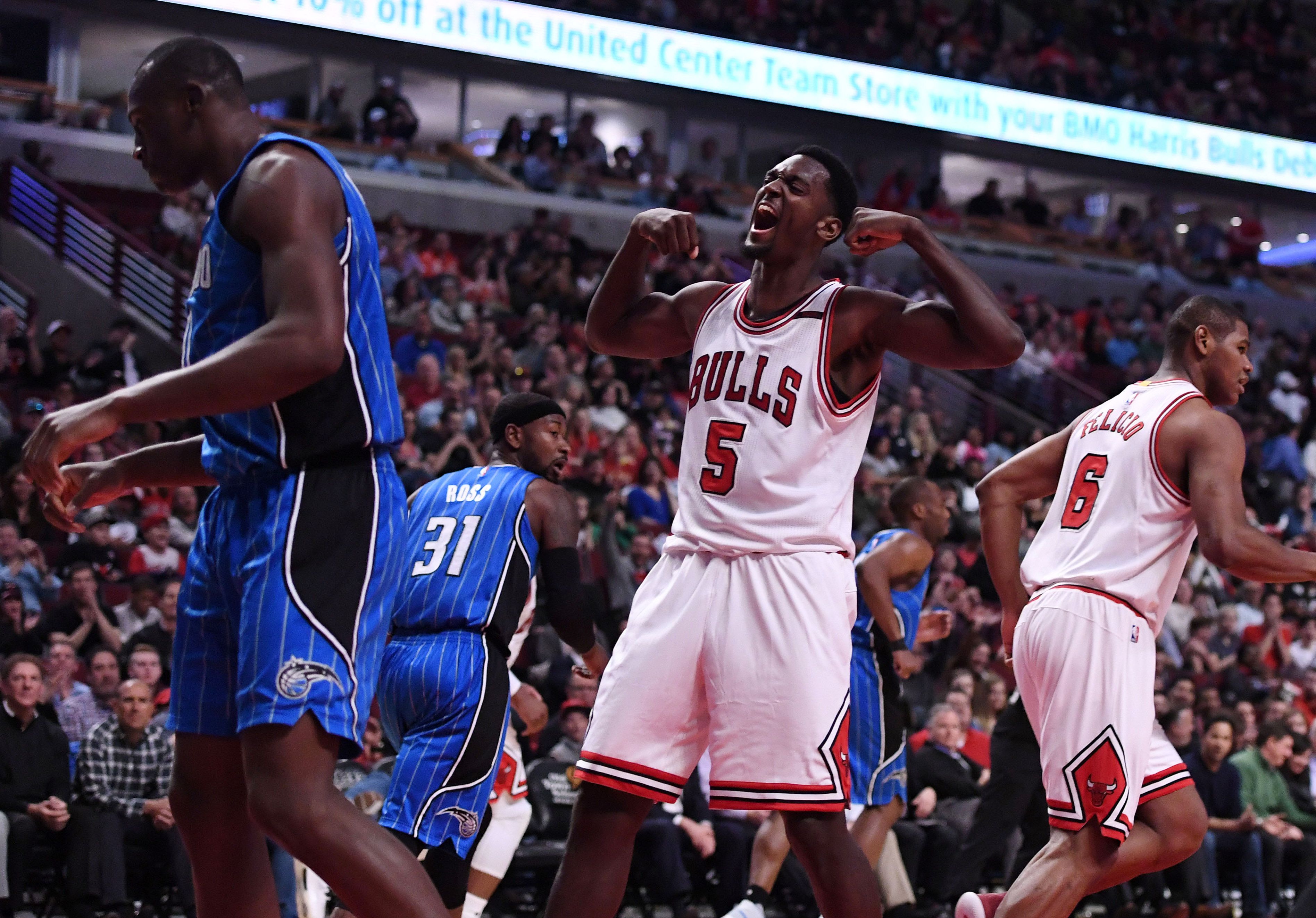 ---
The third quarter started out like the rest of the game until the Bulls sparked a 16-5 run midway through the quarter which propelled Chicago to an eleven-point lead. Orlando cut their deficit to six before the end of the period.
---
The Bulls, once again, looked to ice the game early in the fourth quarter surging on a 16-4, building an 18-point lead with eight minutes left. Orlando countered with 23-3 run to erase Chicago's lead to take a two point lead with three minutes left. The game stayed tied at 101 for the majority of the last three minutes until Chicago's Zach Lavine made an incredible defensive play with twelve seconds left when he stole a sideline inbound pass and finished with the go ahead dunk to take a 103-101 lead. With one last effort, Orlando's Mario Hezonja took a well-defended three that went awry as the Bulls won by a count of 105-101.
---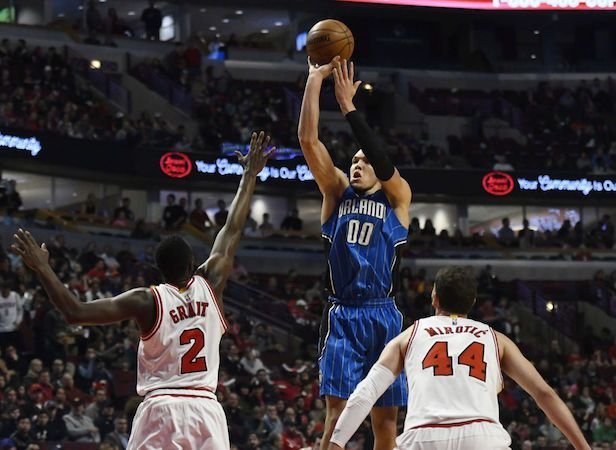 ---
Lauri Markkenen led the Bulls in scoring with 21 points, adding eight rebounds. Hezonja and Even Fournier led the Magic with 24 and 22 points, respectively, in the loss. Thank you for following
@steemsports
and you can find me
@hogan22
---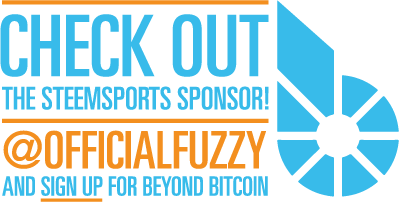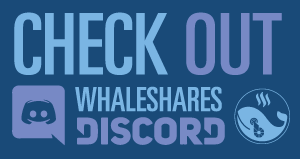 ---

---