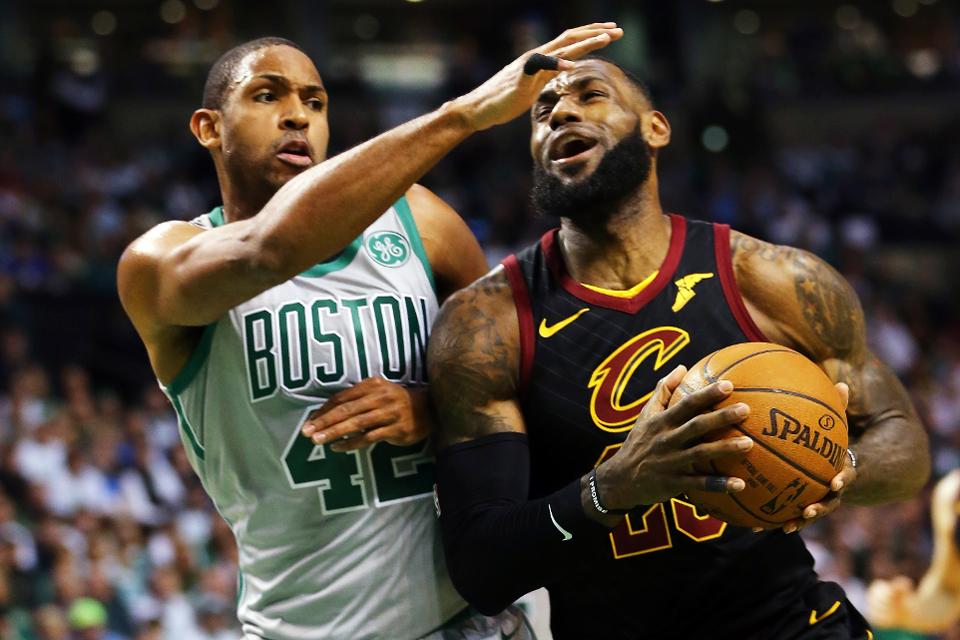 ---
SteemSports Presenter: @dwin0603
---
SteemSports Editor: @theprophet0
---
It was a tough night for the Cleveland Cavaliers as the Boston Celtics took a 108-83 Game 1 victory of the Eastern Conference Finals on Sunday. Boston used balance scoring to beat the Cavaliers. Jaylen Brown led the Celtics with 23 points, 8 rebounds, 1 steal and 1 block shooting 56 percent from the field while all-star center Al Horford added 20 points, 4 rebounds, 6 assists and 2 blocks shooting a very efficient 80 percent from the field. Brown made 3 three-pointers while Horford hits 2. Marcus Morris and Jayson also played well. Morris finished the game with a double-double of 21 points and 10 rebounds while Tatum had 16 points, 6 rebounds, 3 assists, 2 steals and 1 block. Morris shot 58 percent from the field including 3 three-pointers and Tatum shot 54 percent with 2 made threes.
---
Meanwhile, Terry Rozier scored 8 points with 6 rebounds and 8 assists. Marcus Smart finished with 9 points, 3 rebounds, 6 assists and 1 steal. Before the game, Coach Brad Stevens said that he spend a lot of time with Kyrie Irving. They discussed about LeBron James and the other Cavs players that he played with during his stay with Cleveland. Irving shared his insight about the strengths and weaknesses of those players and it looks like that Coach Stevens used what he learned from his discussion with Irving as the Boston Celtics dominates Game 1.
---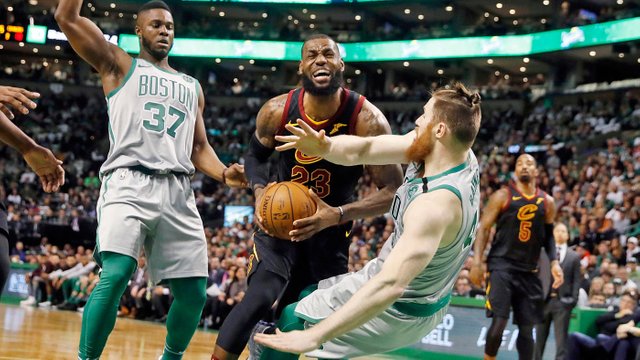 ---
The Boston Celtics managed to limit LeBron James to only 15 points, 7 rebounds, 9 assists and 2 blocks. LeBron finished the game shooting 31.3 percent with 5 for 16 from the field and 0 for 5 from down town. All Cavs players had a bad shooting night except for Tristan Thompson (4 for 6) and George Hill who only had 4 attempts making 2. Kevin Love shot 5 for 14 finishing the game with 17 points, 8 rebounds and 3 assists. Kyle Korver and George Hill had 5 points each. Tristan Thompson had 8 points and 11 rebounds while Rodney Hood played quite well finishing the game with 11 points and 2 assists. Jordan Clarkson scored 10 points and 3 assists. Jeff Green had only 6 points and JR Smith with 4 points.
---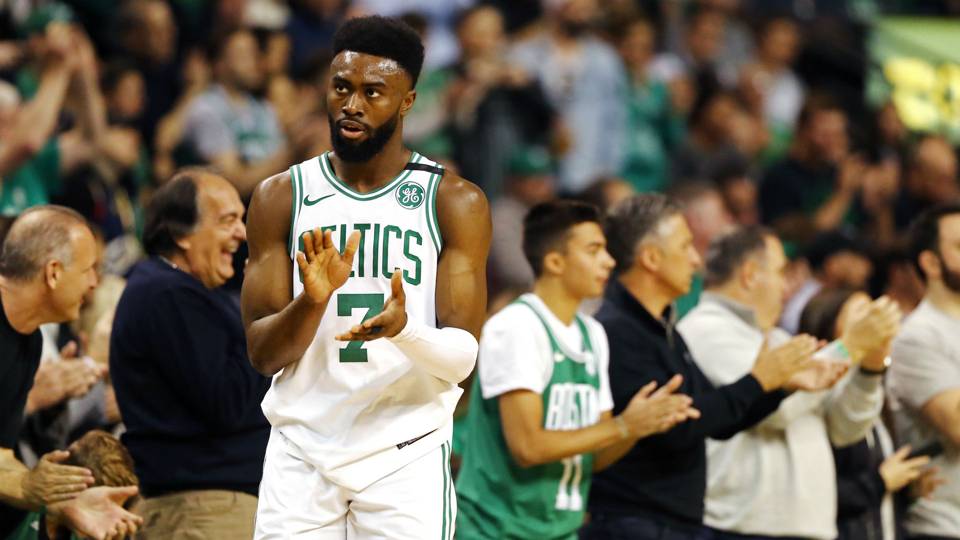 ---
Boston ran off 17 straight points in the first quarter to pull away and the Cavs didn't have an answer until the end of the game. Cleveland missed their first 14 3-point attempts of the game and shot just 32 percent in the first half suffering a 61-35 deficit. It was the biggest halftime playoff deficit in LeBron James' career. Coach Ty Lue wasn't able to make any adjustments during halftime and the Cavs couldn't stop the bleeding. The Cavs was awful shooting threes in the first half but they continued shooting threes in the second half even if it was not falling. Coach Lue has always been criticize for not being a great coach and cannot make adjustments during games. The Cavs will have a chance to tie the series in Game 2. Game 2 will be on Tuesday night in Boston.
---
Thank you for following
@steemsports
and you can find me
@dwin0603
---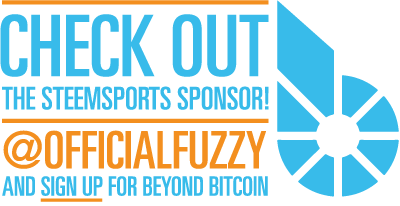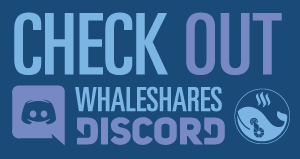 ---

---