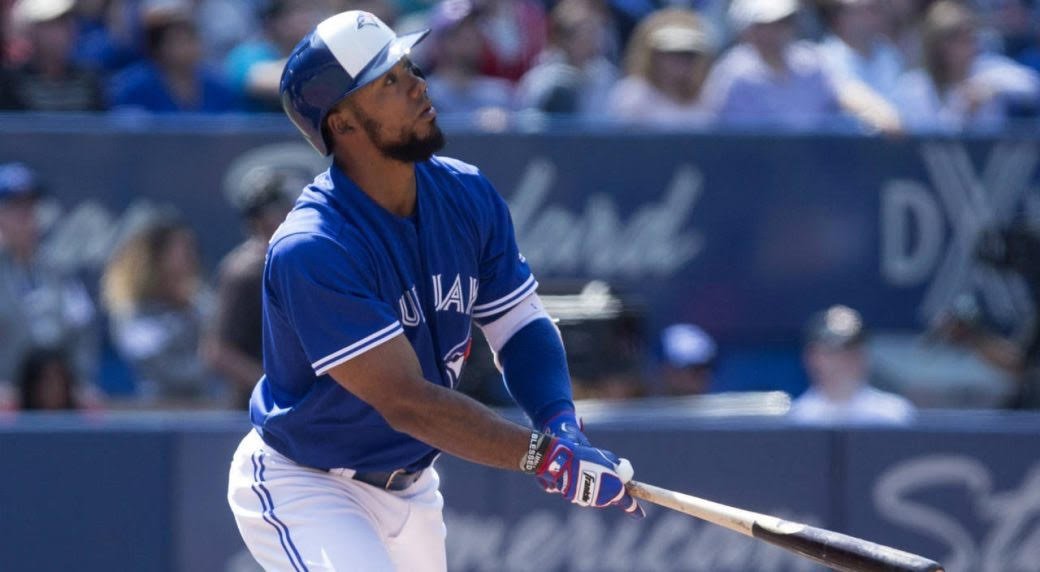 ---
SteemSports Presenter:
@theprophet0
---
SteemSports Editor:
@scottybuckets
---
Toronto posted 13 runs on the Orioles as they earned just their second sweep of the '18 season. They've climbed into the third place position in the AL East, which is dominated by the Yankees and Red Sox. It's safe to assume that if the Jays make it into the playoffs, it will come in the form of a wild card position. And, they are 11 games out of the second wild card seed. Meanwhile, the Orioles have surprised nobody as they were anticipated from the get-go to be one of the worst MLB teams. Baltimore hones a 19-45 record, officially making them the worst team in the MLB.
---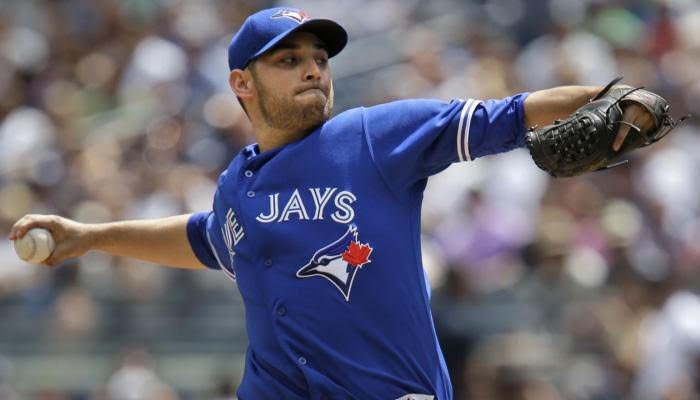 ---
Marco Estrada struck out a season-high 9 batters in route to his third victory of the year. In a 6 inning span, Estrada gave up two earned runs on 6 hits, and allowed one batter to skip to the bag. Estrada will revisit the mound in a duel with one of the leagues most prominent pitchers, Max Scherzer on Saturday.
---
Former Ray, Alex Cobb pitched his 11th game of the year. Baltimore's entire pitching organization is horrid, and Cobb just added some more horror to the mix. Through just 3.2 innings, the Blue Jays bats managed to post 11 hits, crossing the plate 9 times. The only thing going for Cobb was his K total with 5. His ERA climbed into the 7 range, and if he doesn't turn it around soon, he will be finding himself in a different uniform, or even worse... uniformless.
---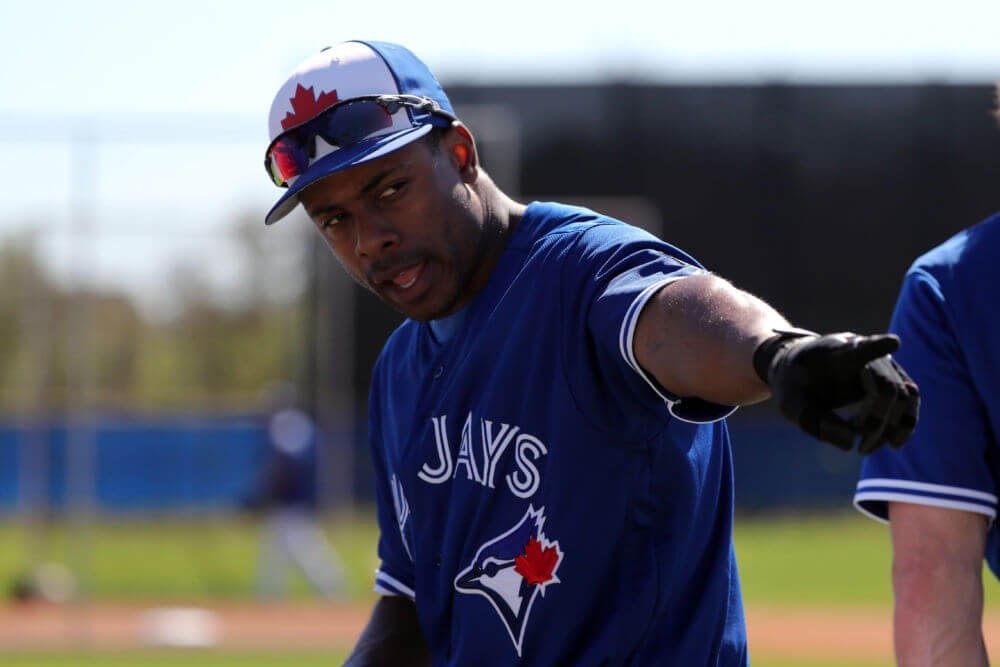 ---
Curtis Granderson made a vast impact on the outcome of the game, going 4/5 with a walk, a base hit, two doubles, and a three-run blast. He finished with 6 RBI's and heightened his batting average to .237. Kendrys Morales, batting in the cleanup spot, hit a solo shot to deep left in the third. Teoscar Hernandez finished 2/5 with a two run homer in the fifth inning, driving in Granderson. Finally, Pillar drove in the 13th and final run of the ballgame in the same inning as Hernandez's homer.
---
Thank you for following
@steemsports
and you can find me
@theprohpet0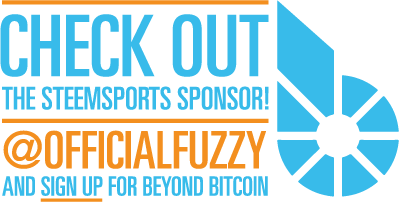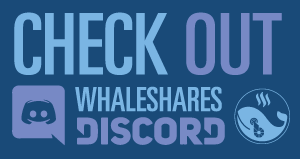 ---

---