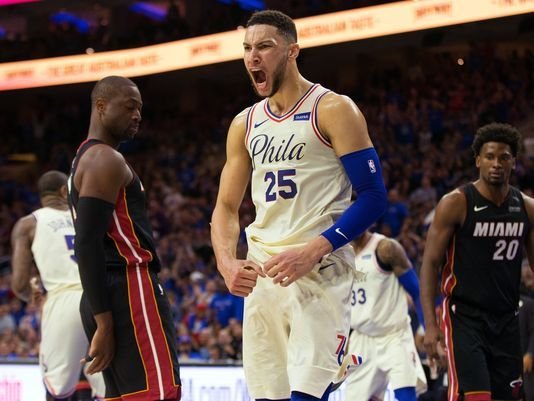 ---
SteemSports Presenter: @dwin0603
---
SteemSports Editor: @theprophet0
---
Ben Simmons recorded nearly a triple-double in his playoff debut to open up the Sixers first round playoff series against the Miami Heat. Simmons had 17 points, 9 rebounds, 14 assists, and 2 steals, beating Miami, 130-103, without Joel Embiid on Saturday night, for their 17th straight win. JJ Redick led the scoring, finishing the game with 28 points, 2 rebounds, 1 assist, and 1 steal including four 3-pointers. Marco Belinelli added 25 points, 2 rebounds, 2 assists, and 3 steals with four 3-pointers, as well. Dario Saric had 20 points, 6 rebounds, and 3 assists also hitting four 3-pointers. Ersan Ilyasova had a double-double with 17 points, 14 rebounds, 1 steal, and 1 block with three 3-pointers made. Robert Covington had 9 points, 7 rebounds, 4 assists, and 3 blocks. Rookie Markelle Fultz played only 13 minutes and finished the game recording 5 points, 2 rebounds, 4 assists, and 2 steals.
---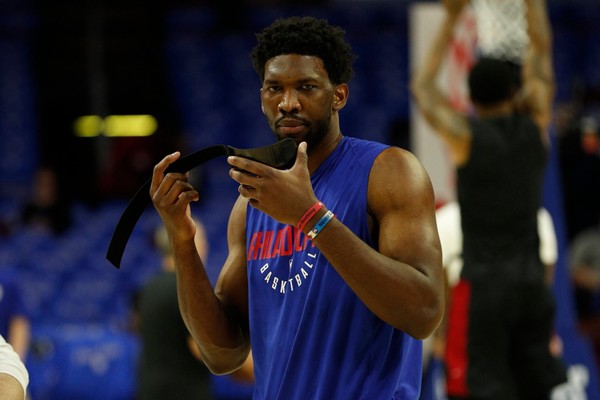 ---
Embiid didn't play and watched the game from the bench because of a broken orbital bone around his left eye. He has been hopeful that he can return to action early in the series, so the Sixers can finish off Miami early. The Game 1 win sure did not surprise Embiid as he already mapped out the Sixers road to the NBA Finals. Embiid is known for being so confident in himself and in his team.
---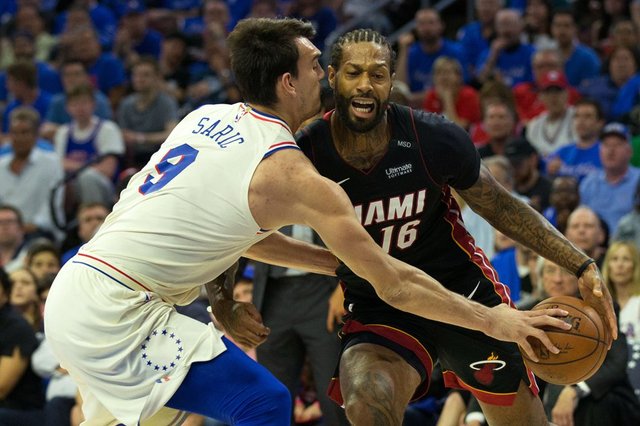 ---
James Johnson and Kelly Olynyk helped Miami lead past the Sixers, 60-56, to finish the half. Olynyk had 26 points, 7 rebounds, 2 assists, and 1 block while James Johnson had 13 points, 3 rebounds, and 4 assists. Goran Dragic had 15 points, 5 rebounds, and 4 assists. Hassan Whiteside played only 12 minutes and finished the game with only 2 points, 6 rebounds, and 2 blocks. Tyler Johnson added 9 points and 3 rebounds. Josh Richardson had a bad shooting night scoring only 4 points and made only 1 out of his 7 attempts and 0 out of 4 from beyond the arc. In the second half, the heat had no answer for the Sixers' bench who made it rain threes all over the arena to put away the game. They initiated a 15-0 run in the third period to extend the lead as the crowd roared behind them. The Wells Fargo arena hasn't been this loud for a long period of time, and we can conclude that "The Process" was worth the wait. Game 2 will be on Monday in Philadelphia.
---
Thank you for following
@steemsports
and you can find me
@dwin0603
.
---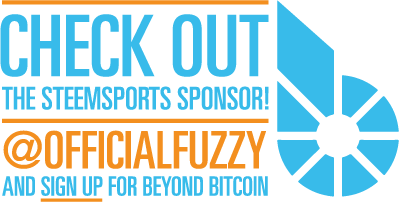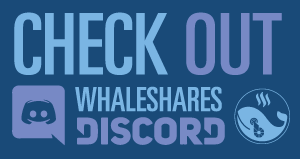 ---

---