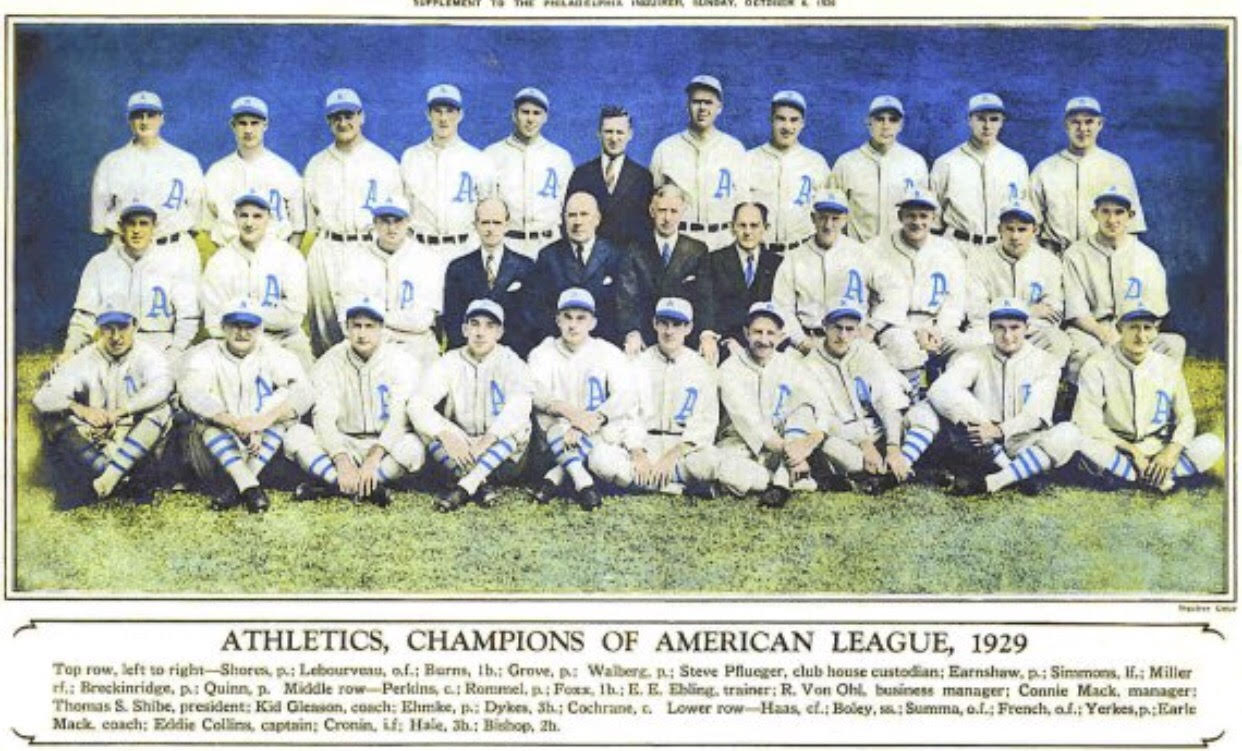 ---
SteemSports Presenter:
@thesportsguy
---
SteemSports Editor:
@scottybuckets
---
As we start to dive into the regular season of yet another MLB season, it's the perfect time to look back on another team that was important to baseball, yet is probably mostly forgotten about today. By the late 1920s, baseball was more popular than it had ever been, after facing an uncertain future just a decade before. A certain Babe Ruth, had helped wash the awful stain that was left by the 1919 Black Sox scandal that rocked professional baseball and the country. Babe Ruth's enormous popularity and charisma helped to make baseball as popular as it had ever been. Combined with a stubborn and no-nonsense former Federal Judge in baseball's first commissioner, Kennesaw Mountain Landis, who helped to quickly clean up baseball, the sport bounced-back like never before. Landis was named after a Civil War battle in Georgia, and ruled over the game with an iron fist.
---
The New York Yankees had won the American League pennant in 1927 and 1928, finishing 19 games ahead of the second-place Athletics in 27' and only 2.5 games better in 28'. As they closed the gap significantly in 1928, a lot of pundits thought that 29' could finally be the year that pushed the A's back over the top. Long-time Manager and part-owner, Connie Mack, was in the middle of his long managerial run, having took over as Manager in 1901, the team's first year of existence. He had already won the World Series in 1910, 1911, and 1913 and now was attempting to return Philadelphia to glory.
---
Indeed, 1929 proved to be the Philadelphia Athletics' year as they won 104 games and dominated the regular season in the American League. They finished a league-best record of 104-46, a whopping 18 games ahead of the New York Yankees. All of the talent came together at the right time, and 29' launched a 3-year dynasty for the A's that saw some of the greatest baseball ever played over a three-year stretch.
---

---
Lefty Grove was really starting to come into his own, and after a stellar 1928 season in which he went 24-8, with a 2.58 ERA, he went 20-6 in 1929 and posted a league-best 2.81 ERA and led the league in strikeouts as well with 170. In fact, Grove astoundingly led the league in strikeouts in each of his first 7 seasons as a professional (1925-31). The lefty went on to post a 300-141 record over his 17-year Hall of Fame career, with a 3.06 ERA to go along with 2,266 career strikeouts. Grove was one of the most dominant pitchers of his time, and one of the greatest to ever do it. He went on to win the MVP Award in 1931, after posting a 31-4 record with just a 2.06 ERA. He led the league in wins, ERA, complete games, shutouts, and strikeouts that year, one of the most dominant in the history of baseball.
---
Grove wasn't the only standout pitcher on that 1929 Athletics club, however, as Big George Earnshaw actually led the AL in wins that season with 24. He had a very good season, posting a 24-8 record over 44 starts to along with a 3.29 ERA and 149 strikeouts. Right behind Big George was Rube Walberg, who actually logged 13 more innings pitched than Earnshaw on the season, and posted very solid numbers of 18-11, with a 3.60 ERA. Jack Quinn was the team's top relief pitcher, as teams still only had 1-2 relief pitchers at that time. He appeared in 35 games, 18 of which were starts, and posted a record of 11-9 to go along with an ERA of 3.97.
---
While the pitching was outstanding for the A's, the offense was even better. The squad was led by a trio of Hall of Famers on the offensive side in catcher Mickey Cochrane, first baseman Jimmie Foxx, and outfielder Al Simmons. Simmons led the way with an incredibly dominant 1929 campaign from the plate, hitting a team-best .365 to go along with 34 Home Runs, and he beat out Babe Ruth for the RBI crown, finishing with 157. Jimmie Foxx had himself a fine season as well as he hit .354 with 33 Home Runs, and 118 RBIs. Foxx would go on to finish his long and prestigious career with 534 HRs and 1,922 RBIs. He finished as a remarkable .325 hitter for his 20-year career. Foxx was one of the truly great power hitters of all-time, as he would go on to hit 30 Home Runs or more in 12 consecutive seasons from 1929-40, including 58 in 1932 and 50 in 1938.
---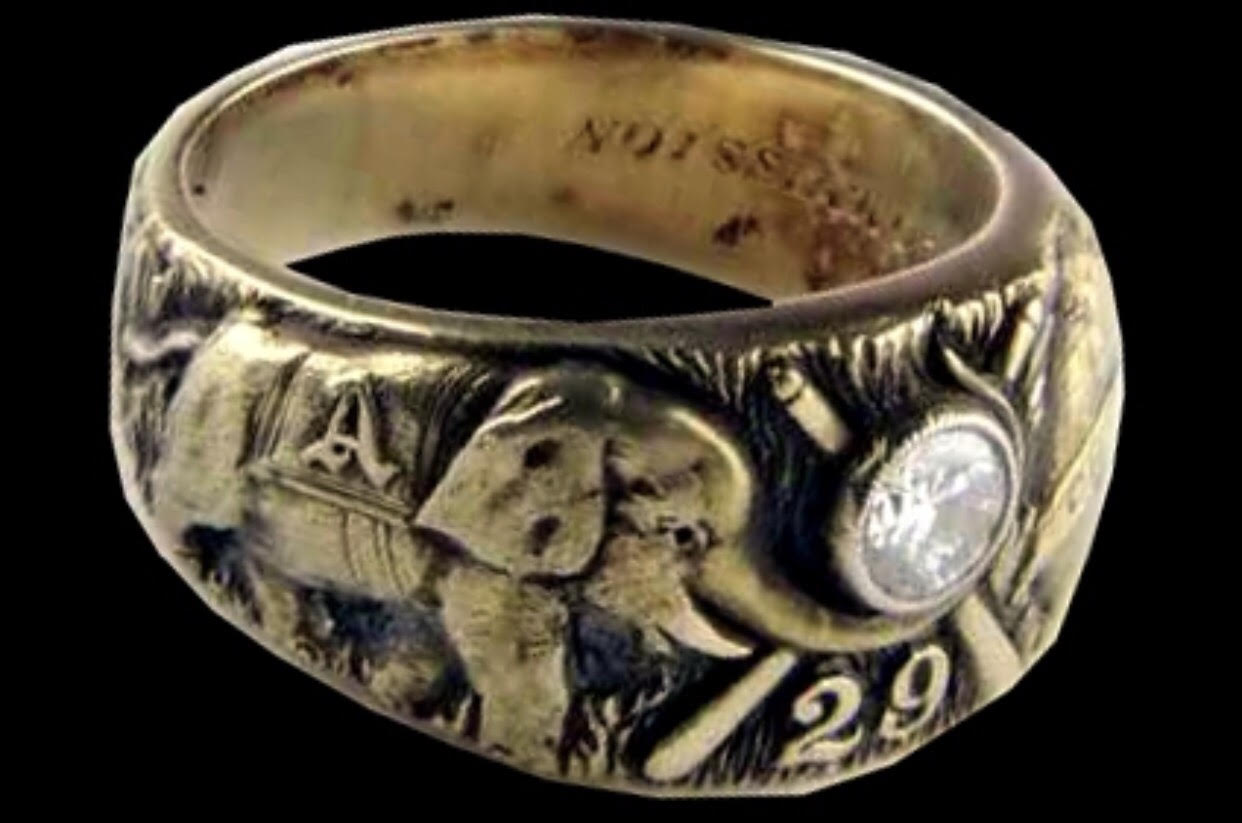 ---
Not too far behind was catcher Mickey Cochrane, who had himself a fine season as well, hitting .331 with 7 Home Runs and 95 RBIs. Cochrane went on to hit .320 over his impressive 13-year career. He was one of the finest hitting catchers in all of baseball history, and was right in his prime during the 1929 season. Besides the great seasons from the 3 Hall of Famers, Mule Haas and Bing Miller turned in fantastic seasons in the their own right, giving the A's one the most potent outfields from the plate in the history of baseball. Joining Simmons in left field, was center fielder Mule Haas, who hit .313 in 29' and added 16 Home Runs and 82 RBIs. In right field, Miller had himself one of his finest seasons, hitting .331 with 8 HRs and 93 RBIs. Infielder Jimmie Dykes played in 119 of the team's 150 games and managed to hit .327 himself with 13 Home Runs and 79 RBIs in a somewhat limited role.
---
As a team, they averaged 6.0 runs per game on the season and hit a scorching .295. Taking out the pitcher's totals from the batting numbers that year, and they hit an even-hotter .307. It was a truly great offensive season for Philadelphia from the plate and they only allowed 615 runs as a team as well, good for just 4.1 per outing. They went on to defeat the Chicago Cubs in the World Series 4-1, who had a dominant season in their own right, as they went 98-54, and won the National League by a comfortable 10 1/2 games. The Cubs were led by Hall of Famer, Hack Wilson, who hacked in a league and baseball-best 159 RBIs. That Cubs team also featured Hall of Famer Rogers Hornsby, who hit a resounding .380 with 39 Home Runs and 149 RBIs. It was an incredible season for the Cubs, as they posted a team-average of .303 that season.
---
The A's dominated the first two games of the series, wining 3-1 and 9-3 at Wrigley Field in Chicago. The Cubs came back with a 3-1 victory at Shibe Park in Philadelphia in game 3, but the Athletics closed out the series, winning the next two, 10-8 and 3-2 respectively from Philly to cap off one of the greatest seasons in American League history.
---
The Philadelphia A's went on to win the AL pennant again in 1930, posting a record of 102-52, and defeated the St. Louis Cardinals in the World Series in 6 games, 4-2. It was the second time in legendary Manager Connie Mack's career that he had won back-to-back World Series Championships, having done so in 1910-1911 as well. The 1931 season saw the A's win the AL pennant for a third consecutive year, posting their best regular season record during that run, going 107-45 and finishing 13 1/2 games better than the second-place Yankees. The dynasty came to an end, however, as this time, the Cardinals got the best of Philadelphia, coming away with a major-upset and 4-3 series win in 7 games and denying Mack to become the first Manager to win 3 straight World Series.
---
Connie Mack would go on to Manager the Athletics all the way through the 1950 season, finally retiring at the age of 87. Mack is baseball's career leader in wins (3,731), losses (3,948) and total games managed (7,679). Those are some truly mind-boggling numbers, and show the obvious importance that Mack had to the game of baseball and growing it's popularity throughout the decades. The A's left Philadelphia after the 1954 season and moved to Kansas City, where they were for 13 seasons before moving to Oakland in 1968. The Philadelphia Athletics' squads from 1929-1931 are largely forgotten in baseball history, mostly because they coincided with Babe Ruth's and Lou Gehrig's legendary careers and those dominant Yankees squads of the 1920s and 1930s. But for a brief, 3-year run, they were as dominant as any team in the history of baseball.
---
Thank you for following
@steemsports
and you can find me
@thesportsguy
---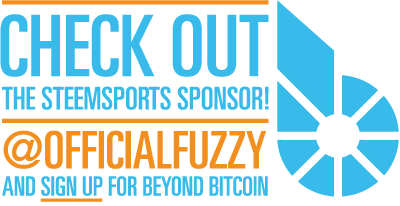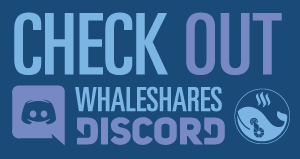 ---

---