NBA Fantasy Tonight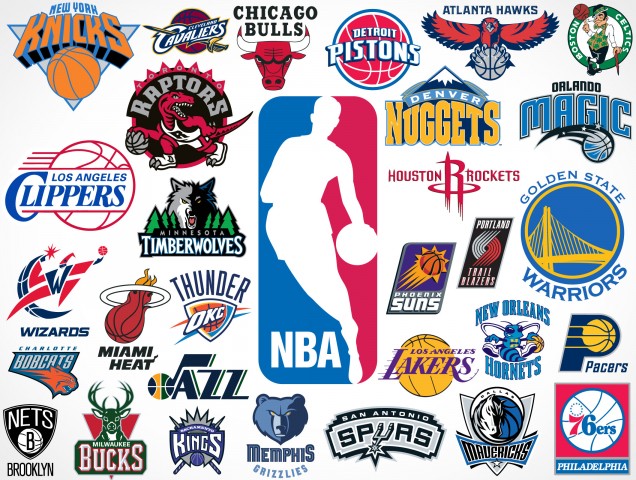 ---
SteemSports Presenter:
@npl77
---
SteemSports Editor:
@scottybuckets
---
NBA Fantasy Picks Wednesday 1/24
---
We are back with another edition of NBA Fantasy Tonight!
---
Ben Simmons PF 8700
. Wow has Simmons been bad lately. Let's look at the match up's lately though. 2 with Boston, 1 with Memphis, 1 with Milwaukee, and 1 with Toronto. That is a collection of some of the best defense in the league. Today he gets a date with the Bulls who Simmons lit up for 54 fantasy points earlier in the year at a 9900 price tag. Also McConnell is out today, so that means Simmons will man the point for an extended period of the game. At 8700 I absolutely love this play. Due to the recent stats we can expect a low ownership tonight.
---
Zach LaVine SG 5100
. LaVine is reporting he is only 70%, but he taking 15 shots a game? I watched him play last game, he looked 110% to me. He is also sporting usage rating's in the mid 30's! With a 5 minute increase from the previous games, I think coach may let LaVine loose tonight. Get in at 5100 while you can, it won't last very much longer.
---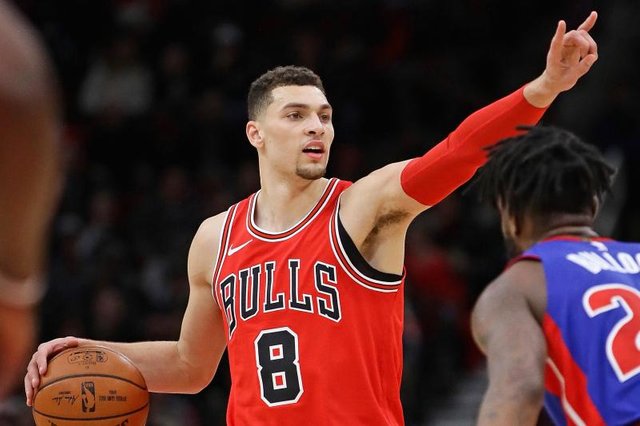 ---
Damian Lillard PG 9400
. The Blazer's are either getting blown out or blowing someone out recently. Neither case produces good fantasy value for the start of a team. Today Portland gets a date with the Wolves and the Blazer's are only 2 point favorites. Lillard has been shooting the ball at least 16 times a game in blowouts, what happens if he has to actually play in the 4th quarter? He has 25 shot upside. The Blazer's can't win a game on road, but at home they have been deadly all year. Play with confidence.
---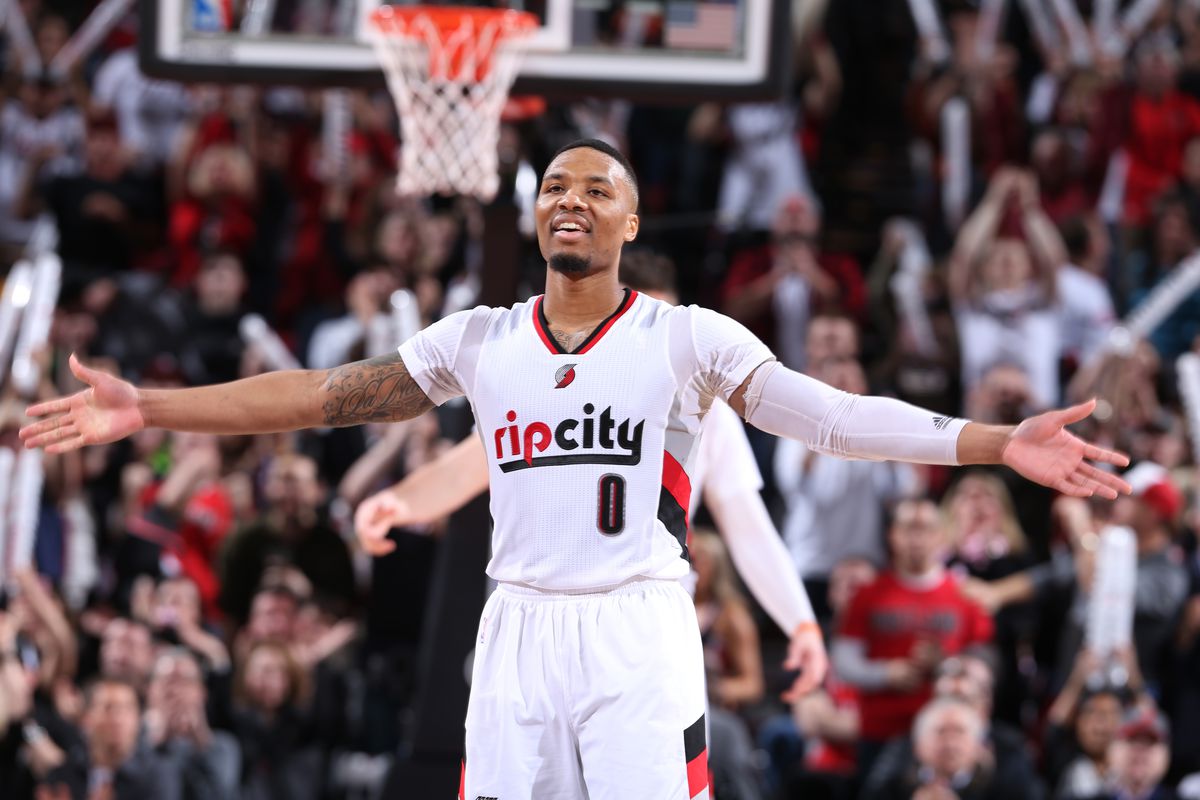 ---
Jose Valanciunas C 5400
. Vala got in serious foul trouble last game so throw that game out. Prior to last game Vala has been on the floor the most he has been all year around the 30 minute mark. Last game was off a back to back, I suspect the extra playing time lately took its toll. The Raptor's have had 4 days off now so we know Vala will be fresh for this one. The Hawk's rank in the bottom 10 against the C position this year. I am expecting a big rebound game out of Vala tonight at very low ownership.
---
Thank you for following
@steemsports
and you can find me
@npl77
---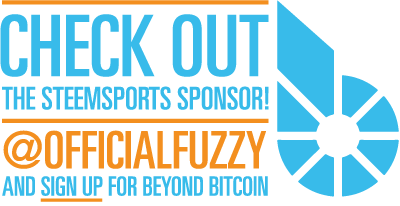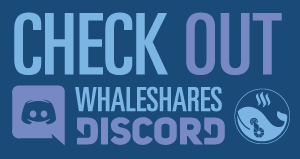 ---

---