NBA Fantasy Tonight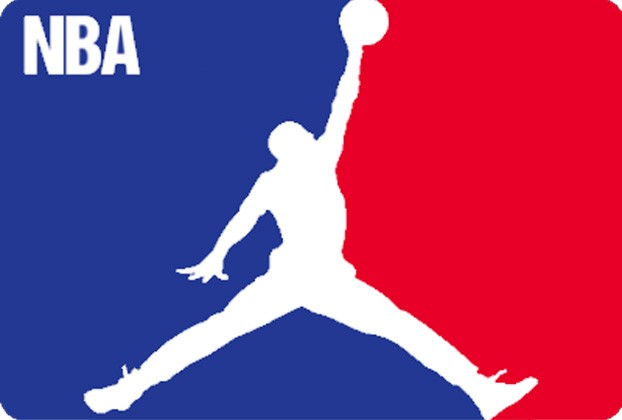 ---
SteemSports Presenter:
@npl77
---
SteemSports Editor:
@scottybuckets
---
NBA Fantasy Picks 1/9/2018
---
We are back with another edition of NBA Fantasy Tonight and there is an interesting 4 game slate in the NBA today.
---
Dirk Nowitzki PF 5300
. Dallas has lost 3 in a row and now get a soft match up at home with the Magic. The Mavericks are a young team and prone to many mistakes. Look for Dirk to setup tonight and show his leadership. Dirk does not have 50 point upside, but at a price tag of 5300, his floor is too low to pass up.
---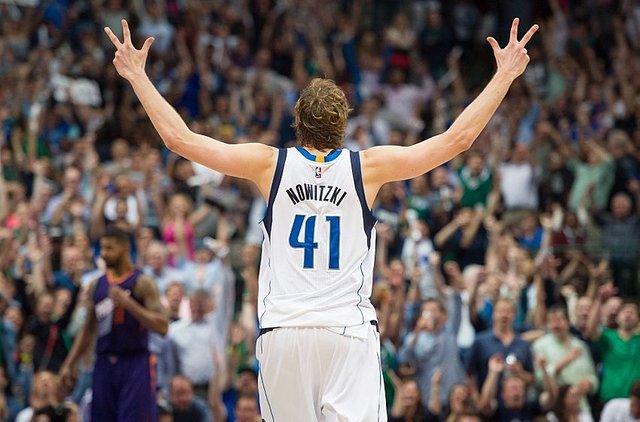 ---
Goran Dragic PG 6500
. For most of the season Dragic has not had much fantasy value. Tyler Johnson has had a great season thus far and has been the go to down the stretch in Miami. That being said Dragic is coming off a recent injury that sidelined him for 3 games. After the injury he has finally posted 2 48 point games. I expect low ownership on him tonight. At 6500 and back to 35 minutes a game, I will take the 50 point upside.
---
Russell Westbrook PG 11800
. On a 4 game slate this pick is pretty much a given. Lillard is out for the Blazers. That leaves Napier to attempt to stop the Westbrook machine. That won't happen. There is absolutely no reason to fade here. I will safely inject Westbrook in every single lineup I fill out. Unfortunately, you can expect him to be 80%+ owned this evening.
---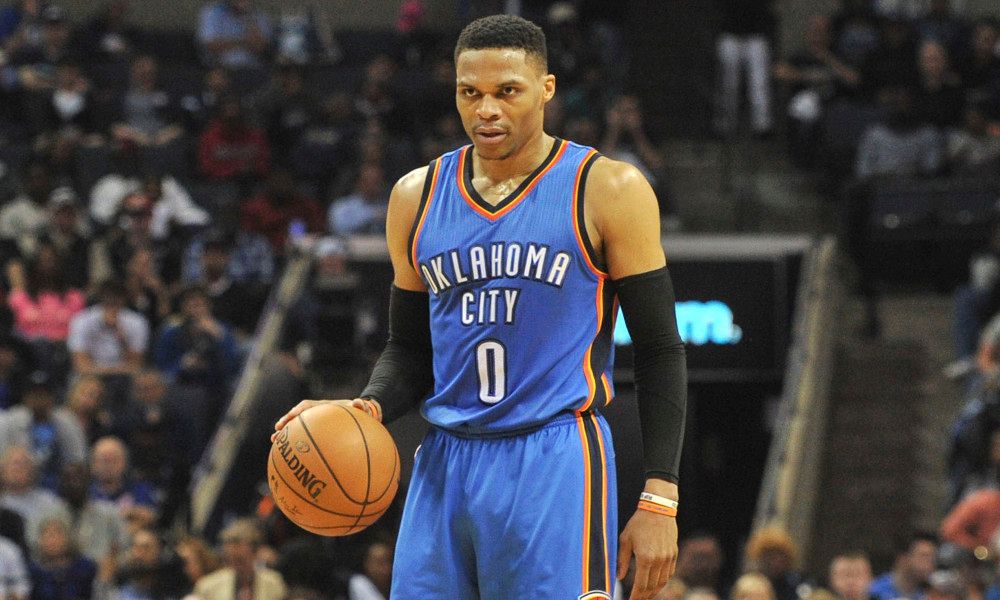 ---
DeMar DeRozan SG 9300
. DeRozen did us well again last night with another 51 point performance. The Raptors are back at home again tonight and once again another healthy favorite. To boot Lowry looks to be sidelined for this one. When Lowry is out DeRozan has 30 shot upside. He should be as much as Westbrook today. I will be constructing all my lineups around the DeRozan/Westbrook combo this evening. Play with confidence.
---
Gary Temple SG 3900
. Last game Temple flashed 29 minutes in floor time. The Kings are just awful, they are looking for anyone to step up right now. For some reason Temple's price has dropped to 3900. Here is another guy I expect low ownership on this evening. His floor is too high and he also has upside to boot. Play with confidence.
---
Good luck tonight! Thank you for following
@steemsports
and you can find me
@npl77
---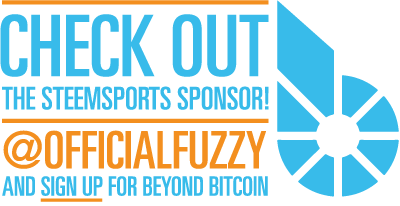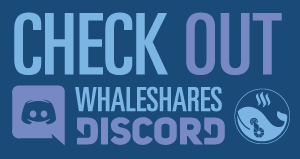 ---

---