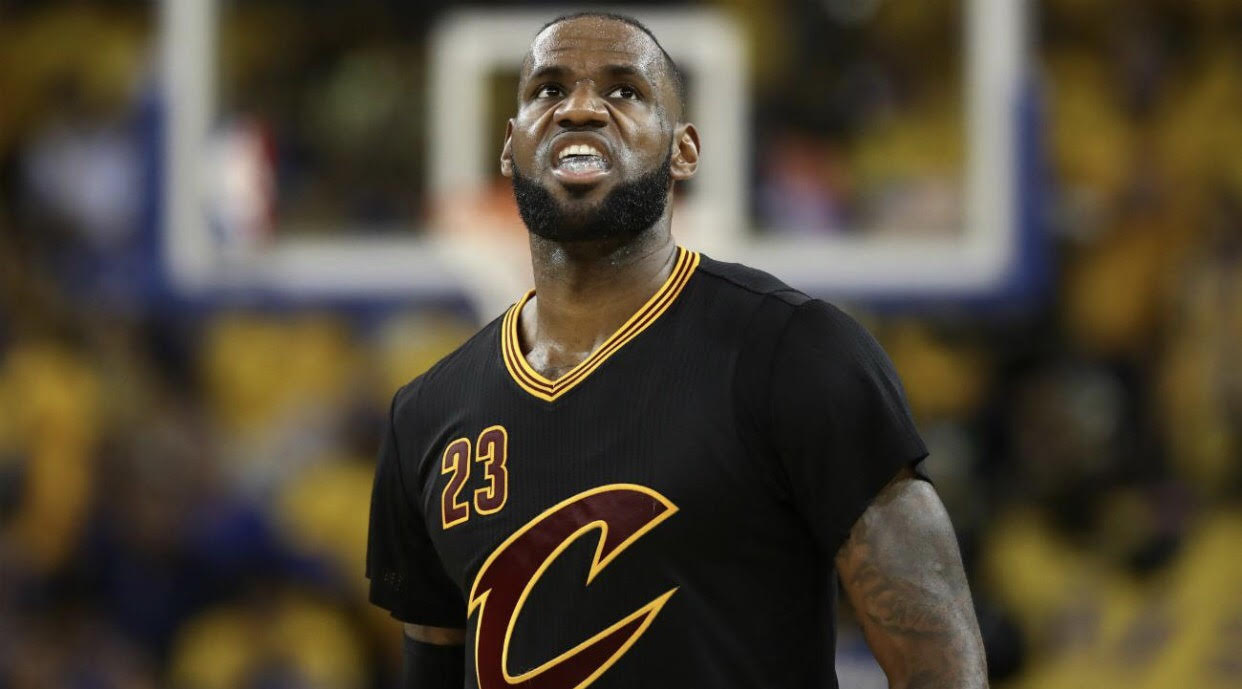 ---
SteemSports Presenter:
@npl77
---
SteemSports Editor:
@scottybuckets
---
NBA Fantasy 5/15
---
We are back with another playoff edition of NBA Fantasy Tonight!
---
L James SG 20000
. Tonight will be the night that Lebron gets his team revenge on the Boston Celtics for blowing them out in game 1. This will be a MONSTER game from James. I fully expect 45+ points and a triple-double from King James tonight.
---
K Korver SG 7500
. The Cavs must get big nights from the whole team and not just Lebron. Kyle Korver will come out with the green light to let it fly from downtown. I like Korver to smash his 15 fantasy point average. Look for him to hit 5 shots from beyond the 3 point arc.
---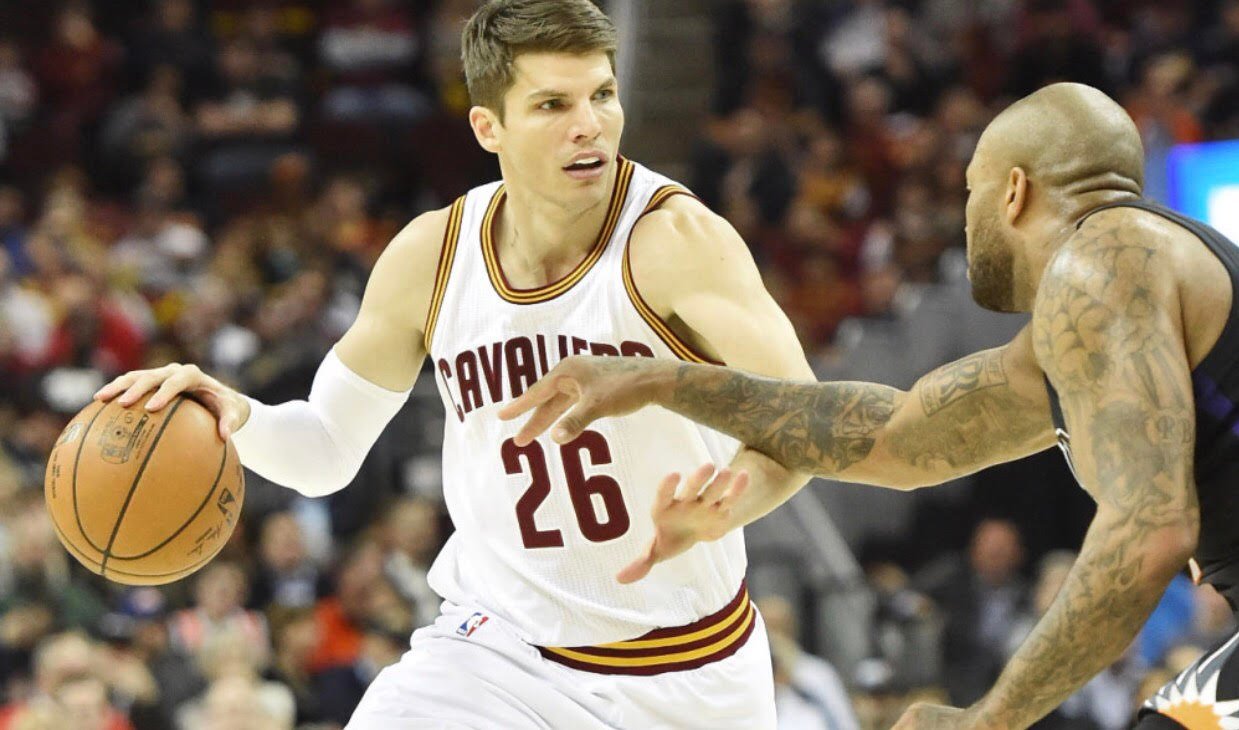 ---
J Smith SG 8000
. JR Smith is one of the streakiest shooters in the NBA. Tonight though will be a hot streak. JR has big game potential and this is definitely the biggest game of the season so far for the Cavs. Smith will let it rip and connect on several big shots.
---
T Thompson C 7000
. Tristan Thompson will play big minutes tonight for the Cavs and that will mean a double-double for the big man down low. I also like him to get a couple blocks to help and pad his fantasy stats. If he can actually make his free throws, it could be a very good night with great value.
---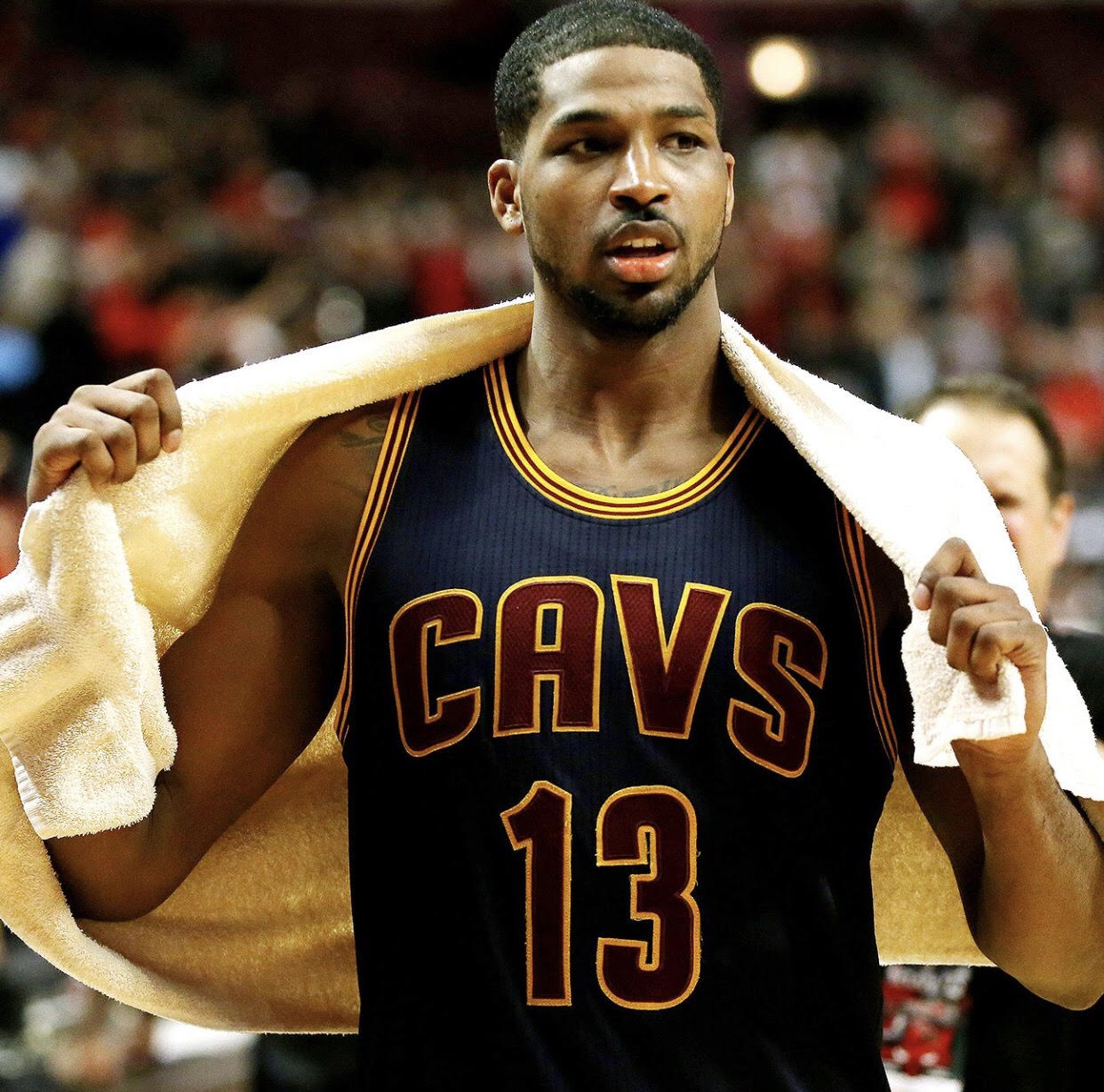 ---
Thank you for following
@steemsports
and you can find me
@npl77
---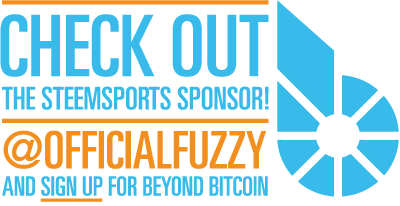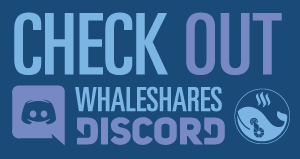 ---

---