NBA Fantasy Tonight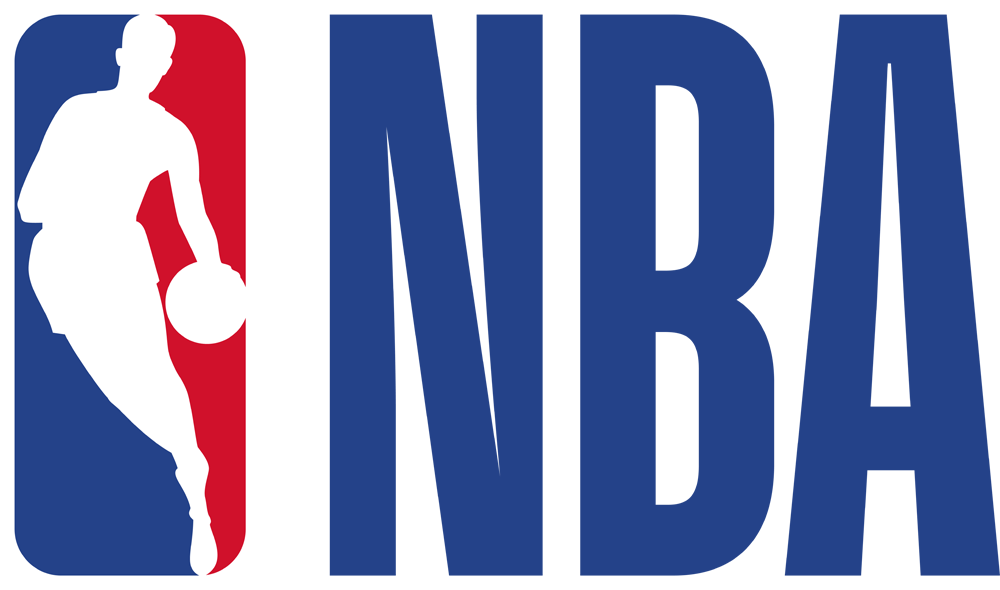 ---
SteemSports Presenter:
@npl77
---
SteemSports Editor:
@scottybuckets
---
NBA Thursday Fantasy Picks!
---
We are back with another edition of NBA Fantasy Tonight.
---
Terry Rozier PG 4000
. Looks like Kyrie is gonna sit. Smart has an illness, but will probably play. That leaves Rozier to man the ship tonight. Somehow the Celtics are still favored in this one despite all the injuries. Rozier's floor when he plays even 25 minutes is in the low 30's. He is simply way to cheap in this spot. Unfortunately, I expect very high ownership on Rozier this evening.
---
Aaron Gordon PF 7500
. Is Gordon ever going to get his act together this year? When he does he flashes big fantasy lines. The good news on Gordon is his best fantasy production comes when the Magic get blown out. The Magic simply do not have enough big men to keep Gordon off the court. The Cavs rank 18th in defending the PF this year. There is plenty of upside to be had here.
---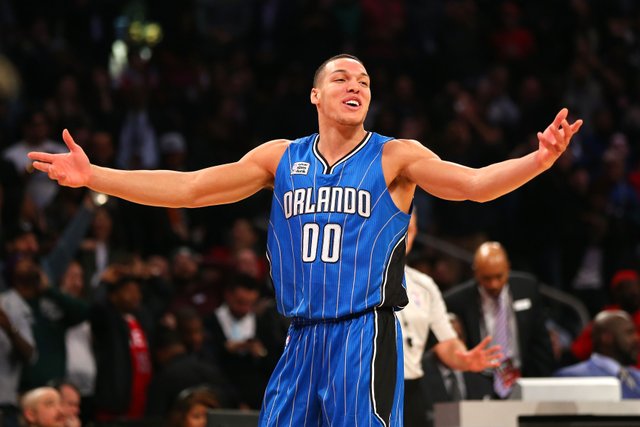 ---
Al Jefferson C 4000
. It looks like the proper build for tonight will be stars and scrubs. I will be jamming old man Jefferson in a ton of my lineups tonight. I do not expect him to play more than 28 minutes, but at 4000 he is defiantly on my radar. The last 2 games when Jefferson was asked, the Pacers won in deciding fashion. Today the are 4 point underdogs. Thad Young has been just awful this year and with Turner out that leaves the Pacers with a lack of presence down low. I expect Jefferson to piggy back on the confidence he has gained the last 2 games and make a solid performance.
---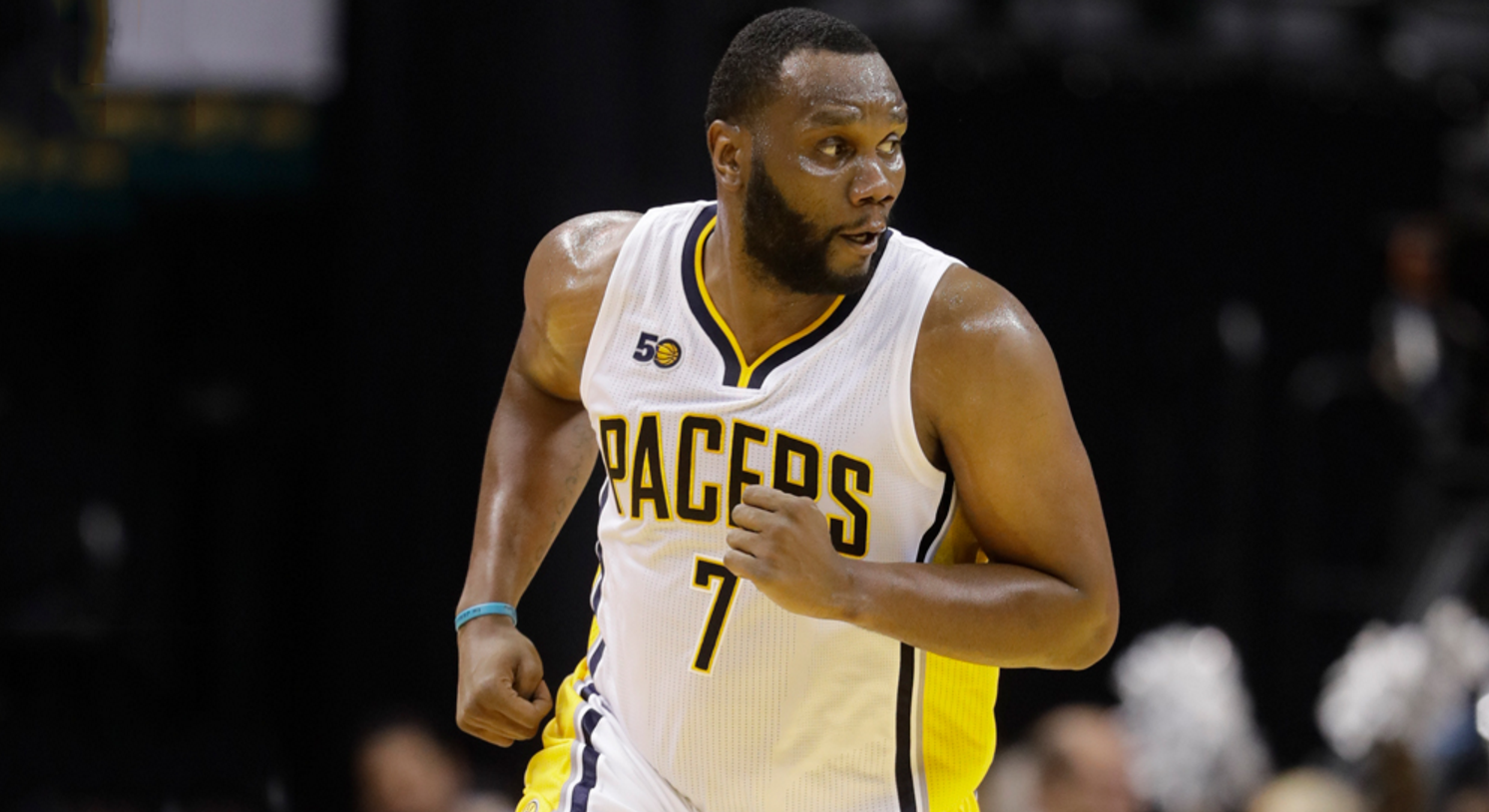 ---
Eric Gordon SG 6800
. I mean this is a steal, a player who is playing 35 minutes in competitive games for 6800? The usage on Gordon has been consistently north of the 30's since Harden was sidelined. We might get a tad lower ownership too because in the last 3 games Gordon has been shooting around 30%. Still the Rockets have no choice but to give him the green light to jack up 22 shots. What if they start falling? Gordon has 30 shot potential in his arsenal. Play with confidence.
---
Thank you for following
@steemsports
and you can find me
@npl77
---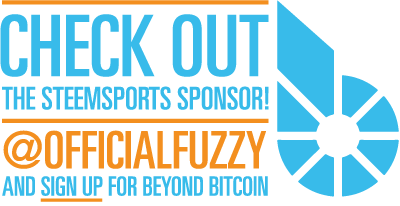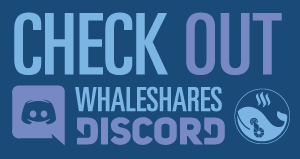 ---

---