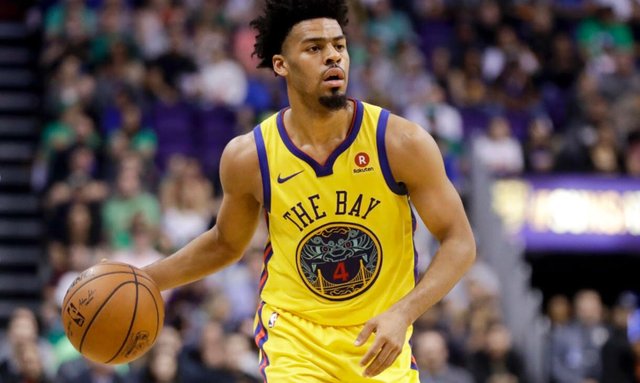 ---
SteemSports Presenter:
@npl77
---
SteemSports Editor:
@scottybuckets
---
NBA Fantasy 10/8
---
We are back with another edition of NBA Fantasy Tonight! There are 6 games on the board tonight so we will have 12 teams to chose from. As we inch closer to the start of the NBA regular season, there are still several players that are fighting for playing time. It will be make or break time for some of these guys and I have pinpointed 3 players that should get a lot of action tonight. Let's get started with the point guard position.
---
Q Cook PG 4800
. Quinn Cook has really been a feel good story as he was out of the NBA until late in the year when the Golden State Warriors gave Cook a 10 game contract. Cook played great and earned his wan onto the playoff roster and he is now a champion. Cook is safe to make the roster but he is trying to boost his minutes and with a banged up Steph Curry, Cook should play a lot tonight. I like him to go over 25 fantasy points and at this cheap salary, that would be a huge win.
---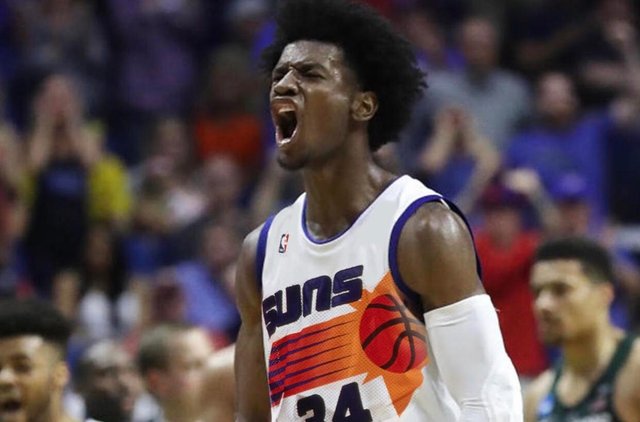 ---
J Jackson SF 6700
. Josh Jackson is one of the Phoenix Suns up and comers and he is ready to have a break out year. He will be getting heavy minutes and he is working really well with rookie DeAndre Ayton. Jackson will benefit from tonight's fast paced game against the Golden State Warriors who will be playing little defense.
---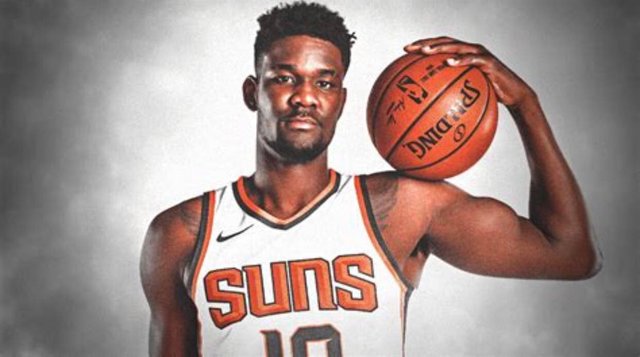 ---
D Ayton C 7700
. DeAndre Ayton was thrilled to hear his name called at the top of the NBA Draft when the Phoenix Suns drafted him out of the University of Arizona. He has fit in well with the run and gun style of the Suns. Ayton has been one of the most productive big men so far in the preseason and he is a double-double machine. Throw in a few blocks and he is going to have a huge night.
---
All three of these players are featured in the Golden State Warriors vs the Phoenix Suns game tonight. I think that will be the highest scoring game on the board and these guys will be a big reason why. Good luck with your fantasy picks. Thank you for following
@steemsports
and you can find me
@npl77
---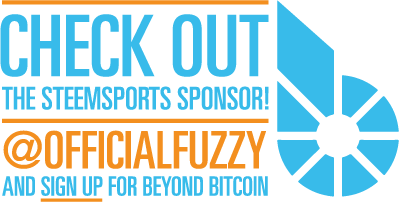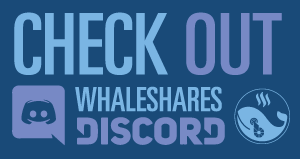 ---

---