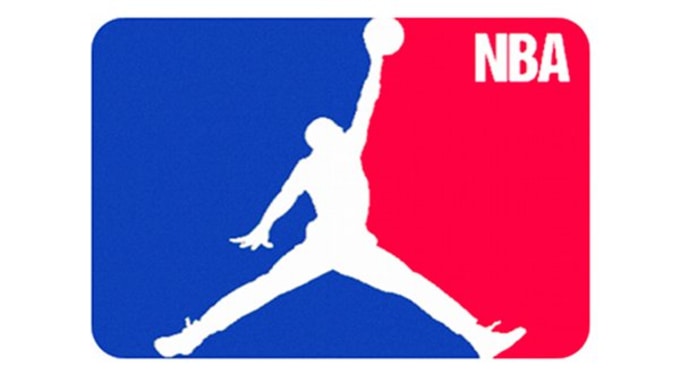 ---
SteemSports Presenter:
@npl77
---
SteemSports Editor:
@scottybuckets
---
NBA Fantasy Picks 1/10/2018.
---
We are back with another edition of NBA Fantasy Tonight! There is a full slate on tap tonight in the NBA.
---
Robin Lopez C 4100
. Let's start off with a bang tonight calling out Robin Lopez! If you are looking at his lines, make sure you do not gloss over the last contest with the Knicks. A game in which the Bulls actually won. 12 shots and 29 minutes. That is all we need for a 4100 price tag. Like Dallas, the Bulls need their veterans to step up to get wins. The Bulls have lost 5 of their last 6. I am taking a shot on Lopez tonight and expecting 1% ownership. That is 99 to 1!
---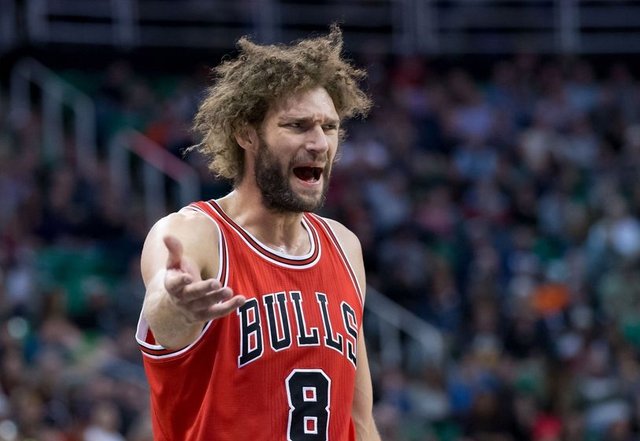 ---
Thad Young PF 5600
. McMillian said if Thad continues to struggle he is going to be forced to go else where. This looks like the last chance this year for Thad. Turner is out today and the Pacers are going to need his help down low. I understand MIA is tough down low, but they are also coming off a back to back. The line has the Pacers at a healthy 5 point favorite. If Thad is not stepping up here, I am not sure who is. This is another spot I will take the price and low ownership.
---
Goran Dragic PG 6500
. We cashed in on Dragic last night with a 49 burger. He looks to finally be in form now. Multiple 12 assist games recently to go with his 20+ shot attempts. To boot Tyler Johnson looks to be sidelined for another game. Don't expect the low ownership we got yesterday, but don't hesitate to go back to the well here. I will be playing with confidence.
---
Donovan Mitchell SG 7200
. Mitchell is having an unreal rookie season. If he keeps it up, he will defiantly be rookie of the year. He is playing 36 minutes a game consistently! Last game against the Heat he was given the green light to jack up 25 shots! Don't let the high price fool you. The upside is at superstar levels. Play with confidence.
---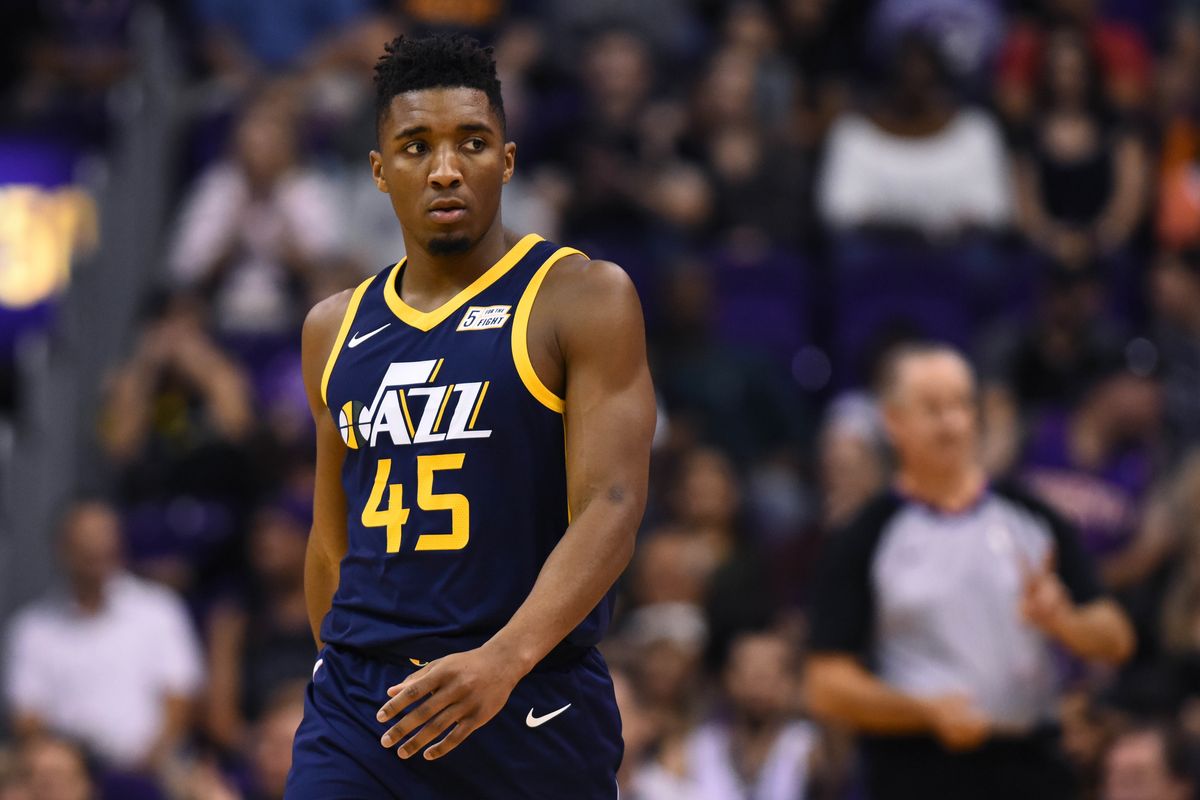 ---
Giannis Antetokoumpo SF 11700
. Man has Giannis been bad lately. When Giannis is off the Bucks lose, it is really that simple. Today the Bucks are 10 point favorites over the Magic! The Magic also rank dead last in defending the SF this year. He has the upside to single handily win the tournament for you. I don't know how many signals you need. Even better on this big slate and a price of 11700, coupled with a bad streak of fantasy production. What can he be tonight 10% tops?
---
Good luck tonight! Thank you for following
@steemsports
and you can find me
@npl77
---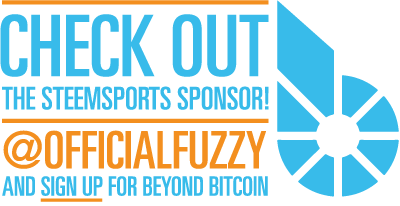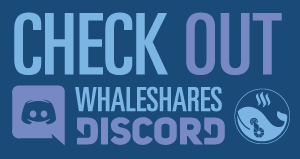 ---

---