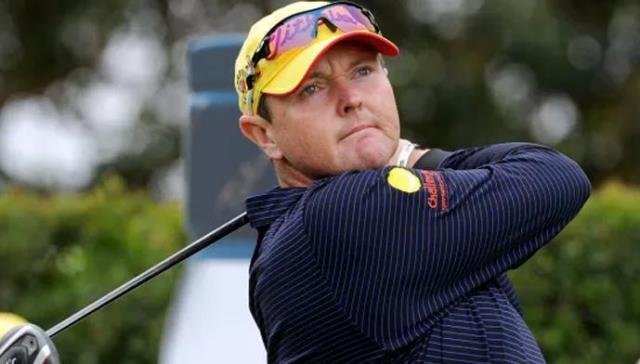 ---
SteemSports Presenter:
@rickie
---
SteemSports Editor:
@scottybuckets
---
Jarrod Lyle, the Australian golfer who stopped his non-effective and non-positive cancer treatment ten days ago, has eventually succumbed to the cold hands of death at just 36-years of age.
---
According to a statement from his wife Briony Lyle, the father-of-two had been 'overwhelmed' by the support he and his family had received recently following the news released ten days ago that he had decided to undergo palliative care.
---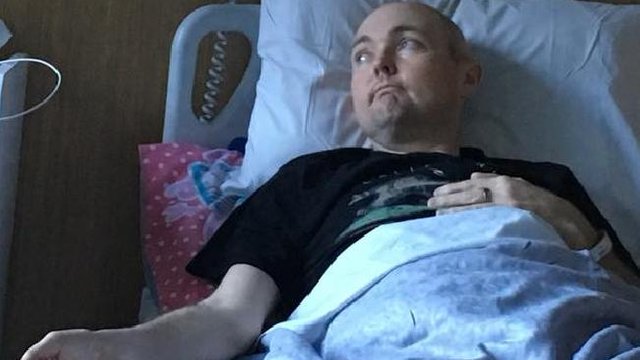 ---
Jarrod Lyle died on Wednesday of the acute myeloid leukemia that plagued him, after it had resurfaced last year. Jarrod spent his final moments with his family and friends in the state of Victoria, Australia.
---
He had overcome the acute myeloid leukemia in 1998 and in 2012, when it resurfaced. However, last year, the cancer resurfaced again, but this time around Jarrod had run out of options in the form of treatment.
---
Less than two weeks ago, doctors informed Jarrod that a positive outcome from the cancer treatment was no longer attainable. And just yesterday the world of golf had to say goodbye to Jarrod Lyle who last competed in the sport in 2017.
---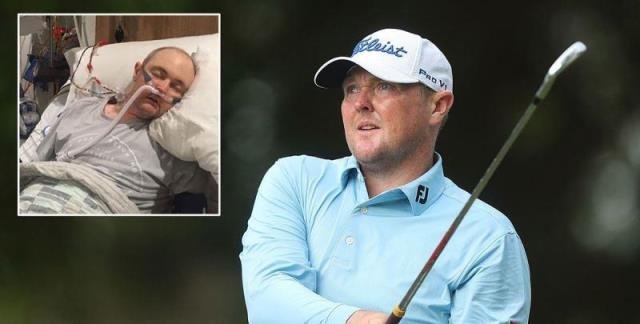 ---
Lyle had won the Nationwide Tour back in 2008, and was at a point in his playing career, the 142nd in the world; which was a career-high. Jarrod also spent four years playing on the PGA tour, before having his playing career truncated when the cancer resurfaced.
---
His wife Briony said Jarrod asked her to release a simple message reading "Thanks for your support, it meant the world. My time was short, but if I've helped people think and act on behalf of those families who suffer through cancer, hopefully it wasn't wasted."
---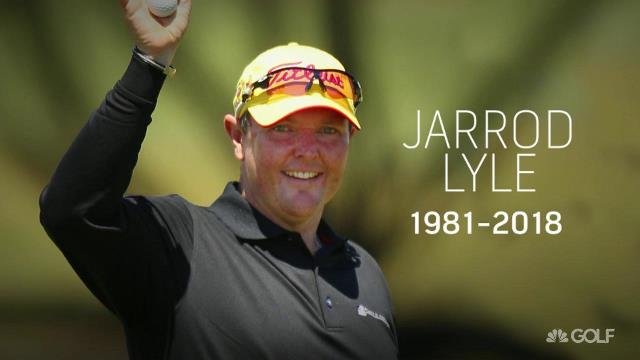 ---
The late Jarrod Lyle left behind a loving wife and two beautiful daughters Lusi (six years old) and Jemma (two years old).
---
In a statement credited to Mrs Lyle, the grieving widow said she and her daughters are engulfed in grief and would have to confront their lives and future without the greatest husband and father they could have ever wished for.
---
Thank you for following
@steemsports
and you can find me
@rickie
---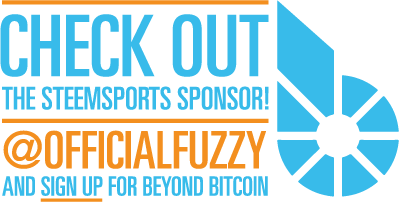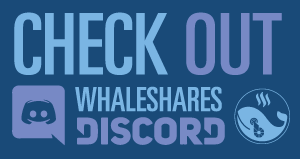 ---

---