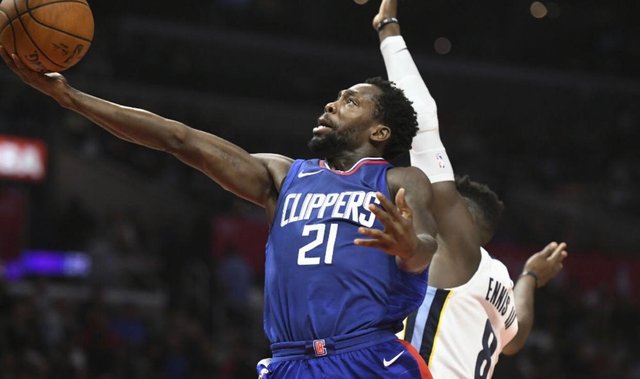 ---
SteemSports Presenter:
@npl77
---
SteemSports Editor:
@scottybuckets
---
NBA Fantasy 11/1
---
We are back with another edition of NBA Fantasy Tonight. Did you catch the performance last night by Derrick Rose? He was the fantasy champion last night and put up a career high in fantasy points as well as actual points scored as he hit the 50 point mark on 31 shots for the Minnesota Timberwolves. So who can have a breakout performance like that tonight? I don't know if anyone will score 50 points, but their are three players that I really like that have good value and low fantasy salaries. Let's get started with the point guard position.
---
P Beverley PG 4100
. Patrick Beverley is dirt cheap and I love his chances tonight as the Los Angeles Clippers play against the Philadelphia 76ers. This game has a high over/under and Beverley is very crafty with the ball. If he can get to 30+ fantasy points tonight at this salary then it will be a steal to use him.
---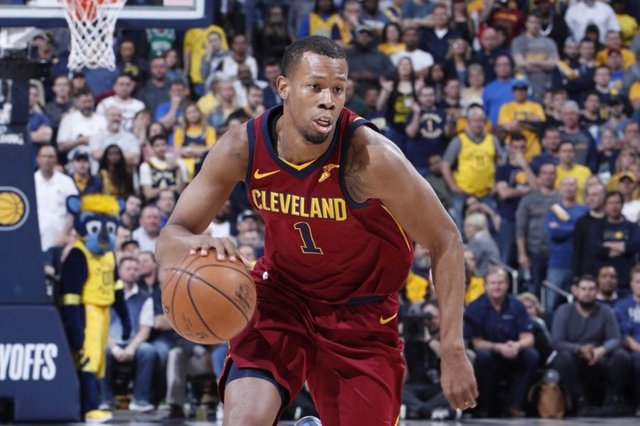 ---
R Hood SG 5300
. The Cleveland Cavaliers tonight are at home and coming off of a night off. But their opponent, the Denver Nuggets, are coming off of a one point road win last night and will be tired defensively. I am using two Cavs players tonight including Rodney Hood. He is coming off of his best game ever in a Cavs uniform and he will be ready to go tonight.
---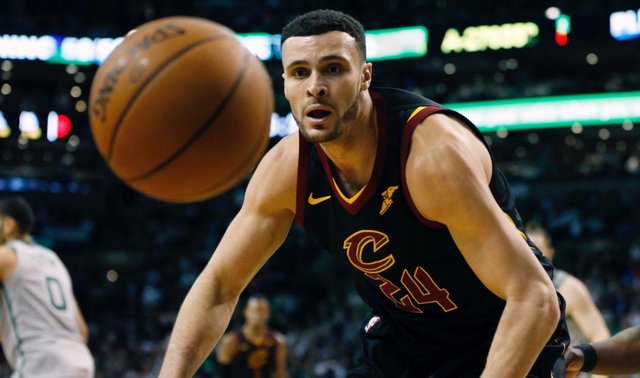 ---
L Nance Jr. C 6200
. Larry Nance Jr. is the second Cavs player that I am using. He will be going up against a slow center on the Nuggets and Nance Jr.'s athleticism should help him get an easy double-double and have some good put backs and dunks. I like him to go well past his fantasy average of 25 points per game.
---
It should be another great night in the NBA. This has been the highest scoring regular season in over 20 years and I expect more of that tonight. Good luck with your fantasy picks tonight. Thank you for following
@steemsports
and you can find me
@npl77
---

---