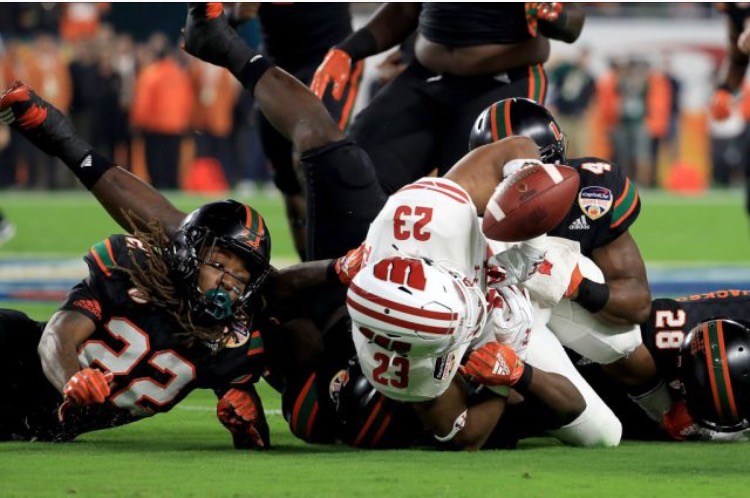 ---
SteemSports Presenter:
@scottybuckets
---
SteemSports Editor:
@theprophet0
---
It was a historic night for the University of Wisconsin Badgers Football Program as they beat the Miami Hurricanes 34-24 in the Orange Bowl. The Badgers finished the season with a 13-1 record, a feat that had never been done in their school's history. The player celebrated on the filed as fans threw them oranges which has been and Orange Bowl tradition for decades.
---
The star of the game was their quarterback, Alex Hornibrook. He completed 23-34 passes for 258 yards with 4 touchdowns and no interceptions. The sophomore QB picked a great night to have the best game of his career. Badger fans are thrilled that they will have Hornibrook back under center for 2 more years.
---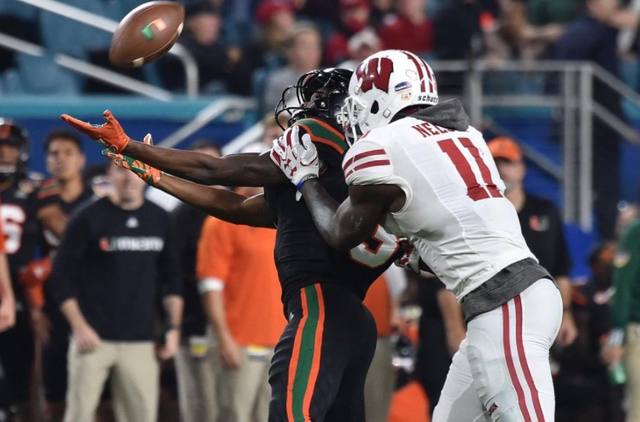 ---
The game got off to a slow start for the Badgers as they were only able to kick a field goal in the first quarter. The Hurricanes however got into the end-zone twice as Travis Homer and DeeJay Dallas both scored rushing touchdowns to take the 14-3 lead. Miami, in fact, had great success running the ball. They combined for 29 rushes for 174 yards. Head Coach Mark Richt has to be kicking himself for not running the ball even more.
---
The second quarter was all Alex Hornibrook and Badgers. He would throw 3 touchdowns over the next 13 minutes as Wisconsin took the lead for good. The 24-14 deficit was too big for the Hurricanes too over come in the second half as the Badgers were able to control the clock with their excellent run game featuring Jonathan Taylor.
---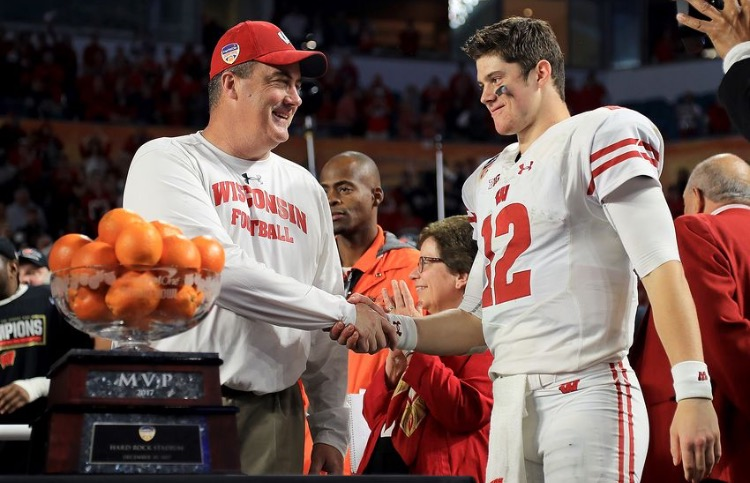 ---
---
Taylor had an incredible year for Wisconsin. He actually led the Big Ten in rushing with 1,847 yards and 13 touchdowns, even though it was Penn State running back, Saquon Barkley, that received all of the attention and hype. Taylor would finish the game with 26 carries for 130 yards.
---
The Miami Hurricanes faithful finish their season with their heads held high. They won 10 games and were in the College Football Playoff discussion all the way until the end of the season. Their program is headed in the right direction and although Malik Rosier struggled at quarterback in the Orange Bowl (11-26, 1 TD, 3 INT), he had a good overall year and will be back for his senior season along with plenty of talent.
---
As far as the Wisconsin Badgers hopes go for 2018, they have Hornibrook and Taylor back so expect them to be in the pre-season top 10. Thank you for following
@steemsports
and you can find me
@scottybuckets
---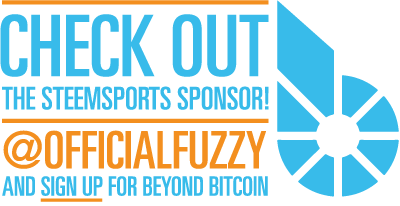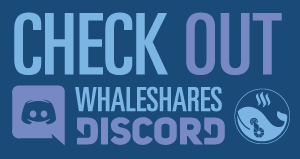 ---

---

---
This is a @steemvoter subscription payment post. Thank you to Steemvoter customers for allowing us to use your Steem accounts to upvote this post by virtue of your free subscription to the Steemvoter.com bot service. @steemvoter is proudly a @buildteam subsidiary and sister project to @steemsports, @steemsports-ita and @minnowbooster.