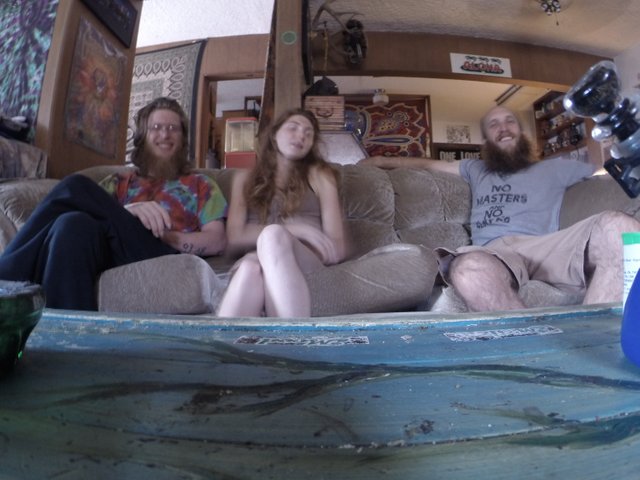 We decided to roll a blunt of a mystery strain to celebrate my record release coming up this week for this episode of #steemsmokeout. Today we had the TSU Elder crew together and got blaaaaaaazed! This episode also features the cannabis strain Strawberry Diesel that Kenny picked up for a local Portland dispensary, Puddletown Organics. I also go over some details about my record release, and its corresponding party next weekend. Featuring @kennyskitchen, @alchemage, @hempress, & yours truly @elamental. Click pic below to play:
Blessings everyone & stay tuned - into the right frequencies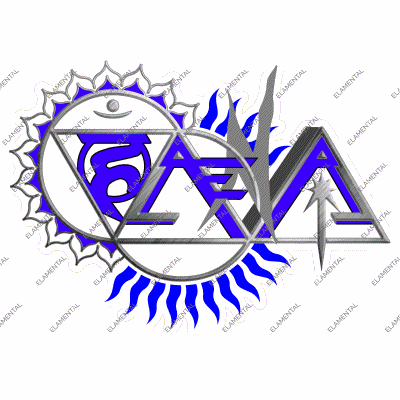 TM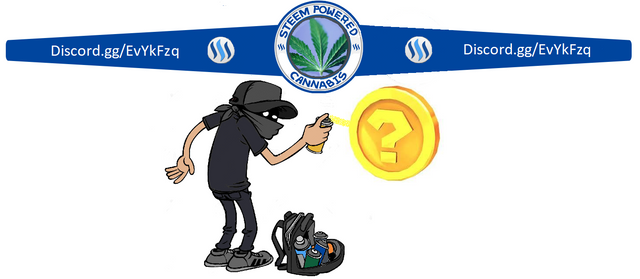 PLEASE CLICK HERE to view my blog with all my recent articles on cannabis, silver, Steemit, contests, cryptos, underground conscious Hip-Hop, healthy living, festivals, my collections, and MY STEEMIT STORIES! & have a BLESSED DAY!!