Celebrating Over 100 Episodes of the Steem Sister Show!! // Here are the Highlights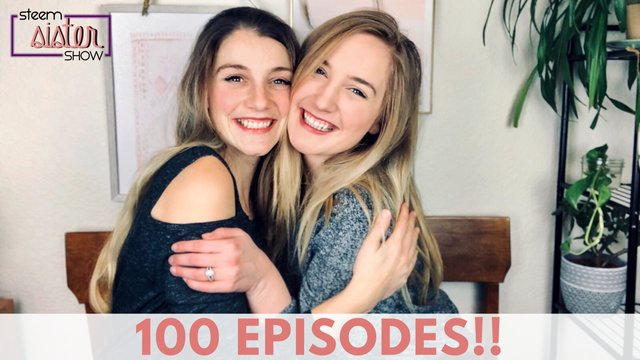 WOW - over 100 episodes of the Steem Sister Show have now hit the Steem airwaves! It's been quite a ride and so we thought it would be fun to put together a little highlight reel of some of our best and most interesting adventures!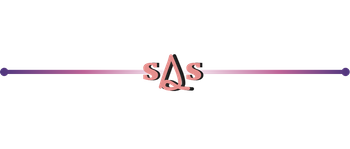 Who Are We?


We are @coruscate and @maryjaney - two sisters using the Steem blockchain to chat about our life experiences and provide a little entertainment value to the Steem Community.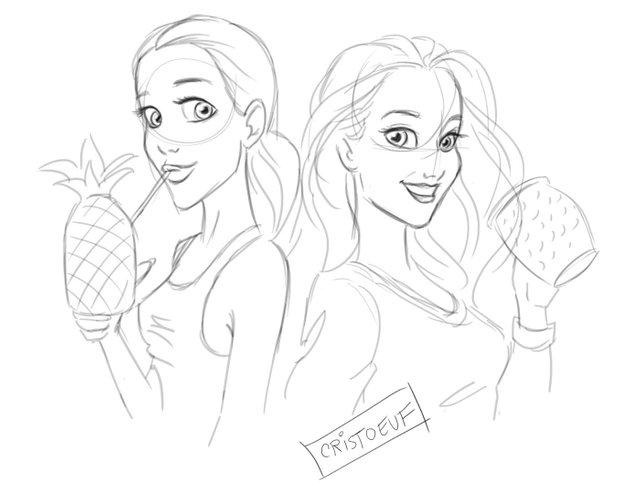 Some awesome fan art from @cristoeuf!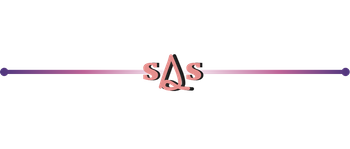 What is the Steem Sister Show All About?
We aim to bring more "non-crypto" related content to the Steem Blockchain. Although there is nothing wrong with this kind of content (@corsucate even posts on crypto related material sometimes) – we want to help create a better onboarding experience for new users. We talk a lot about attracting new users to the platform – but if the trending page is filled with crypto posts and flagging wars, they are likely to lose interest quickly.
We hope that by creating content that is more similar to what they are used to seeing on other social media sites – they will feel more excited about being here and creating content of their own!
How Does It Work?
We pick a different topic every episode, and then throw totally random questions about that topic in a hat and go back and forth. We always have a mix of our own questions and some audience questions. Our rule is that we cannot tell each other our answers before filming! So you guys are getting our raw, unfiltered reactions here.
Every episode we announce the next week's topic so people can submit questions.If we choose your question - we send you 2 steem!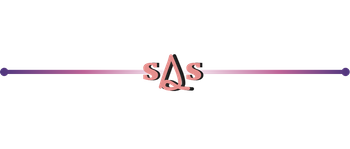 Doing The Steem Sister Show Has Made Us Best Friends
Ok... sap alert. Before Steemit - we would maybe see each other once or twice a month. We have always been close - but we just weren't regular parts of each others lives.
Once @maryjaney joined Steem and we started making this show together - we started seeing each other a few times a week. We have had so many conversations together that we probably never would have had if it weren't for doing the show together. We have gotten to know each other so much better and have shared countless moments of uncontrollable laughter.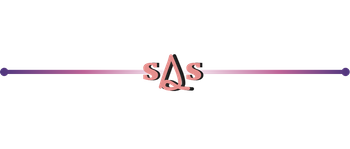 Highlight Reel


Here's a quick snapshot of some of the most interesting SSS Moments that happened here on the show.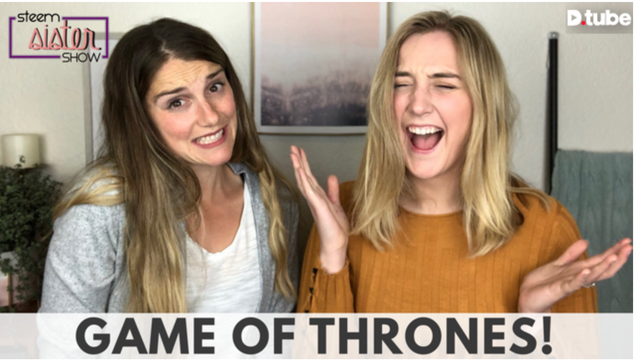 Episode 98 - Game of Thrones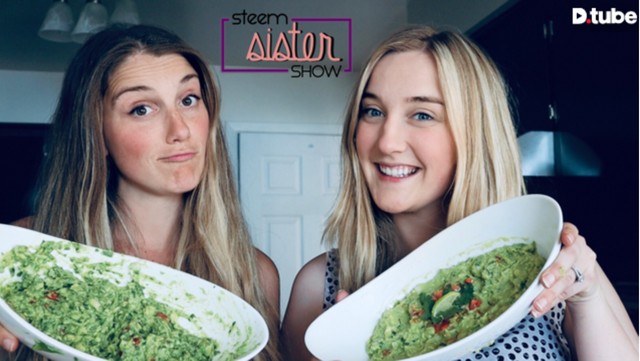 The Great Steem Sister Guacamole Off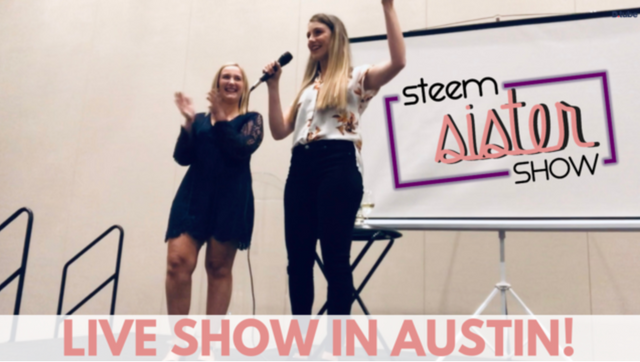 When we did our first ever LIVE show!!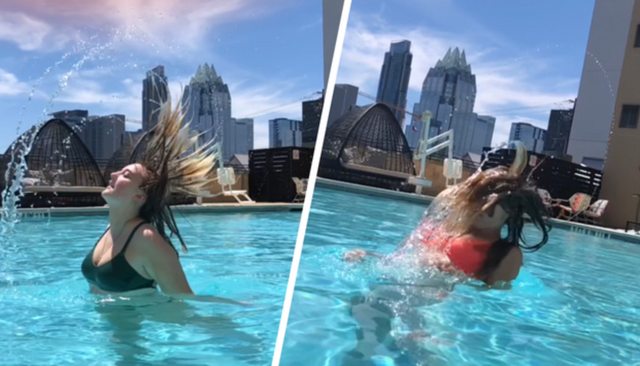 The most hot mess hair flip moment ever...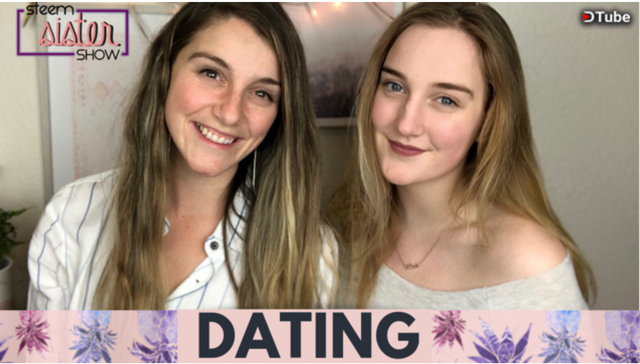 Episode 87 - Dating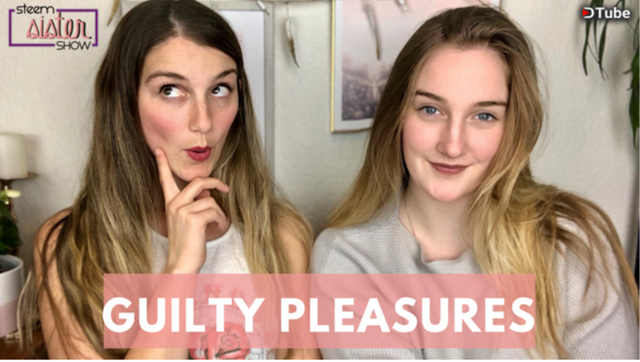 Episode 85 - Guilty Pleasures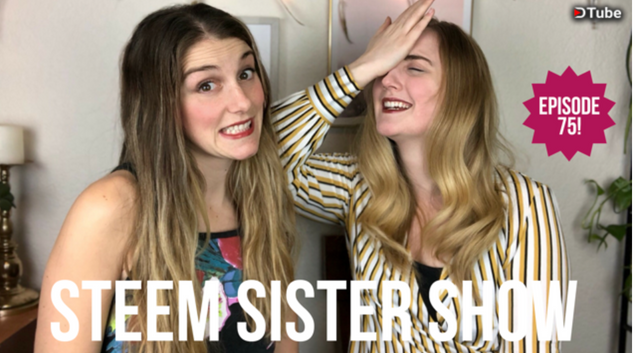 Episode 75 - #AWKWARD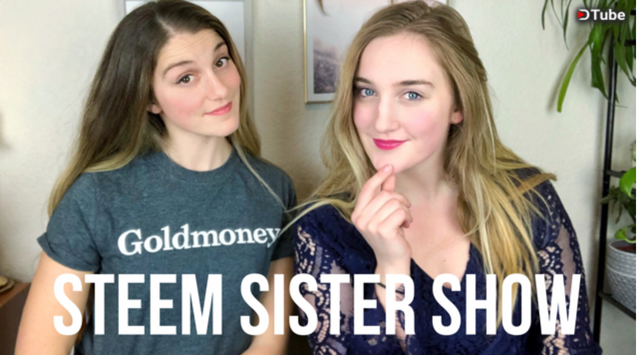 Episode 70 - Tips on Saving Money Everyday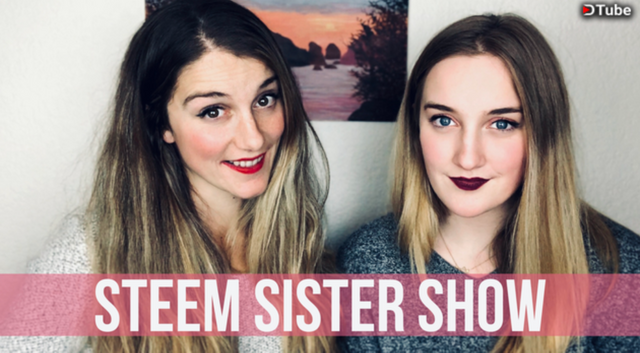 Our most heated comment section from a show to date... Episode 58 - Feminism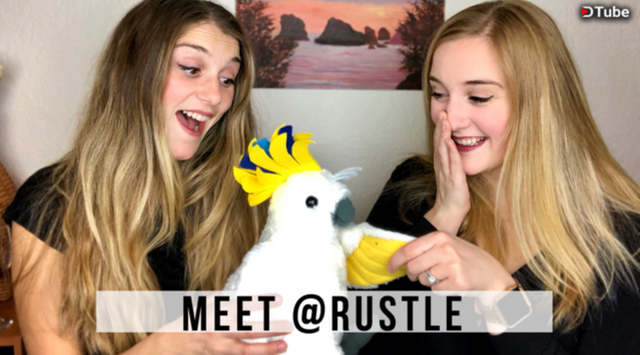 The First Time Mary met @rustle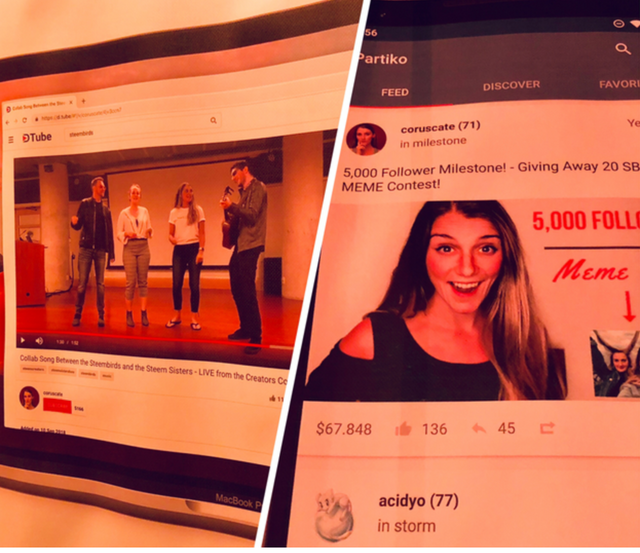 When we were featured on TWO banners at Steemfest in Poland!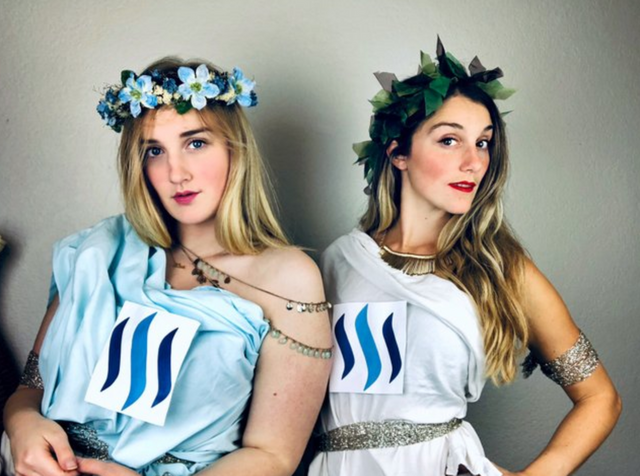 Dressing Up As Steem Goddess' For Halloween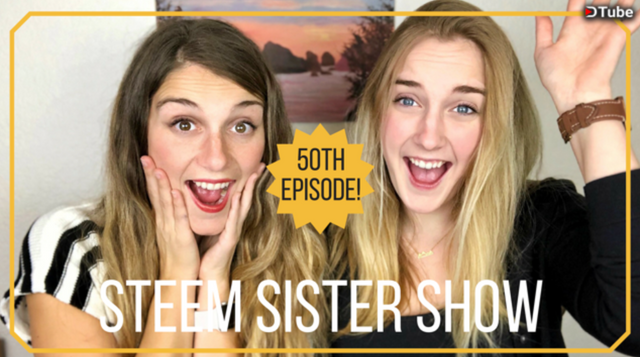 Episode 50 - How to Up Your Steem Game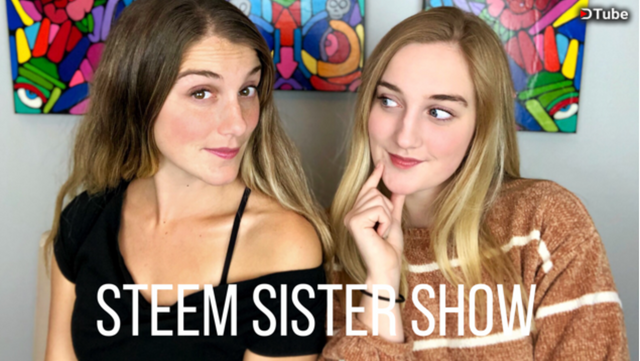 Episode 48 - Would You Rather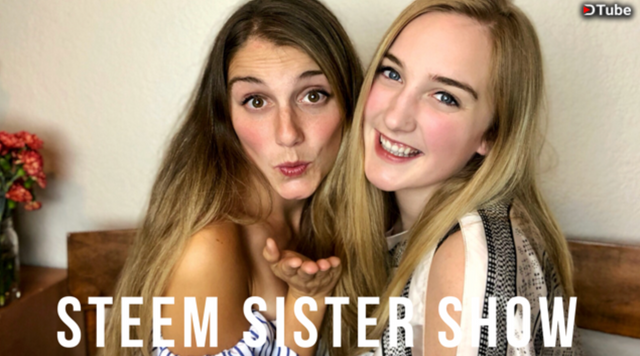 Episode 45 - Flirting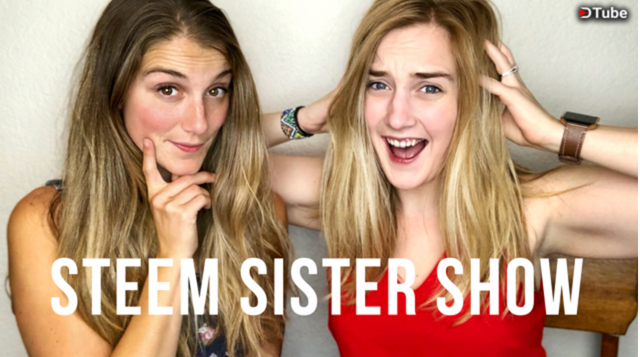 Episode 44 - Truth or Dare!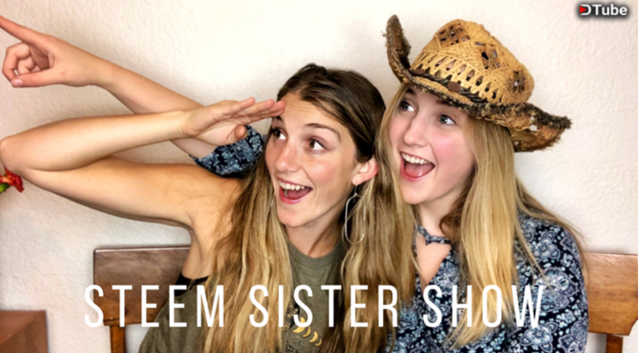 Episode 43 - Living an Adventurous Life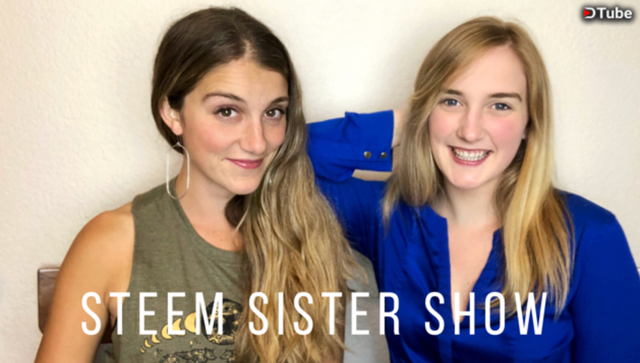 Episode 42 -Sustainability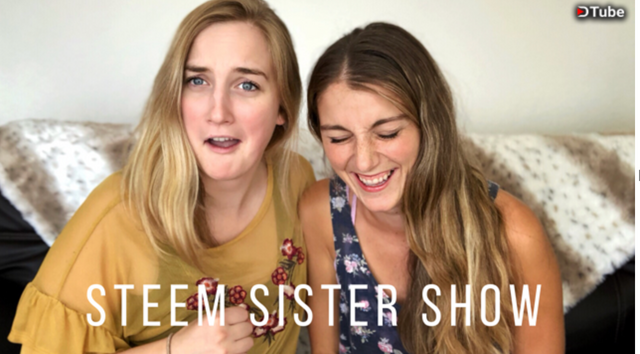 Episode 40 - Canadian Habits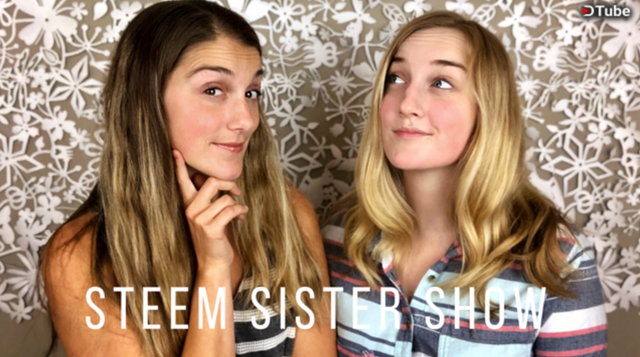 Episode 37 - Consumer Purchasing Trends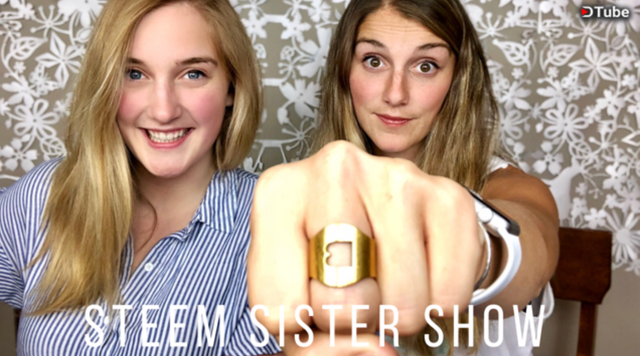 Episode 35 - Being the Boss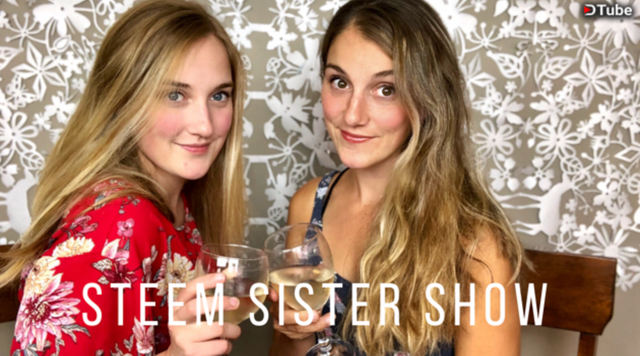 Episode 34 - Cooking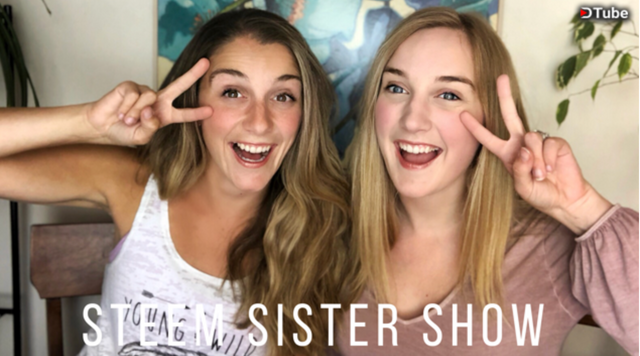 Episode 32 - Personal Branding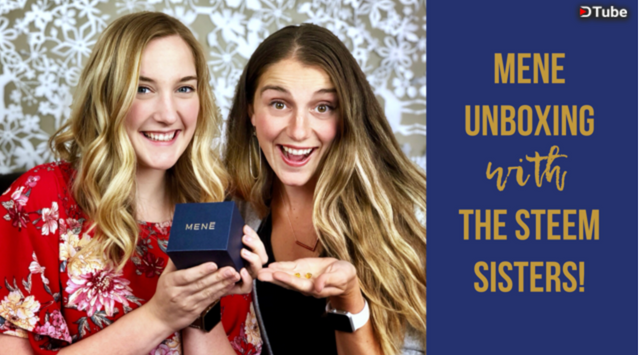 That time @goldmatters sent us MENE "S" Pendants to represent the show!!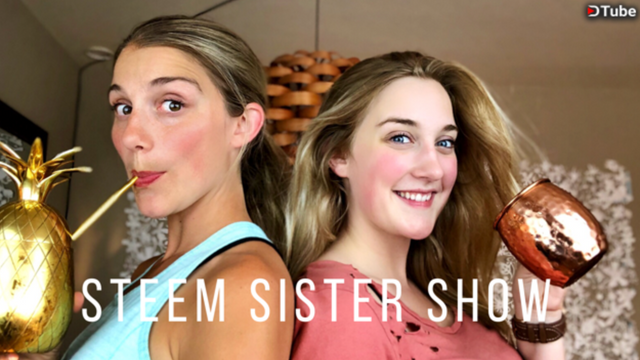 Episode 30 - Adult Beverages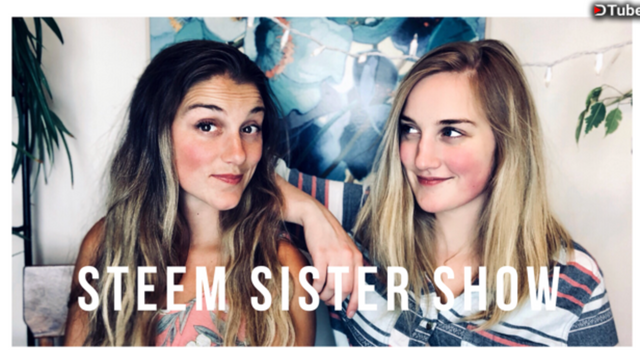 Episode 24 - Higher Education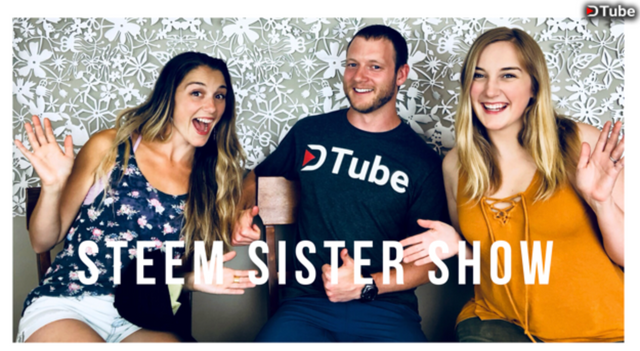 Once we even had a Bonus Episode because our friend @daveonarrival drove up JUST to visit us and film an episode together!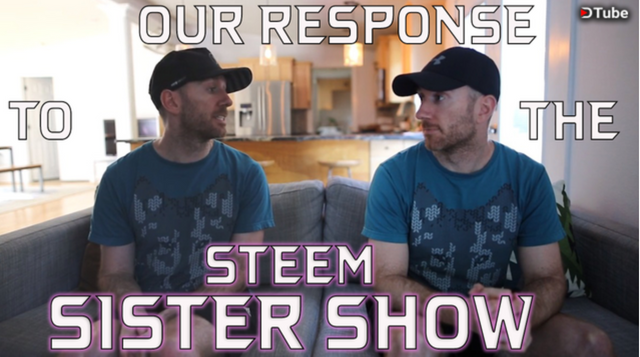 Oh and then earlier this week one of our favorite regulars @aussieninja actually recreated a Steem Sister Show episode by mirroring the video! It is hilarious and totally worth a watch!
Ok guys... I could keep going - but I think you get the jist of it.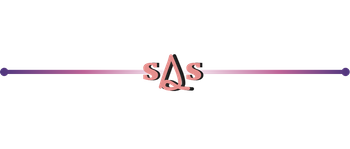 We Travel Together Promoting Steem at Crypto Events!


Not only has this show given us the opportunity to have a ton of fun making content together - but it has also opened the door for us to travel together promoting Steem! We have attended conferences together in Vegas, Toronto, Austin and Vancouver.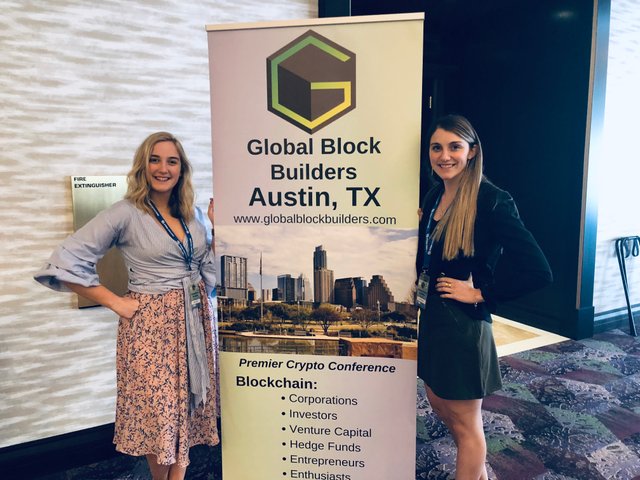 The Global Blockbuilders Conference in Austin.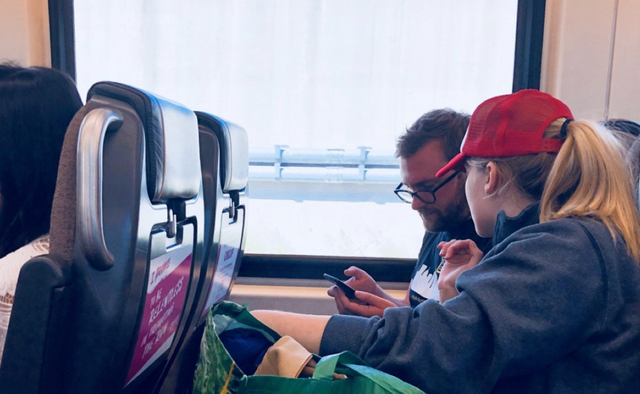 We met a fellow ukulele player on the train - so of course we told him all about the Open Mic contest on Steemit!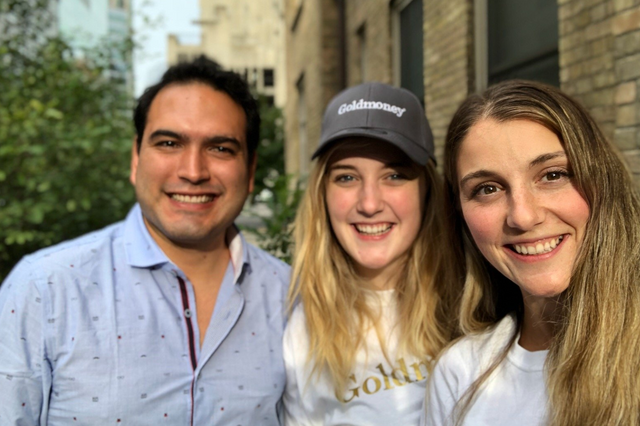 Hanging with our new friend @anomadsoul in Toronto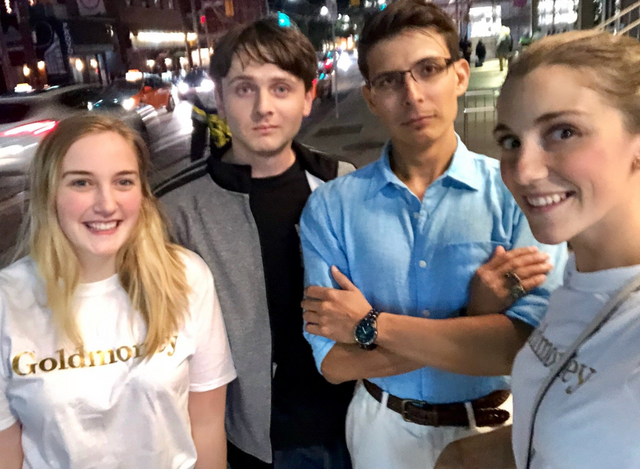 Chatting Steem and Goldmoney with these guys on the streets of Toronto
We even got a chance to write and perform a song called Steem Adventure with the @steembirds (@dan-atstarlite and @jaybird) while we were in Toronto!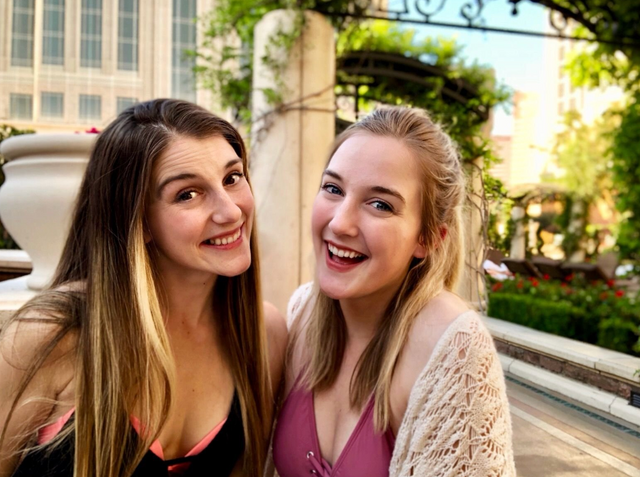 We gave poolside updates to the Steemit community everyday at the end of the Steem Creators Conference in Vegas for those who couldn't attend.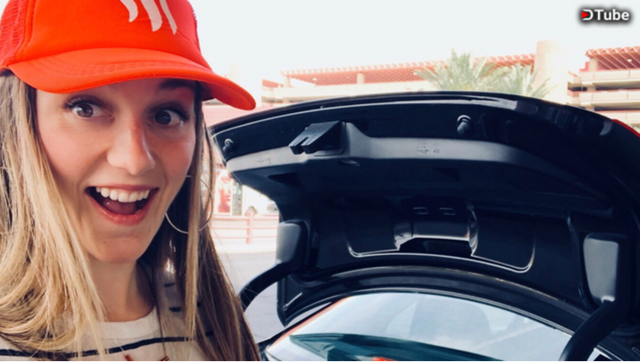 When flying back from the Vegas conference - we got our Uber drive stoked about Steemit and helped her get setup.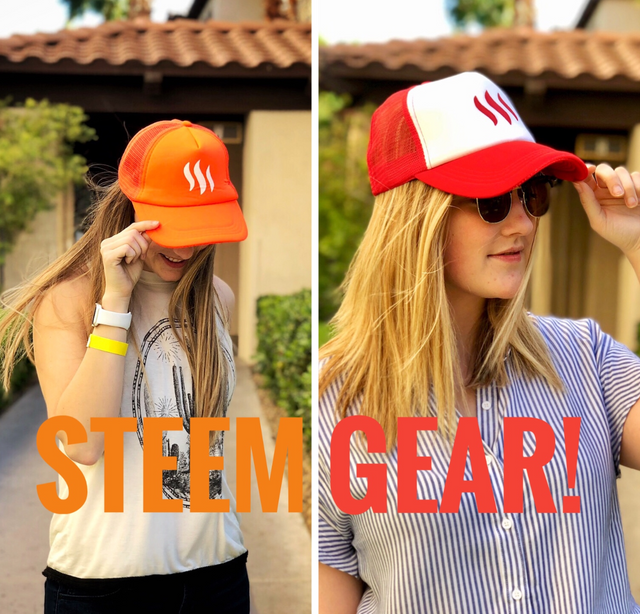 We love rockin' our Steem gear as much as we can! (Purchased from the @gardenofeden) Wearing these hats together is a great conversation starter about Steemit!

Big Love To You All! (Especially our Flavorites 🍦- You know who you are)
Thank you to everyone who has supported our show by watching it, leaving us questions, encouraging comments, feedback on topics, and votes to help pay for the boxed wine costs associated with producing this show. 😂 For real though... we love you guys and hope to keep doing this show for a long, long time to come!
As always - stay classy Steem.

With Love,
The Steem Sisters
@coruscate and @maryjaney