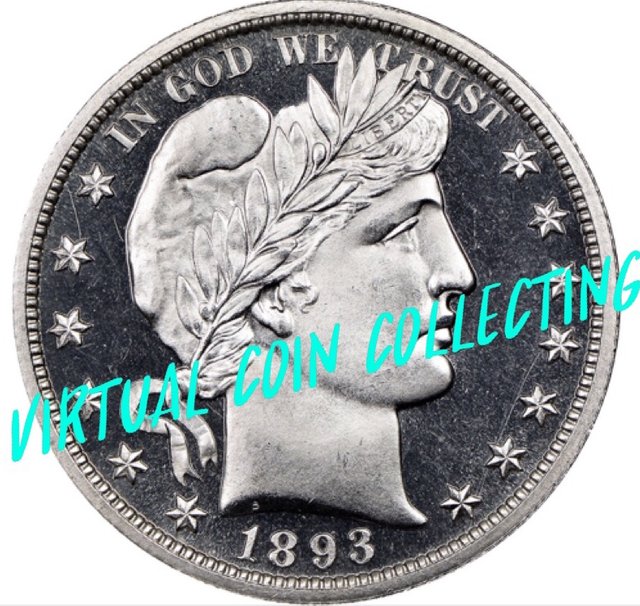 What's going on everyone? Well another day, more snow! One thing though it's supposed to be up to 45 degrees tomorrow and 60 on Sunday!!
Today VCC officially opens, you can buy rolls of coins now, the Steem contests run from now till February 15th. There has been a 1861 Indian Head pulled so far, which is a Teir 7 card. That's the highest so far, hopefully somebody pulls one of those Teir 10 coins, that would be a good way to win some steem!
So head on over and check it out....https://discord.gg/ZHwx7Up and get your Virtual Stackitis on!!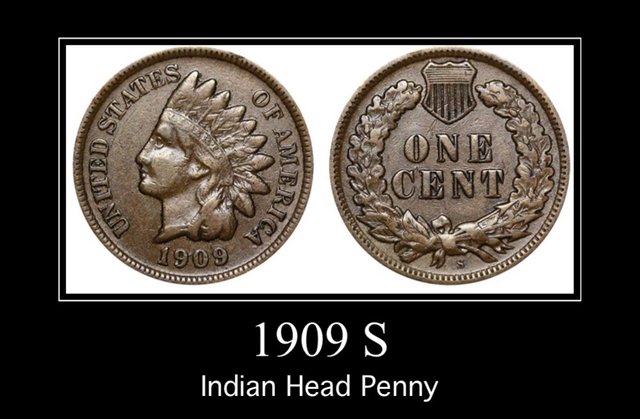 The airdrop from yesterday is over but I will be starting another one sometime soon and @senstless figured out the scavenger hunt to get a little prize. Everyone have a great day!