I have nothing to write about. No motivation. No new coins yet. So for a laugh tonight, enjoy these funny Precious Metals memes.
Shitpost Complete!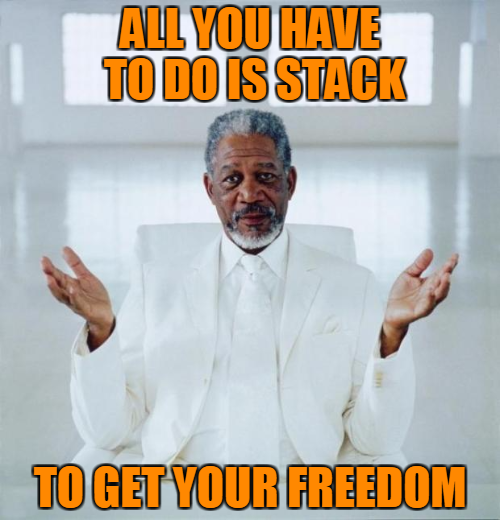 (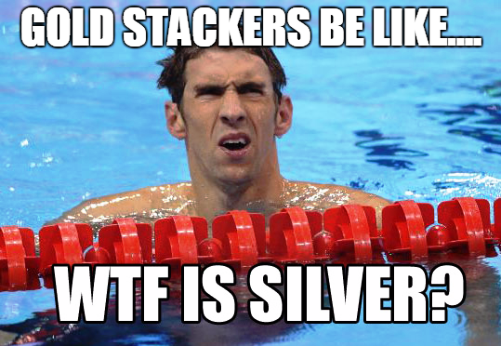 )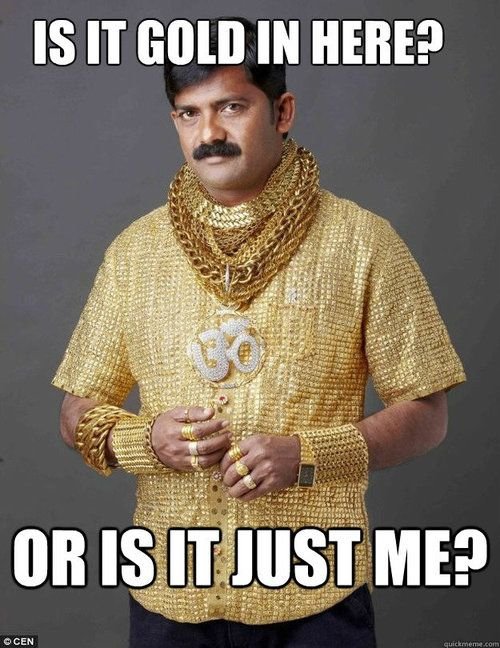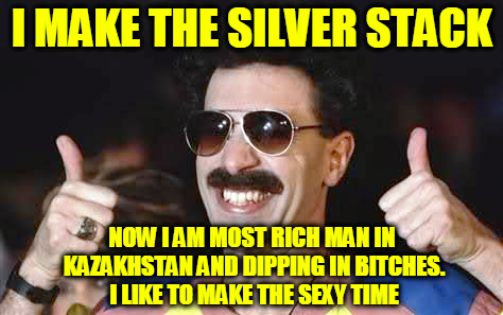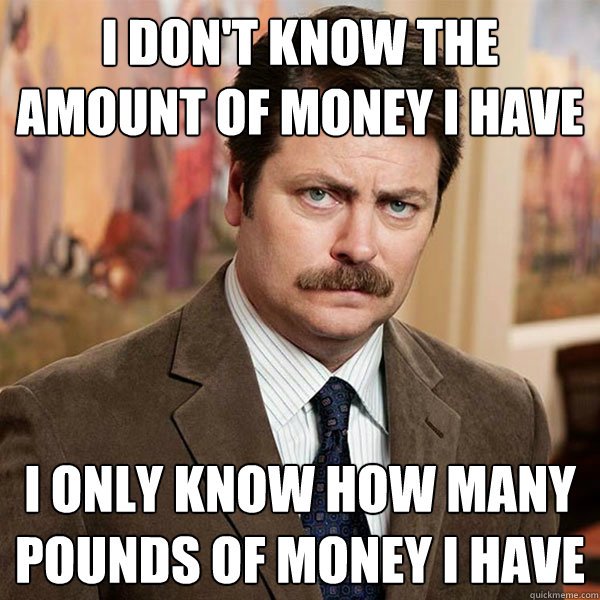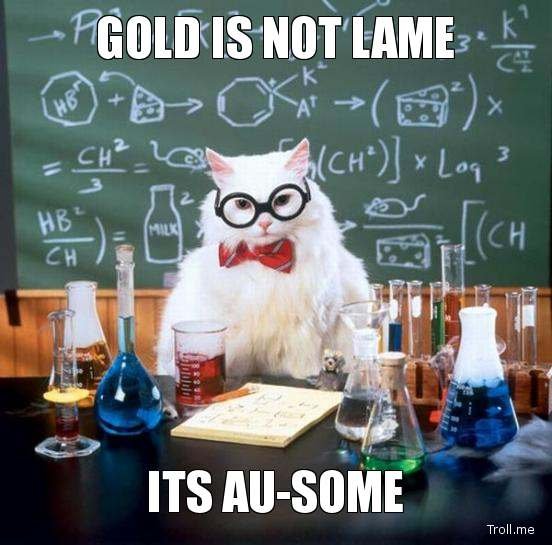 ---
Proud member of the best group on Steemit! #steemsilvergold.
We are always looking for new members. Do Precious Metals, Coins, Bars or Bullion interest you? Let us know about your collection/investments by using the steemsilvergold tag in your post.