Hi friends,
So apparently not all Central Banks are created equal. Many different qualities could be measured to support this claim, but for now i am just interested in one.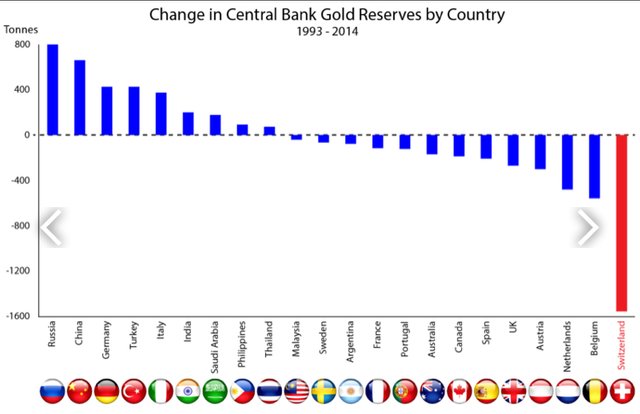 Just as the chart says, this ⤴️ is who has been ouncing up, and who has been ouncing down. I must admit, i am sad to see that Canada is on the wrong side of the above graphic, and none too surprised that it is China & Russia who are grabbing up that fancy as quick as they can.
In fact, and with regards to Canada, we sold ALL of our gold years ago. I forget which year, but i had a look on-line and officially the Bank of Canada has zero gold reserves, and get this, just 77 gold coins listed in the treasury! What the holy fuck!!!
We mine the stuff, we refine the stuff, and we dig for it like maniacs all around the world — so why does Canada have no gold in her booty box?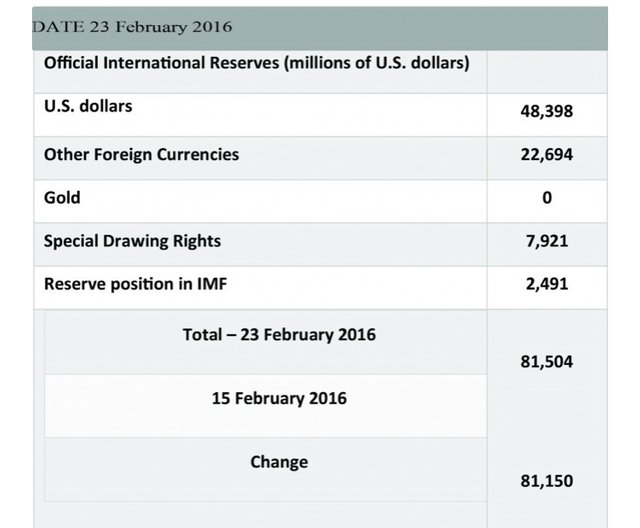 I mean cripes!!! How embarrassing!!! But what a boon for us stackers 🤩👍 because besides from 77 (presumably historic) gold coins the BoC holds, what this means is that even if YOU as a solitary stacker have just 1 ounce of gold, this means that you hold more gold than one of the G7 countries of the world. And, since Silver is not held in reserve, with a measly 82 ounces of the shiny you can claim to hold more precious metals than the gov't of Canada.
Damn! Get stacking friends!!! Don't be left out in the cold.
Cheers! from @thedamus
🥶🥶🥶🥶🥶🥶🥶🥶🥶