Hi Friends,
Today is the first day of Pisces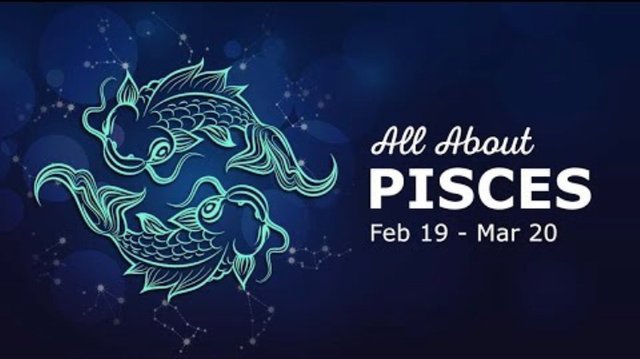 So how serendipitous is it that this beauty showed up in my mailbox today?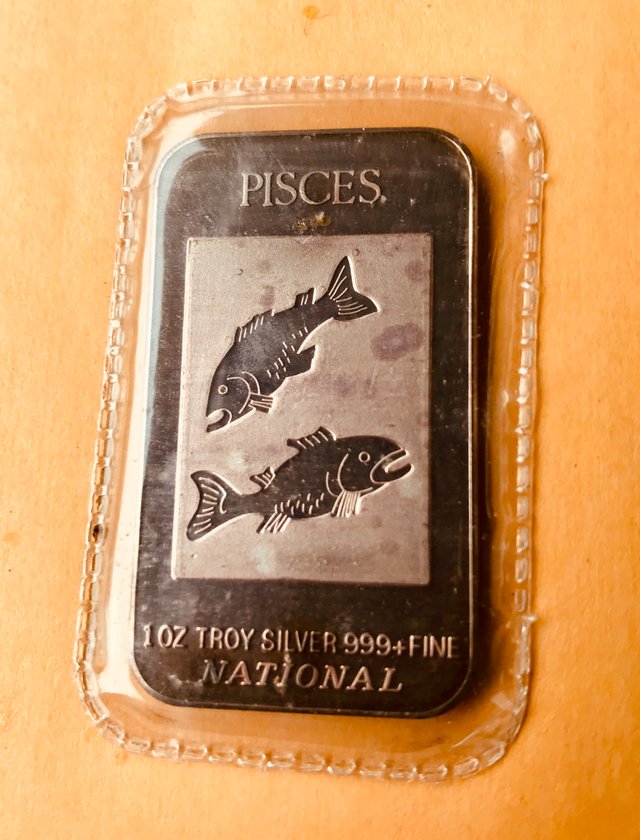 Both Mrs. D and myself are born under this sign, and although i am sceptical about how much one person can claim to know about another person based upon this information alone, i have, and i do, identify as a person of piscean persuasion... Whatever the hell that means!
Anyway, I had seen the above bar in one of @stokjockey's posts and liked it so i reached out for a trade. Good ol' stok was in and said that an Engelhard would do it — heh heh what a badass!!!
Well we all know the pain that is paying for postage, so i decided to send stok a couple extras. See his post here ⤵️
https://steemit.com/steemsilvergold/@stokjockey/mail-call-trade-with-thedamus-silver-for-silver-and-rock-n-roll-music
And his most gracious reply arrived today, but there was more in the parcel than just the above Pisces bar. Check out the fun!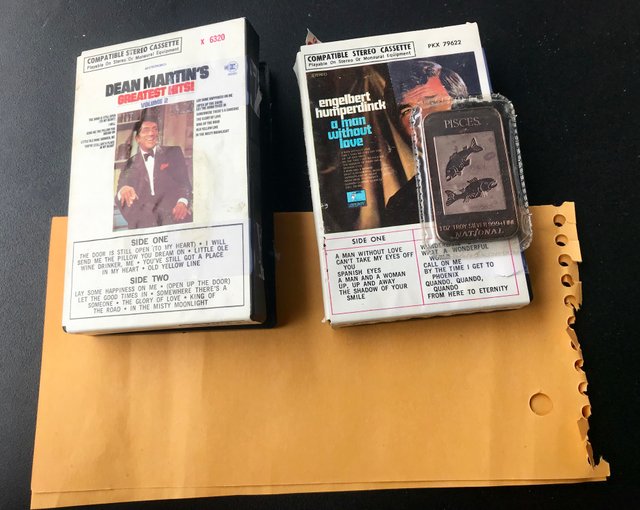 Hoot! And people tell me they no longer have a cd player!!! 😜😜😜 well, thankfully i have a cassette player somewhere... just not sure where, but i am sure i haven't used it for years. I may have to check out these tunes on Apple music if i don't locate it. Anyway, i was intrigued by the boxes and so i had a little looky-loo inside, and ba-boing!!! 🍆🍆 there was some treasure inside!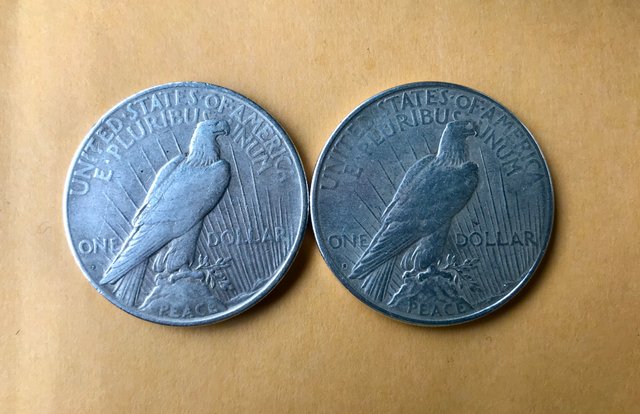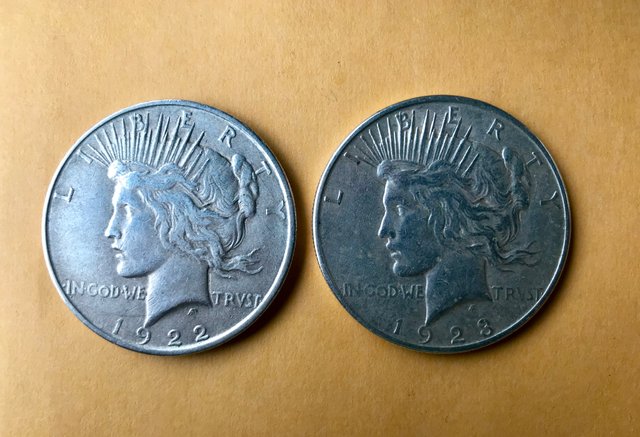 Two very nice Peace Dollars (1922 & 1923) in great shape and looking just as purdy as can be. I love these coins and i'm really happy to have two more of them — thanks stok! 👊😎 — but ol' stok was not finished. He also sent some old indian head pennies which is super cool 'cause we don't see too many of them up here in Canada.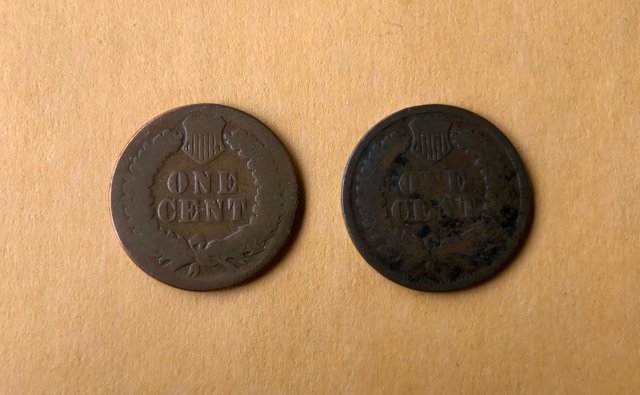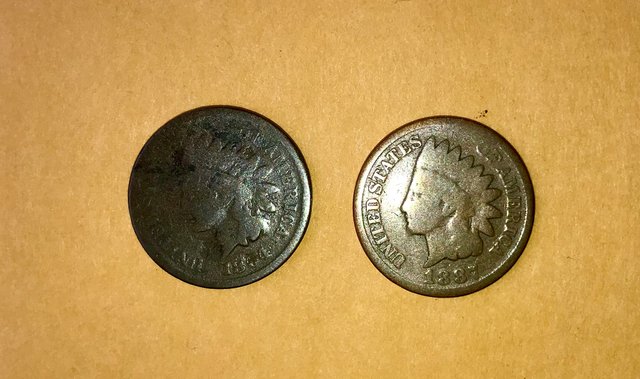 Very cool! And these babies looked like they've bought and sold a whole lotta' merchandise. I really dig the design on these and will deffo keep my eyes peeled for more of them.
There was also a funny note included, but i forgot to snap a pic of it. There was, however, a recurring joke about a bowling alley being wrecked which is, in itself, kind of ironic because right at the corner is one of the few bowling alleys left in Vancouver.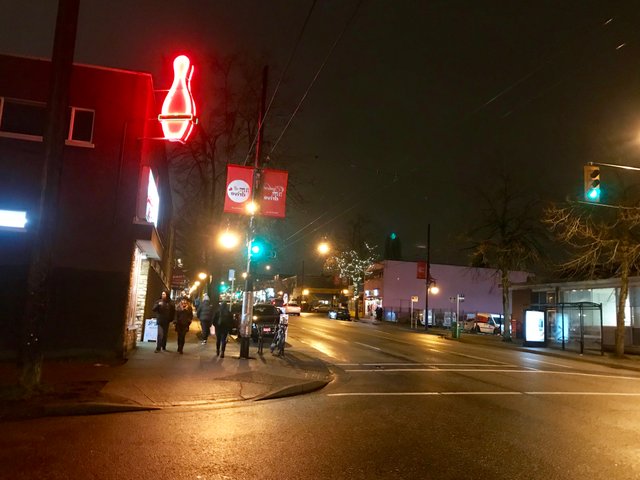 So another great SSG trade is in the books. Thanks again for the sweet trade @stokjockey! I will get to listening to Martin & Humperdink asap. Hopefully you're enjoying the Stones and OTM
😎👍👍
I am @thedamus, and i heartily approve of all the epic trades going on around here. It is one of the great many reasons why #steemsilvergold is the shiniest tag on Steemit.