Get ready for the big raffle that starts in a few days, This thing is going to be huge!
All steemit users will be welcomed to buy as many tickets as you want, The price will probably be one steem per ticket.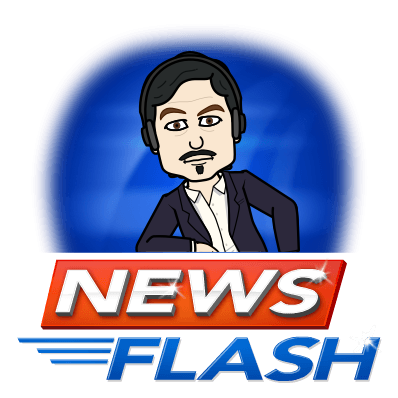 For those of you that don't know, there is a huge monster silver and gold raffle going on in the #steemsilvergold community that has all types of prizes up for grabs.
I have decided to add a third ounce to the raffle, so I will dig through my stack soon so stay tuned for that!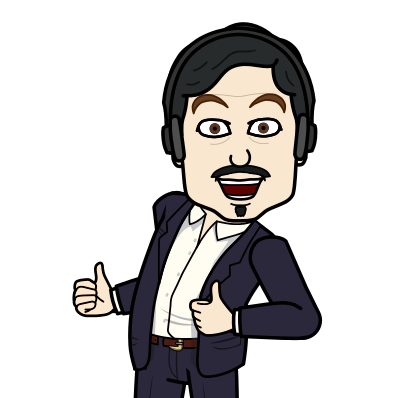 Here is a link that show's the prizes so far.
https://steemit.com/steemsilvergold/@ssg-community/last-days-to-make-donations-to-the-monster-raffle-and-help-needed-to-sell-tickets
This raffle is to help the steemsilvergold community thrive and support our members. All prizes are donated by members and the shipping cost to you is zero.
So keep your eyes peeled to @ssg-community to get in on the action and win some precious metals to grow your stack!
Thank you for reading my blog and have a great day!