I'm sure by now you have heard about the monster raffle that is being sponsored by the #steemsilvergold community.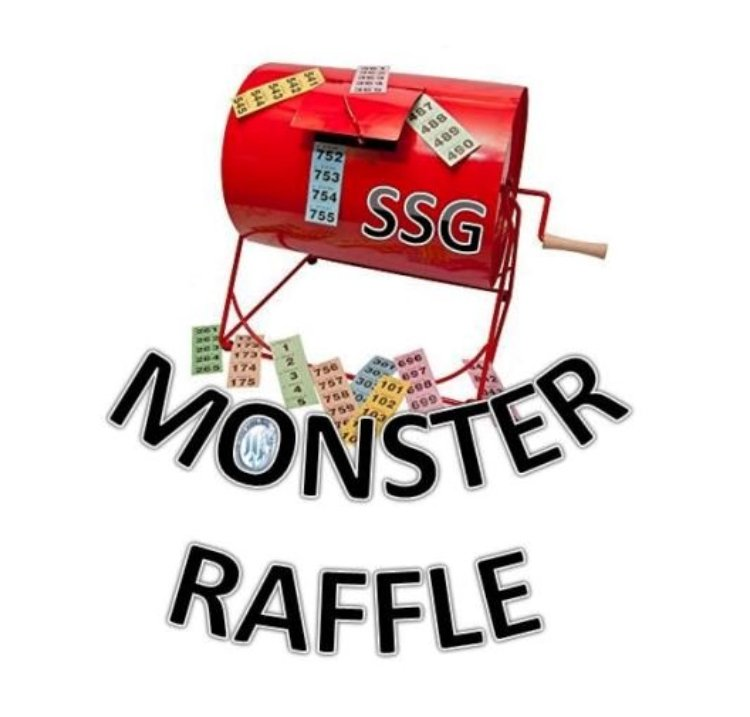 It is time to get some tickets before the raffle starts. The winners of many silver and some gold prizes will be announced on discord live on september 1st!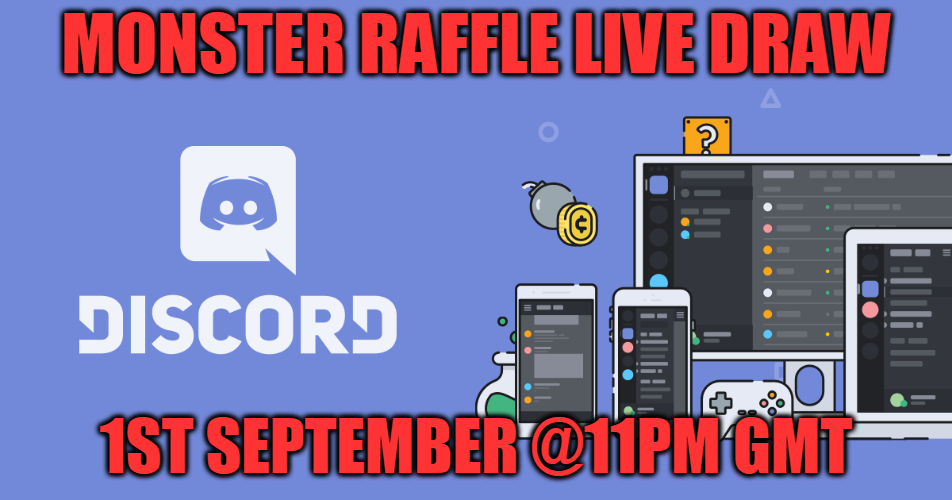 If you would like to get some tickets just send 1 steem per ticket to @ssg-community with the memo Monster Raffle.
The shipping cost is paid for by the donating members and you don't have to be present to win!
Don't miss out on this awesome raffle! Here are some pictures of some of the prizes up for grabs.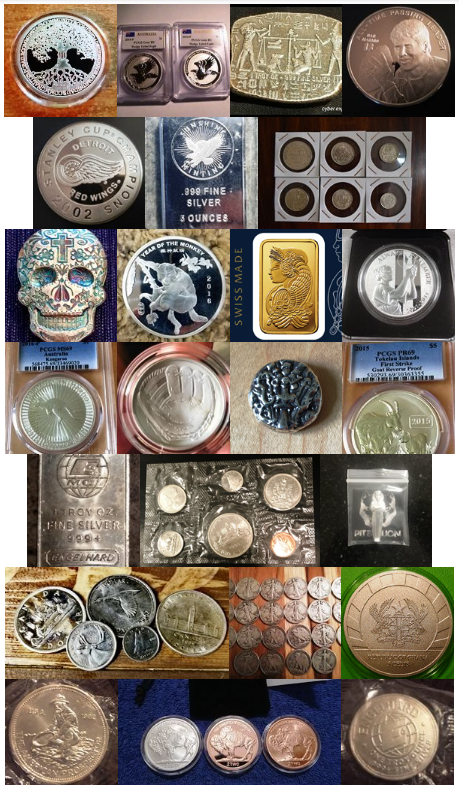 Thank you for reading my blog and have a great day!